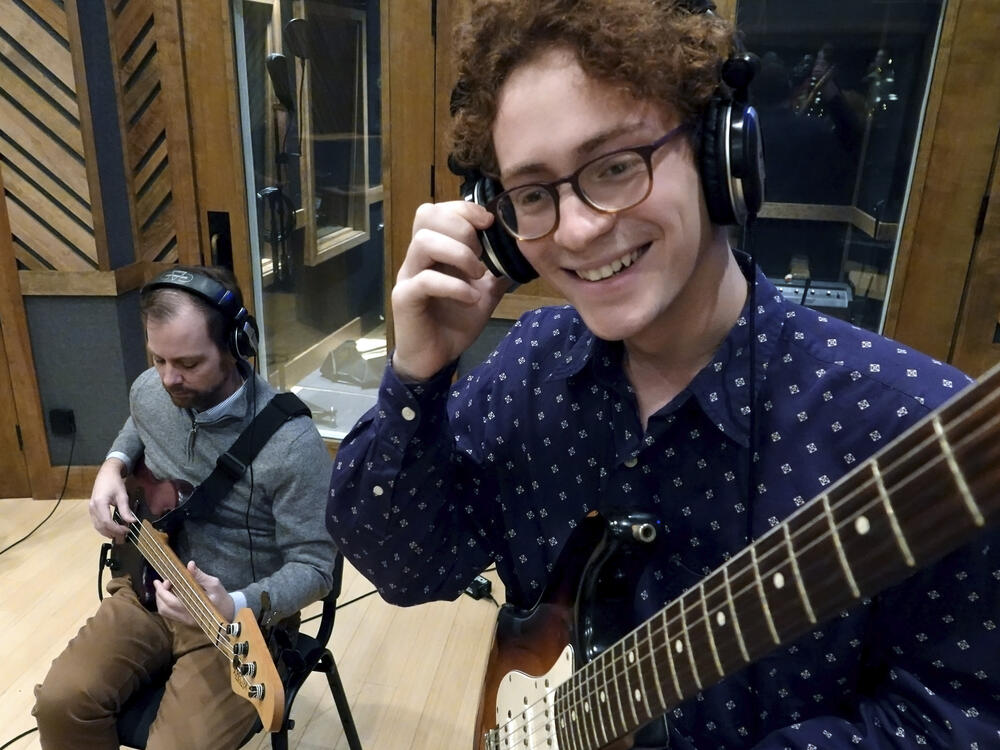 Students have the opportunity to work with the Curb Institute through the fellowships program. These fellowships are designed to provide real-world experiences to students interested in exploring the breadth of the Memphis music tradition. Student fellows work with community partners and professionals in the Memphis area on real projects that connect with and expand the liberal arts experience of Rhodes into the community.
Opportunities for student involvement include, but are not limited to the following areas:
PR/Marketing: Curb students work in conjunction with local partners to create marketing strategies for Curb Institute activities and manage the Institutes various social media platforms.

Commuity Engagement: The Community Engagement teams works to connect Rhodes to memphis through music. This includes an after school guitar club at Sherwood Middle School and maintaining relationships with local partners in the greater Memphis community.

Video Production: Students who want to pursue opportunities in film have the opportunity to shoot and edit footage for various Curb events and gain skill in all areas of video production.

Audio Production: Students work on audio projects for Curb and original projects. They have also been working to make the Harris Lodge an active space by creating a student recording studio.

Research/Writing: The Research and Writing team writes and distributes the Curb Institute Newsletter. Students also produce original research and archival projects in conjunction with community partners.
Student fellowships are designed to not only give student experiences outside of campus, but also work to build students' critical thinking and reflective skills by exploring how music has broader implications for the study of the culture, history, and economy of Memphis and the world. Building civic responsibility and leadership skills are crucial goals of the Curb Fellowship Program.
For more information on Curb Fellowships, please contact John Bass at bassj@rhodes.edu
Read about the influence the Institute had on these Curb fellows: