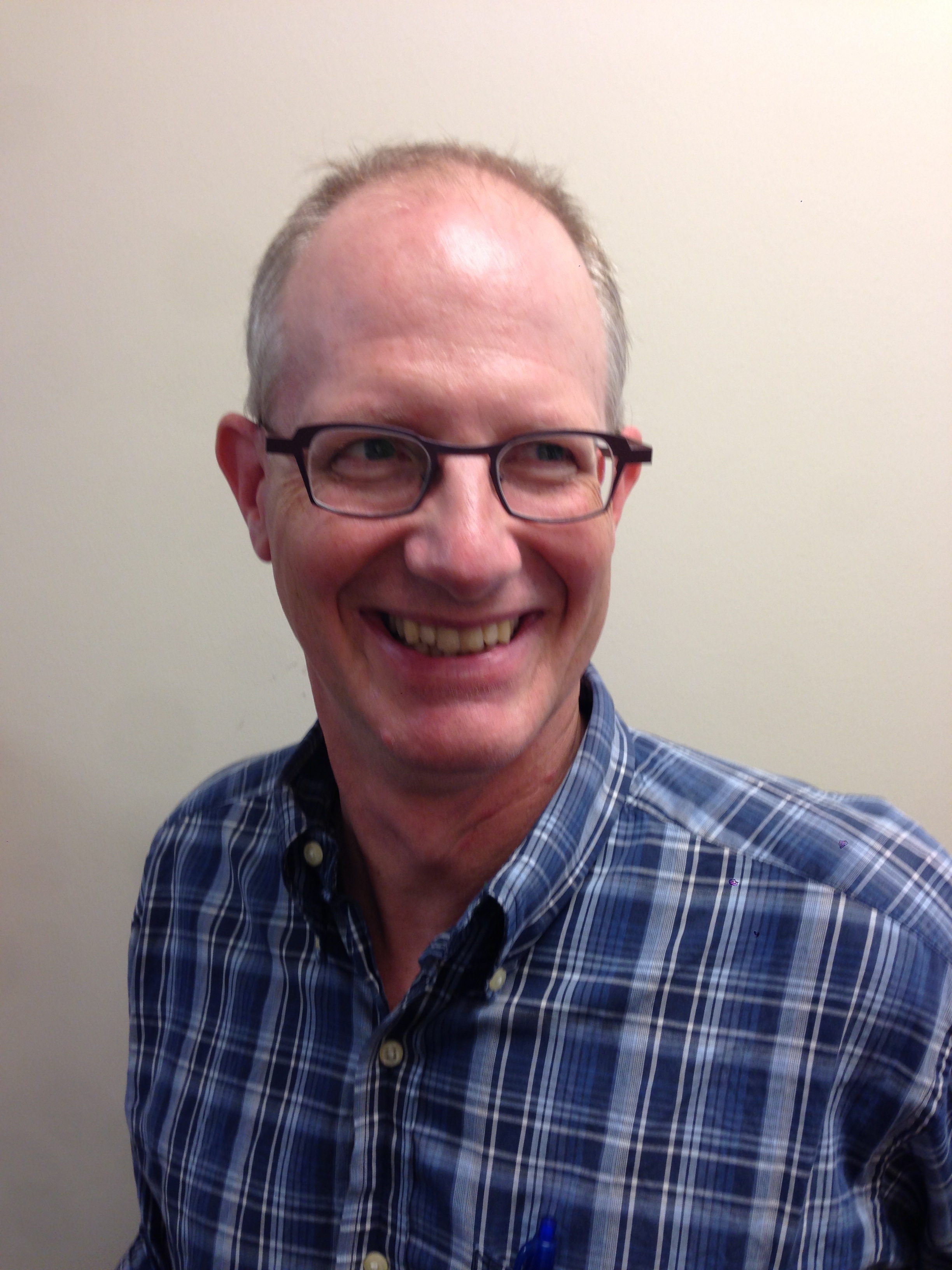 Meeman Fall 2019 Courses
Greetings from our beautiful campus here in Memphis. The new term begins at Rhodes in less than three weeks, and with it, another exciting semester at the Meeman Center for Lifelong Learning. Our fall courses range from the ancient world to the modern, and offer something for everyone: literature and history, music and art, politics and policy. (Did I mention magic?) Once again, they are taught by some of the College's finest faculty. So please take a look at the accompanying information, and see what appeals to you: registration is now open, with the first class beginning August 26th.
I am honored to assume the direction of the Meeman Center from my friend and colleague, Dr. Susan Satterfield. Susan has certainly left us large shoes to fill: under her able leadership the Center was a model of intellectual engagement and convivial hospitality. I plan to continue these traditions, even as we expand our offerings in new and exciting ways. I look forward to welcoming you back to campus this fall, and would be grateful for any feedback you have regarding our programming. In the meantime, thank you for your continued support of the Meeman Center. Best wishes, and happy learning!
Geoff Bakewell
Professor of Greek and Roman Studies
Irene B. and J. Walter McDonnell Chair of Greek and Roman Studies
bakewellg@rhodes.edu

Visit our registration form to signup for any course or any series offered this fall.
Refund Policy

To receive a full refund, cancellations must be received no later than the day before the first class meeting. 
Class Cancellation Policy

Should inclement weather or illness force us to cancel a class, enrolled students will be contacted by phone and email. For this reason, please be sure to provide the most up to date phone number and email address.