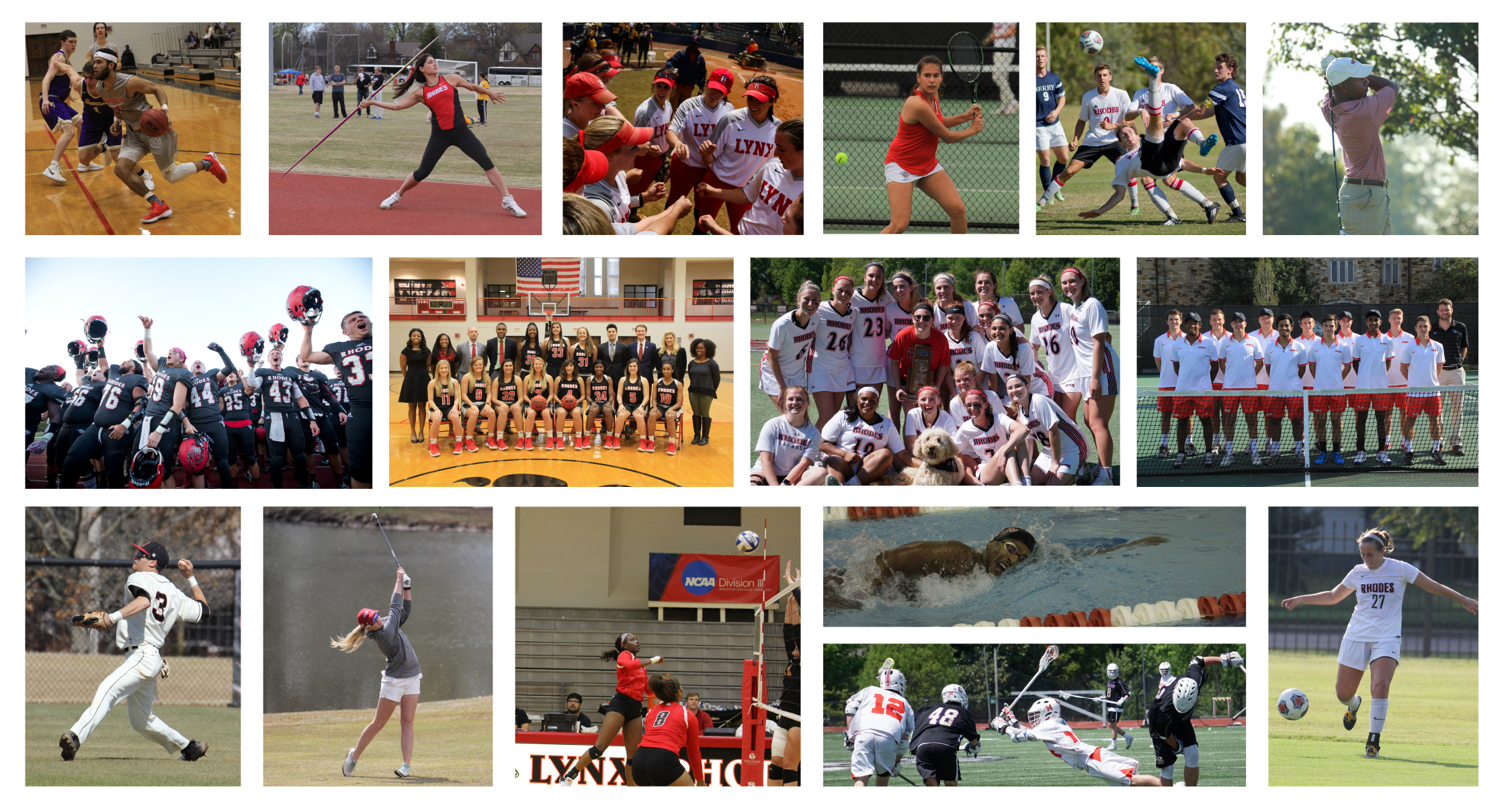 The mission of the Lynx Club is to secure financial support for Rhodes College Athletics. Each year, approximately 25% of our students compete on one of 10 men's and 11 women's varsity teams in the Southern Athletic Association. 

If you prefer to give by check, print and fill out this form and mail it to us.

Rhodes established the Lynx Club to ensure that these talented student-athletes have the resources they need to succeed. Financial support of the athletic program is critical to building a championship caliber program. We encourage alumni, parents of current and former athletes, and friends to invest in the athletic program. All gifts to the Lynx Club support our athletic programs and donors have the option to designate their gifts to any sport. 

On behalf of the student-athletes whose college experience will be greatly enriched by your support, thank you for considering a gift.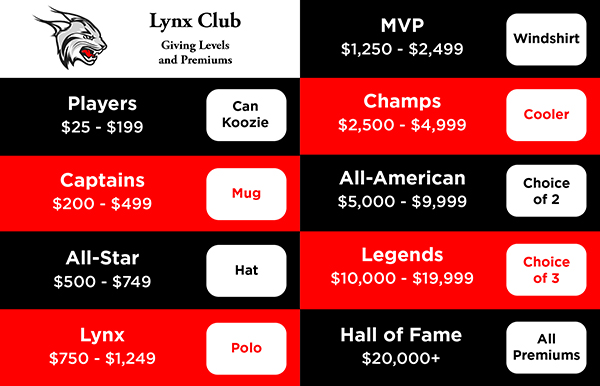 Visit the Rhodes Athletics website for team rosters, social media links, and schedules.

#RollLynxRoll #RLR