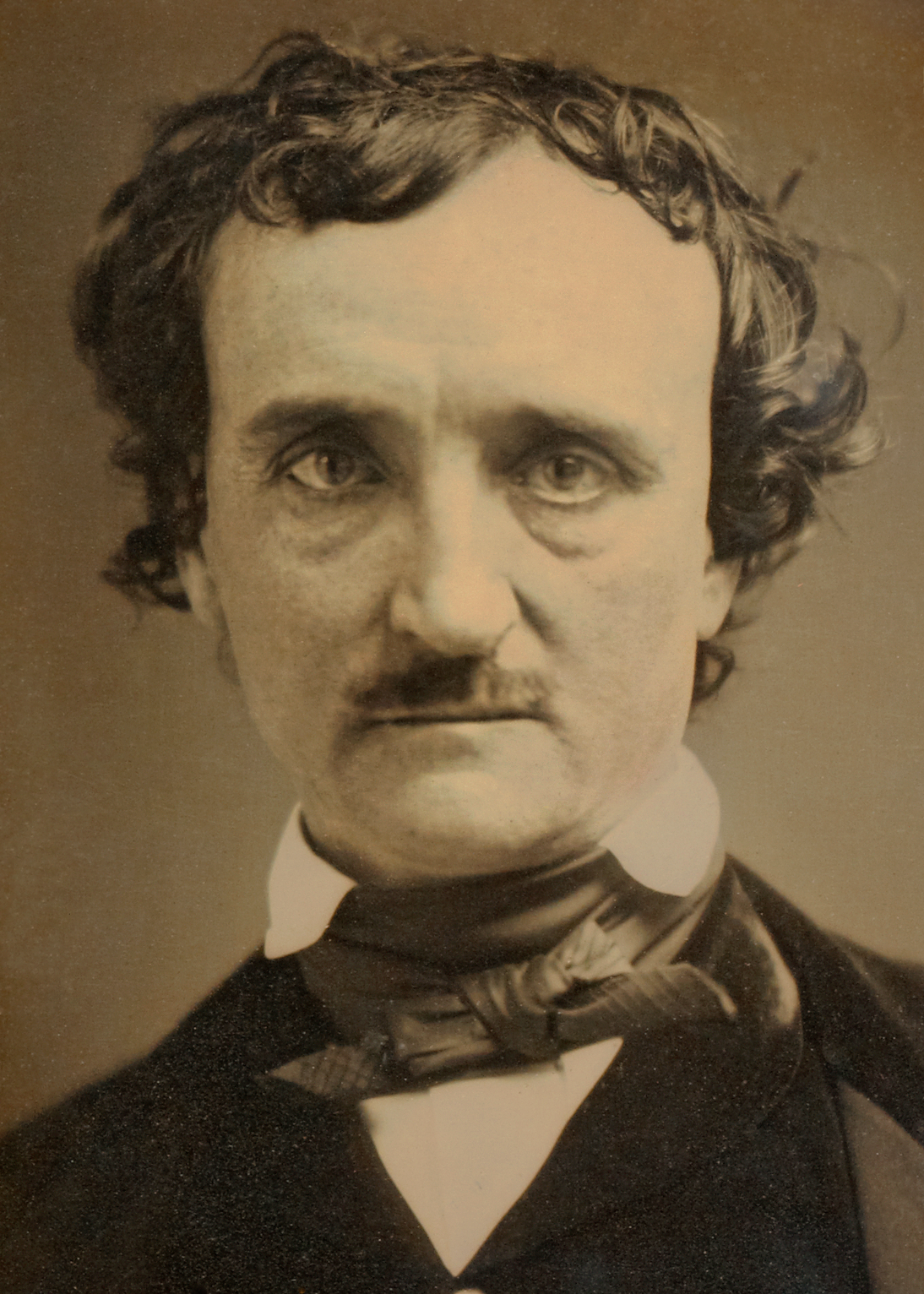 Edgar Allan Poe
Dr. Jason Richards, PhD University of Florida, Associate Professor of English
Edgar Allan Poe's life swung pendulum-like between high achievement and total disaster. Sober, well dressed, disciplined, and industrious, Poe was a dynamic magazine editor, incisive critic, and periodic sensation in the antebellum literary world. At other times, he lived a fabulously destructive life: drinking before breakfast, alienating friends, belittling the masses, maligning authors and editors, blowing opportunity. When Poe's fortunes took a turn for the better, he was sure to change them for the worse, much like his fictional characters who tried to escape the past only to be destroyed by it in the end. Poe set much of his writing in foreign locales, yet he was deeply attuned to the American scene, especially the rising racial anxieties of the antebellum era. Though he crisscrossed the Mason-Dixon line throughout his life, Poe was foremost a southerner, and he knew southern slavery first hand. So subtle, so powerful is the specter of slavery in his work that Toni Morrison called him central "to the concept of American Africanism," meaning that the shadow of race haunts Poe like no other early American writer. More conventionally, Poe was a pioneer of detective fiction, a darling of the French, and a great Gothic visionary who basically died in the gutter. Poe was doomed and diseased, it is true, but he was also fiercely ambitious: one might even say that his struggles and pathologies rhymed with those of the nation. To read him is to read of the hard disillusionment, racial haunting, enlightened ideals and insane institutions, despair and determination at the heart of the antebellum experience.
Texts: We will read and discuss two short stories by Poe for each class. PDF's of each story will be provided in advance.
Three Mondays: September 10, 17, and 24 | 5:30-7:30 pm | Tuition: $165; .6 CEU
Register for this Course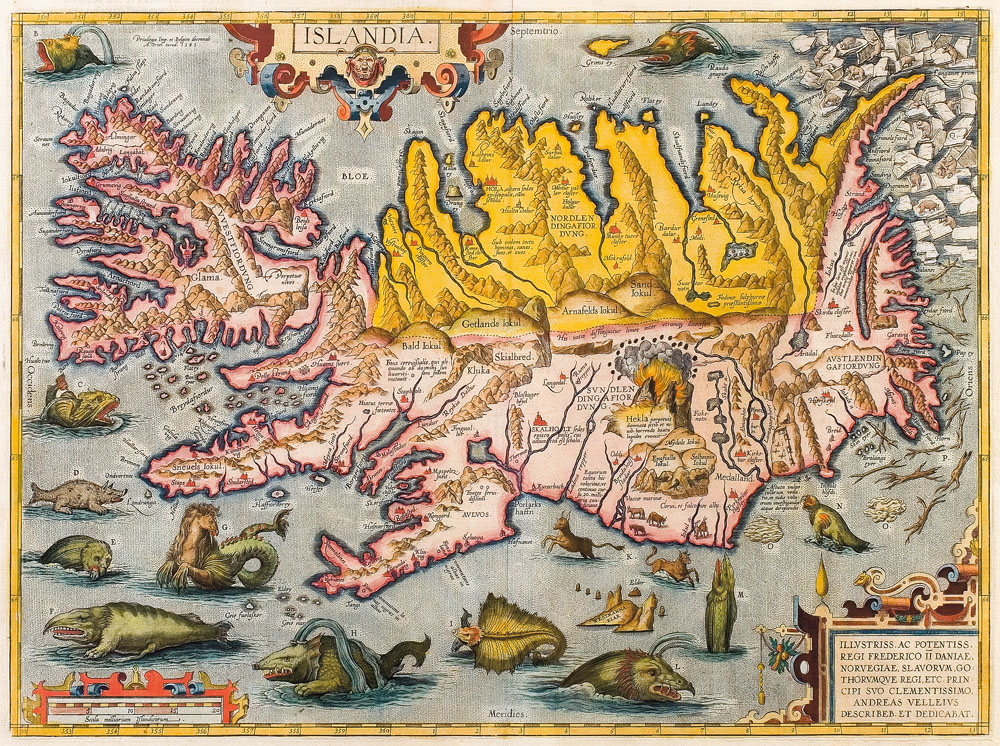 Myths and Sagas of Medieval Iceland
Dr. Lori Garner, PhD University of Missouri, Columbia; Associate Professor of English
This course offers a sampling of the rich storytelling traditions of Old Norse-Icelandic literature. The endlessly diverse texts produced during this period introduce readers not only to disputes among Old Norse gods, fantastical tales of giants and magic, and legendary explorations as far as North America but also to the more everyday aspects of medieval Icelandic life—foodways, material culture, religious practices, gender roles, laws and customs, and settlement patterns across Iceland's magnificent landscape. The first week will focus on mythology, with selections from Snorri Sturluson's Prose Edda as well as excerpts from eddic poetry. The second week, we will read and discuss two of the shorter sagas: Erik the Red's Saga and The Saga of Hrafnkel Frey's Godi. 
Readings will be provided as PDFs.
Two Mondays: October 1 and 8 | 5:30-7:30 pm | Tuition: $110; .4 CEU
Register for this Course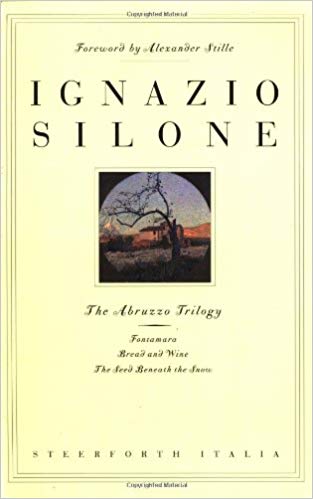 The Novels of Ignazio Silone
Dr. Donald Tucker, PhD University of North Carolina; Professor Emeritus of Modern Languages and Literatures (French)
Ignazio Silone's two best novels, Fontamara and Bread and Wine, were both first published in German during the 1930's while he was in exile from Switzerland. Having affiliated himself with several left-wing political parties, Silone wrote these works to express a profound sympathy for exploited Italian peasants, a hatred for Fascism (especially Mussolini's Abyssinian War), and a disenchantment with the Catholic Church. We shall discuss Fontamara in our first class and Bread and Wine in the second.
Texts: Ignazio Silone, The Abruzzo Trilogy: Fontamara, Bread and Wine, The Seed Beneath the Snow, ISBN 1586420062
Two Mondays: October 22 and 29 | 5:30-7:30 pm | Tuition: $110; .4 CEU
Register for this Course