Memphis is a city of boundless creativity: a place where cultures, opportunity, and growth converge in authentic ways. The city's independent spirit makes it a fertile ground for arts and culture, nonprofits, community service, and leaders of all kinds.
The Rhodes College connection to the Memphis community is as much a part of a student's learning experience as attending labs or lectures. This connection allows Rhodes to leverage partnerships with Fortune 500 companies such as FedEx, AutoZone and International Paper to provide students opportunities to participate in prestigious internships and research opportunities.

Who are we?
Memphis is a young city. Our median age is 34.2. We're one of the top cities for millennial population growth.
More than 50% of the people living in Memphis are female.
More than 60% of the population is African American.
More than 6% of Memphians were born in another country.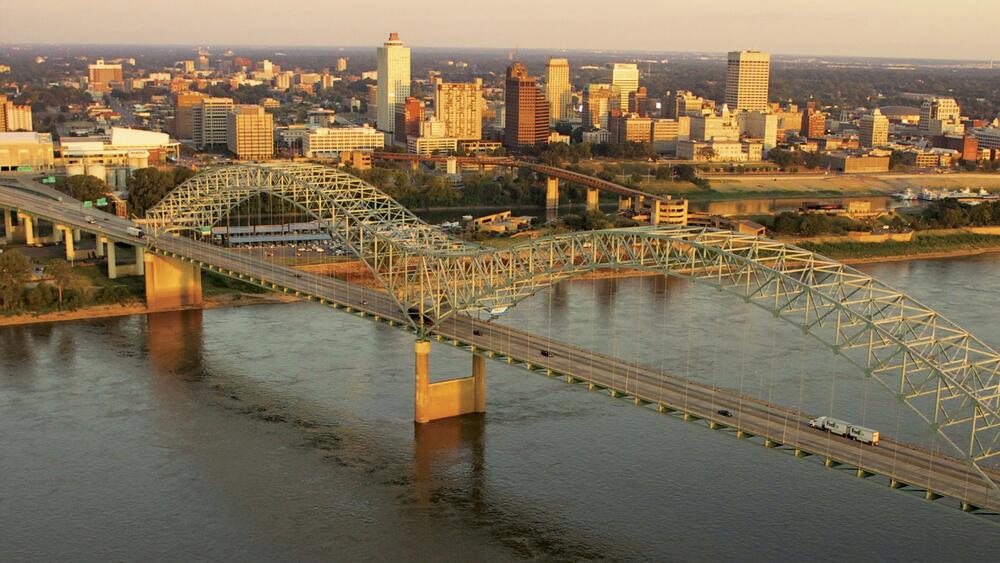 Rhodes students are right at home in the heart of Midtown Memphis. Once you're on campus, you're less than two miles from some of the most popular entertainment venues in town, such as Overton Square and Crosstown Concourse.
Students are literally steps away from 342-acre Overton Park, which contains a nine-hole golf course, the Memphis Brooks Museum of Art, the Levitt Shell, Rainbow Lake, Veterans Plaza, the Greensward, two playgrounds, and the 126-acre Old Forest State Natural Area. Included in the park is the Memphis Zoo, which has partnered with Rhodes for more than 90 years.
Hungry for more? Learn more about the 901: