Rhodes College offers an array of in-person and virtual events that open to the Memphis community, many of which are free. These events range from amazing concerts, art exhibitions, academic lectures, and opportunities to tour our beautiful campus. 
If you have any questions or comments please connect with Kerri Campbell '02, Director of Community Relations, campbellk@rhodes.edu.
All times Central.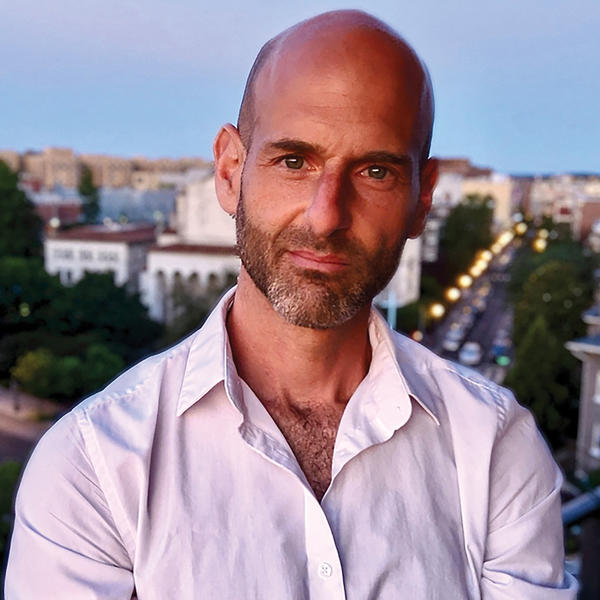 The United States of War: From Columbus to Afghanistan Tuesday, November 16, 2021, Professor David Vine gave a presentation discussing the history of the United States' military presence around the world and how this presence hurts Americans and the world. David Vine, an anthropologist at American University whose new book, The United States of War: A Global History of America's Endless Conflicts, from Columbus to the Islamic State, has attracted significant attention.

This is a recording of that presentation.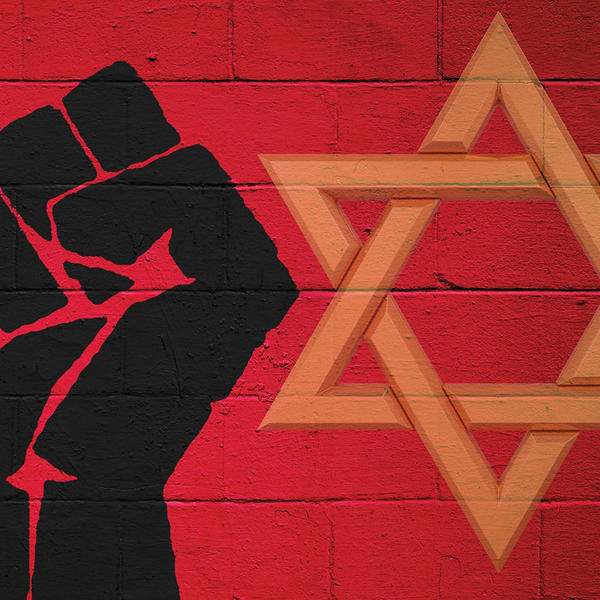 Black Power, Jewish Politics: Interview and Q&A with Author Marc Dollinger
Thursday, November 18, 7:00 p.m.
Communities in Conversation and the Memphis Jewish Community Center are hosting a virtual event with Marc Dollinger, author of Black Power, Jewish Politics: Reinventing the Alliance in the 1960s. The event will feature an interview with Dollinger by Dr. Justin Rose, chair and associate professor of politics and law at Rhodes College, and Dr. Jonathan Judaken, professor of history and the Spence L. Wilson Chair in the Humanities.
Marc Dollinger is an author, professor, and endowed research chair of Jewish Studies and Social Responsibility at San Francisco State University. His latest book, Black Power, Jewish Politics: Reinventing the Alliance in the 1960s, challenges the "accepted knowledge" that the fallout of the alliance between Black and Jewish Americans was caused by the rise of Black nationalism.
Cosponsors: Memphis Jewish Community Center, Beth Sholom Synagogue, Rhodes College Jewish, Islamic, and Middle East Studies (JIMES), Africana Studies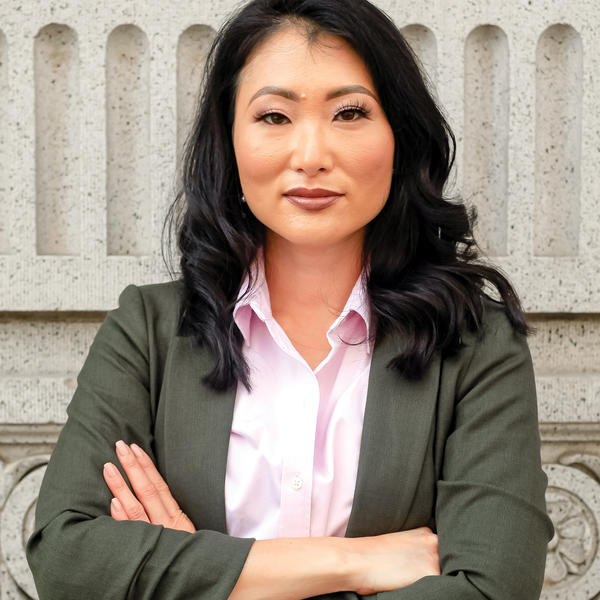 FAMILY MATTERS?
How Adoption and Deportation Define the American Family
Presented by the Lynne & Henry Turley Memphis Center
Oct 26, 2021 6:00 p.m.
Dr. SunAh Laybourn will discuss how the practice of international adoption and the deportation of adoptees illustrates who is part of the national family, who is not, and the implications for us all. Dr. Laybourn is an Assistant Professor in the Department of Sociology at the University of Memphis, an Affiliate Faculty Member for the Center for Workplace Diversity & Inclusion, and an Academic Research Fellow of the Benjamin L. Hooks Institute for Social Change.
Register at: https://rhodes.zoom.us/webinar/register/WN_j/91085481514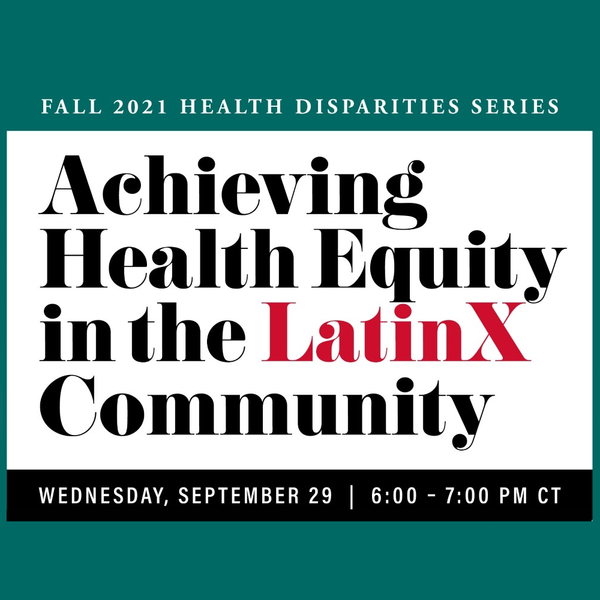 Achieving Health Equity in the LatinX Community
Wednesday, September 29
6:00 p.m.

Health Professions Advising and the Health Professions Society (HPS), are excited to invite you to attend our kickoff event for the Fall 2021 Health Disparities Series! Join us for an in-depth conversation with Memphis area providers and health equity experts, Dr. Daniela Rodriguez and Dr. Lacretia Carroll, regarding health disparities experienced by Latinos throughout the Mid-South.