Since 1990, Sandi has served as the Career Services Director. As Director, she provides guidance and leadership to the programs and services offered by the staff. Sandi coordinates the academic internship program. She is also constantly working to create opportunities for Rhodes students by building solid relationships with employers, graduate programs, and organizations like Teach for America and Americorps. Contact Sandi by emailing tracy@rhodes.edu.
Brittney Jackson (First and Second Year contact)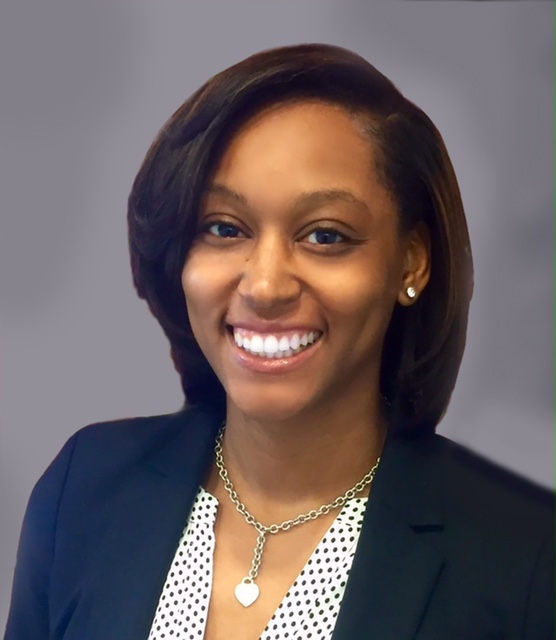 As Assistant Director of Career Services, Brittney is responsible for working with first and second year students. She coordinates a variety of first-year programs and facilitates the Sophomore Career Series, a five-week workshop series, designed to help sophomores build upon their first year experience and solidify their career path. In addition to programming, Jackson conducts individual or group meetings with students and the campus community that focus on professional development topics such as, career assessment, LinkedIn training and major exploration. Contact Brittney by emailing jacksonb@rhodes.edu.