Summer 2018
Please join the Class of 2022 as we read together this summer.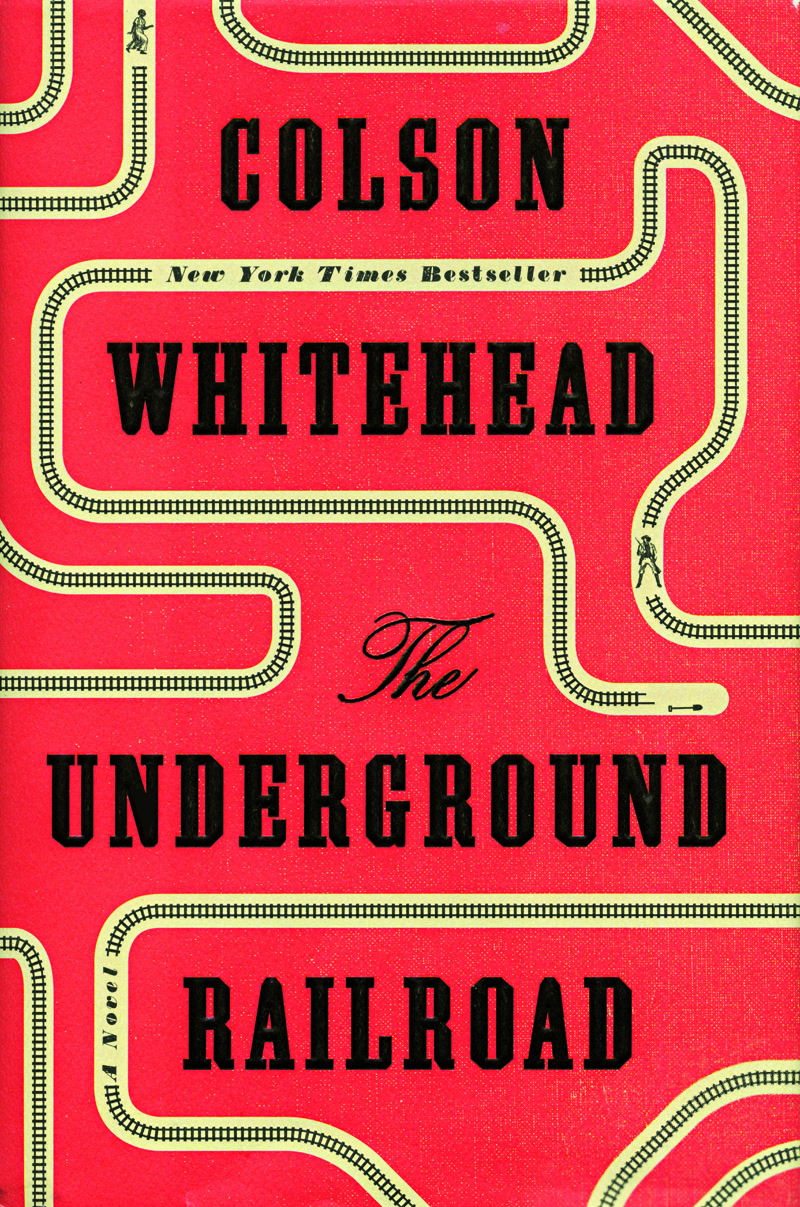 Before the start of the fall semester, all incoming students need to read The Underground Railroad by Colson Whitehead. There will be a lecture, Q & A session, and book signing by Mr. Whitehead at Rhodes on September 6 in McNeill Concert Hall. This book will also be used during Welcome Week, and during the First-Year Seminar. 
Winner of the Pulitzer Prize and the National Book Award, this #1 New York Times bestseller is a magnificent tour de force chronicling a young slave's adventures as she makes a desperate bid for freedom in the antebellum South.
Colson Whitehead's reviews, essays, and fiction have appeared in a number of publications, such as the New York Times, The New Yorker, New York Magazine, Harper's, and Granta. He has received a MacArthur Fellowship, a Guggenheim Fellowship, a Whiting Writers Award, the Dos Passos Prize, and a fellowship at the Cullman Center for Scholars and Writers.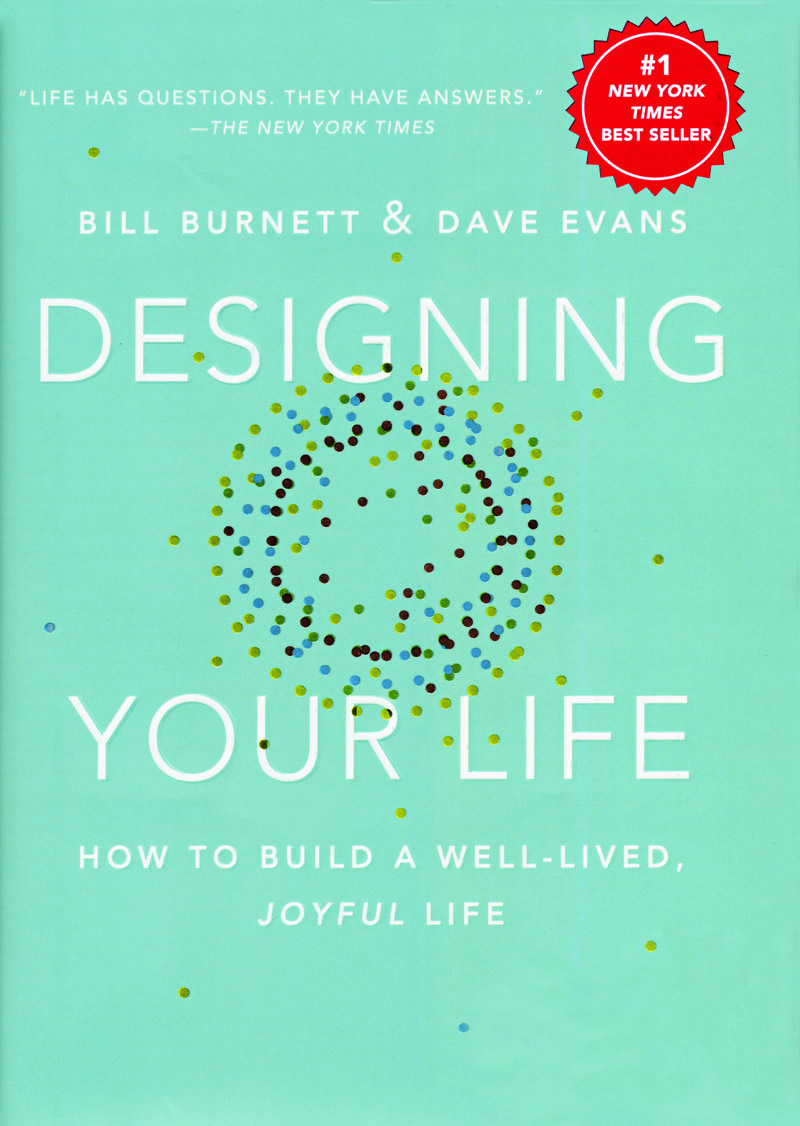 ---
All students also need to read Designing Your Life by Bill Burnett and Dave Evans.
"Designing Your Life walks readers through the process of building a satisfying, meaningful life by approaching the challenge the way a designer would. Experimentation. Wayfinding. Prototyping. Constant iteration. You should read the book. Everyone else will." 
—Daniel Pink, bestselling author of Drive
Both books will be available for purchase during the Open Rhodes sessions in June from the Rhodes College Bookstore.