There are opportunities for Rhodes students to participate in research or to volunteer at the Memphis Zoo throughout the year.
Congratulations to Biology majors Kimber Jones ('13) and Sarah Ferguson ('13) for winning awards at the 2012 Western Regional Meeting of the Tennessee Academy of Sciences.
Research and Summer Internships 
If you are interested in learning more about conducting research at the Memphis Zoo during the academic year or during the summer, please contact Dr. Sarah Boyle in FJ 119-E (boyles@rhodes.edu or 901-843-3268) for more details and application forms.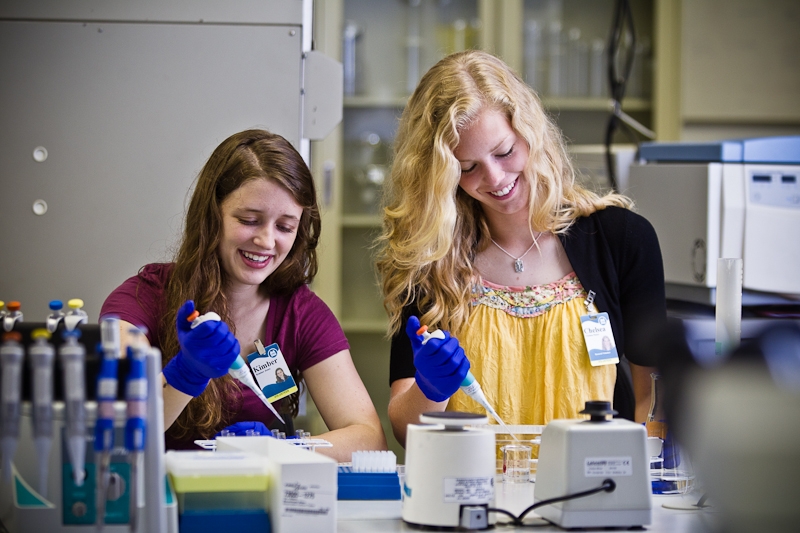 Fields of study and responsibilities may include:
· Animal behavior                                                   
· Animal care
· Conservation
· Ecology
· Nutrition
· Reproductive physiology
Volunteering at the Memphis Zoo 
Students who are interested in volunteering at the zoo should also speak with Dr. Boyle about current opportunities.  Students from all majors are encouraged to volunteer.  Please visit https://www.memphiszoo.org/volunteer to learn more about the range of volunteer opportunities at the Memphis Zoo.