Search for Values in the Light of Western Philosophy and Religion Series
Dr. Christopher Brunt, Dr. Michael Flexsenhar, Dr. Judith Haas, Dr. John Kaltner & Dr. Steve McKenzie, & Dr. Susan Satterfield
This course will be taught by faculty drawn from the Search Program and will introduce Meeman students to some of the texts and cultures at the heart of liberal arts education.
Tuition for all 13 Western Philosophy and Religion Series courses: $650 | 2.6 CEU

Visit our registration form to signup for any course or any series offered this Spring.
________________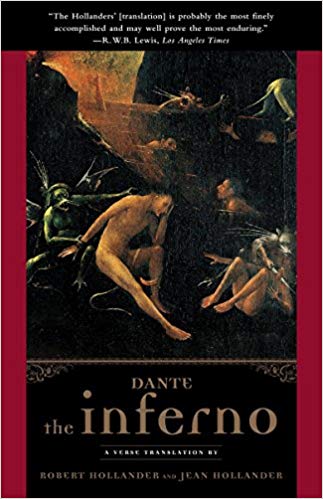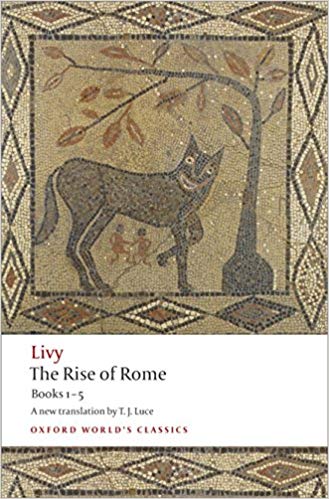 Early Rome: Myth & Reality
Dr. Susan Satterfield, PhD Princeton University, Associate Professor and Chair of Greek and Roman Studies
In this class, we will discuss some of the pivotal legends of Rome's early history, including the foundation of the city by Romulus and Remus, the rape of the Sabine women, and the story of Lucretia and the beginning of the Republic. We will compare myth to reality, and we will also discuss the meaning behind the myths: Why did the Romans connect their foundation with fratricide, how did they use women to tell the story of their early history, and what sort of heroes did the Romans value?
Text: Livy, The Rise of Rome Books 1-5, trans. by T. J. Luce. Oxford, 2009. ISBN 978-0199540044
Two Mondays: February 18 & 25 | 5:30-7:30 p.m. | Tuition: $110 | .4 CEU
Register for this Course
________________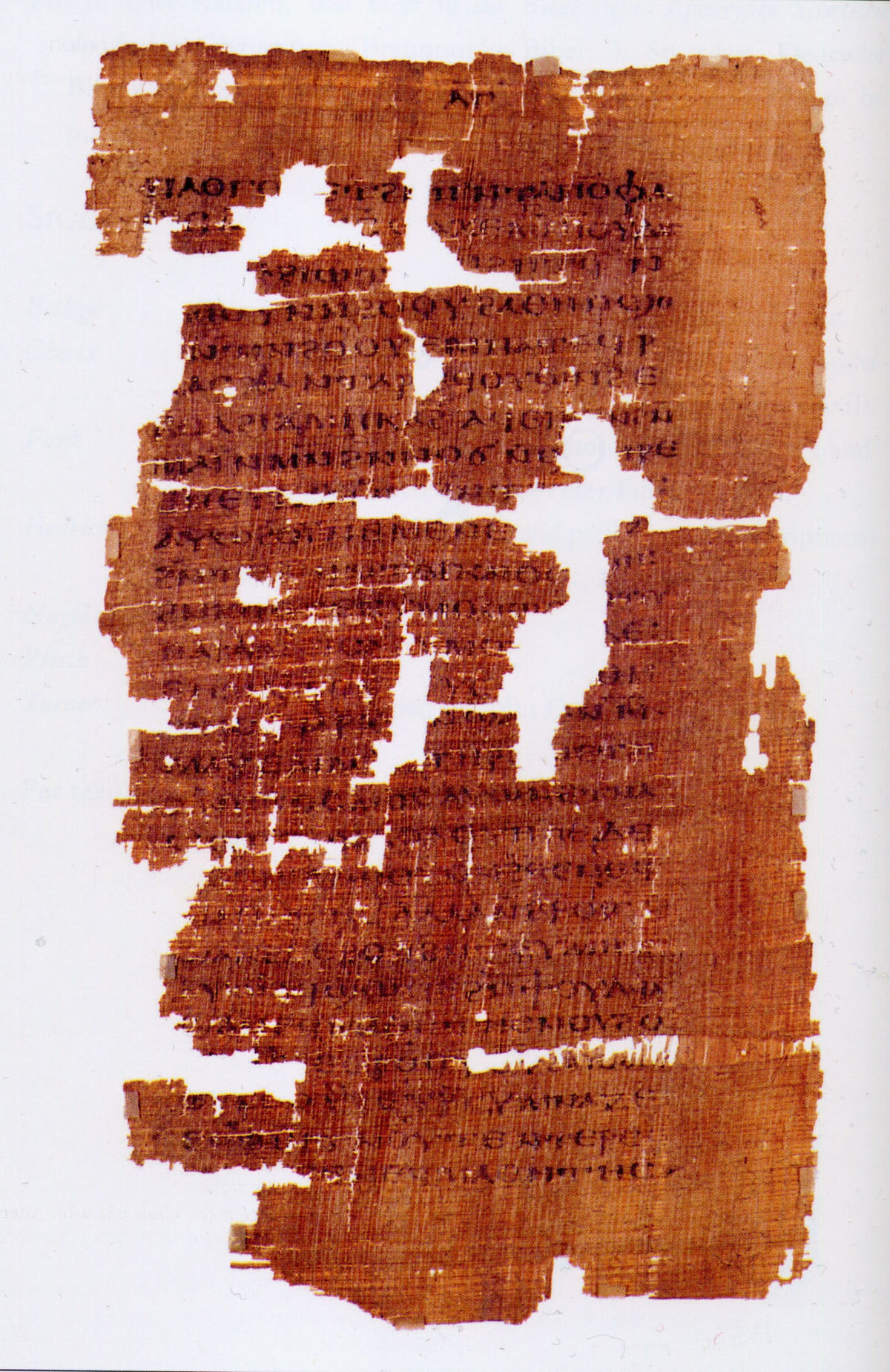 Forbidden Books: The Apocryphal Writings of the New Testament & Early Christianity
Dr. Michael Flexsenhar III, PhD The University of Texas at Austin, Visiting Assistant Professor of Religious Studies
This course examines early Christian 'apocryphal' writings. To the modern reader, many of the writings seem wacky or weird, funny or fantastical, incredible or even off-color. Official church authorities in antiquity also considered these texts controversial. Eventually, they were left out of biblical cannons and acceptable reading lists. And yet, at the same time these extra-canonical writings contain some of the most familiar, and powerful, stories from early Christianity—stories that continue to shape the worldview of Christians today. We will begin by investigating the content of select apocryphal texts. Next, we will survey the influence of these texts on both ancient and modern Christianity. Finally, will examine the history of scripture and canon, more broadly, and as they relate to these texts in particular. Overall, by studying a selection of these apocryphal writings this class offers the opportunity to look at Christianity from a different perspective—from the outside in, as it were.
Texts: New Testament. Other readings will be provided as PDF's.
Three Wednesdays: January 16, 23, & 30 | 5:30-7:30 p.m. | Tuition: $165 | .6 CEU
Register for this Course
________________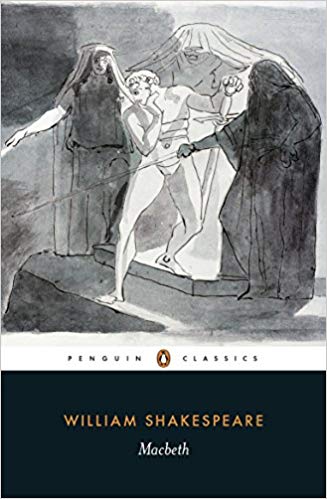 The Problem of Evil
Dr. Christopher Brunt, PhD University of Southern Mississippi, Assistant Professor of English and Search
This course will seek to understand an idea that has been with us since the beginning of recorded history. Is evil a real and knowable force, a relativistic moral judgment, or a supernatural phenomenon? How should a secular, pluralistic society understand and apply the concept? Can evil exist in a universe without God? What is evil's relationship to suffering? To reason and free will? To authority? To the good? To other moral concepts such as agency, error, and sin? What changes when we use "evil" to describe an act, an individual, a political movement, an ideology, or an institution? Is the concept of evil itself a useful one, or is it a relic that should be abandoned? This course will survey literature and the arts, philosophy, ethics, and theology, historical texts and political rhetoric in order to explore the problem of evil across different cultures, historical periods, and modes of communication.
Texts: Shakespeare, Macbeth. New York, Penguin, 2015. ISBN 9780141396316.
Douglass, Narrative of the Life of Frederick Douglass. New York: Dover, 1995. ISBN 9780486284996.
Arendt, Eichmann in Jerusalem. London: Penguin, 2006. ISBN 9780143039884.
Three Mondays: March 25, April 1 & 8 | 5:30-7:30 p.m. | Tuition: $165 | .6 CEU
Register for this Course
________________