The research question we are investigating is how to induce people to see subtle, invisible, undeserved privileges that some groups receive in society at the expense of others. We have developed a web videogame  and are testing its effectiveness in inducing awareness of racial, skin color or white privilege.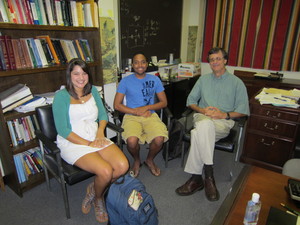 Current research team members are: Stephanie Sessarego and Jordan Gilmore.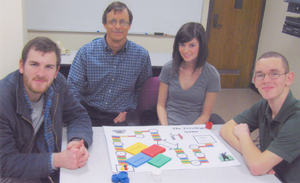 Former research team members: Hal Flowers 2010, Mary Godfrey2012 and Joseph Hiller 2011
Learn more about Dr. Wetzel here.