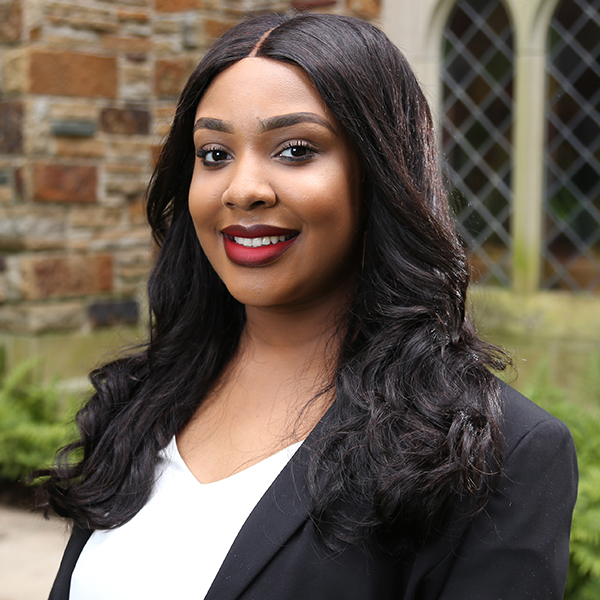 Tierra Perry
Assistant Director of Admission
Tierra is no stranger to the beautiful city of Memphis! Originally from Grand Rapids, Michigan, she moved to the "Home of the Blues" with her parents and fell in love with the food and culture as a teenager. She attended The University of Memphis for undergraduate studies in journalism and graduate studies in higher education. Tierra immediately immersed herself in the campus community, getting involved in student leadership, community service, and multicultural affairs as the president of the largest minority organization on campus. Her passion for advocating for underrepresented students and seeking perspectives through cultural lenses led her to The University of Costa Rica, where she spent a summer studying the Spanish language. Tierra's commitment to leadership and service led her to be inducted into the Carson's Circle, the highest honor a student can receive at her alma mater.
Her devotion to students and lifelong learning motivated her to pursue a Master of Science in Higher Education Administration at the U of M in 2019. She then made her way to Rhodes College to continue her love for working with undergraduates from various backgrounds and experiences. She admires Rhodes for its continuous commitment to serving students and assisting them in creating lives of purpose and success.
In her spare time, Tierra loves checking new places off her travel bucket list. Although she has a passion for travel, nothing beats binge watching her favorite TV shows and movies with her Yorkie. She also loves trying new brunch spots in Memphis with her friends and hanging out downtown at rooftop events to catch the sunset on the river.