Originally trained as an anthropological archaeologist, I have spent field seasons in such exotic places as Ohio and Michigan. I have also had the good fortune to work in Hawaii, the Philippines and the Netherlands. Madagascar, however, became the site of my dissertation research. This fourth-largest island in the world, known to many only for its lemurs, orchids, vanilla and rainforests (and perhaps the Spielberg movie), however, has a fascinating history of cultural development that has continued to intrigue me over the years. This "Land in the Midst of the Moving Waters," a name used by one of its 19th-century sovereigns, was occupied late by an archaeologist's standards (2,000 years ago). Madagascar was involved in the vibrant Indian Ocean trade network as early as the 6th century A.D., and by the 17th century it saw the rise of kingdoms and expansionist states.
My original interest in this "Big Red Island" focused on the rise of such kingdoms, trying to understand how people come to accept as the "normal state" of affairs an order that justifies the monopolization of wealth, status and coercive force on the part of a few and results in the impoverishment and exploitation of most everyone else. For some, Madagascar seems like the end of the world, but for the Malagasy it is the center of their cultural world. They have crafted their unique cultures to fit their island home. The contemporary cultures of Madagascar, rich in traditions of oral histories, myths and verbal art forms, have enticed me to work there not only as an archaeologist but also as a cultural anthropologist. Malagasy believe that not all moments in space and time are equivalent, and in order to foster life and restrain death to its proper domain, all important structures and all inaugural events must be effectively oriented in space and time. I have been working with ritual specialists who are responsible for orienting houses and tombs in the flux of space and time in the central highlands. To appreciate their skills one must think and act like a poet rather than measure their "local knowledge" against conventional appreciations of "science." My work as both archaeologist and cultural anthropologist in Madagascar finds its complement in the courses I teach.
Women in Madagascar wielded political authority and my course on "Women in Prehistory" seeks to understand women's contributions to technology and culture across prehistory. My course in "Alternative realities" allows me to help students seriously entertain alternative ways of being in and appreciating the world. I also teach our department's ethnographic methods course that emphasizes the importance of "listening" and "learning" from others. Students in that class have gone into the Memphis community and helped us understand and appreciate independent coffee shops, bookstores and natural food stores, as well as a karaoke bar, a teachers' lounge and a community of Dungeons and Dragons players. I will leave you with a proverb from the Malagasy people. Be as the chameleon: standing in the present, one eye looking back and one eye focused on what lies ahead.
SELECTED PUBLICATIONS
2011 with Victor Raharijaona, "Longing, lust and persuasion: powerful and powerfully sensuous women in Imerina Madagascar," in Amour et sexualité du côté de l'océan Indien occidental (Comores, Madagascar et île Maurice), Etudes Océan Indien, INALCO, No. 45, pp. 51-65.
Kus, S. (2011) with Victor Raharijaona, "Small change in Madagascar: Sacred coins and profaned coinage," in The Archaeology of Politics: The Materiality of Political Practice and Action, Andrew Bauer and Peter Johansen (eds.), Cambridge Scholars Press.
Kus, S. (expected 2010) With V. Raharijaona, "A Hegemonic Struggle of Cosmological Proportions: The Traditional House of the Malagasy Highlands in Face of Indigenous and Foreign Regimes," in Ideologies and Archaeology, R. Bernbeck and R. McGuire (eds.), University of Arizona.
Kus, S. (2010) "Observing the past, participating in the present: Archaeologically informed ethnography," The SAA Archaeological Record, Society of American Archaeology, January, Volume 10(1), pp. 13-16.
Kus, S. (2008) with V. Raharijaona, "'Desires of the Heart' and Laws of the marketplace: Money and Poetics, Past and Present, in the Highlands of Madagascar, in Research in Economic Anthropology, Vol, 27, pp. 149-185.
Education
B.A Anthropology, University of Michigan 1970
M.A. Anthropology, University of Michigan
Ph.D. Anthropology, University of Michigan 1979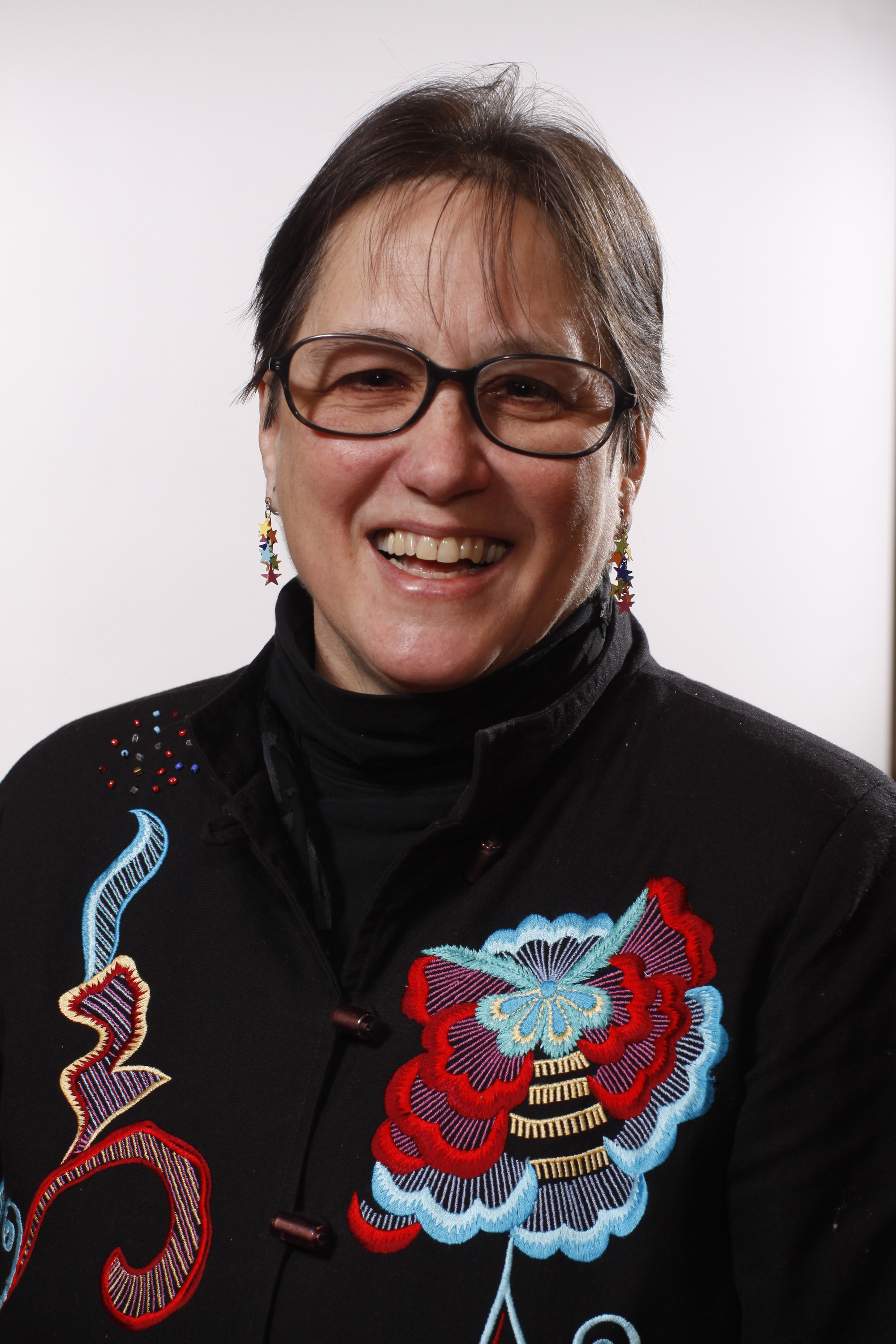 Professor of Anthropology, Chair of Archaeology