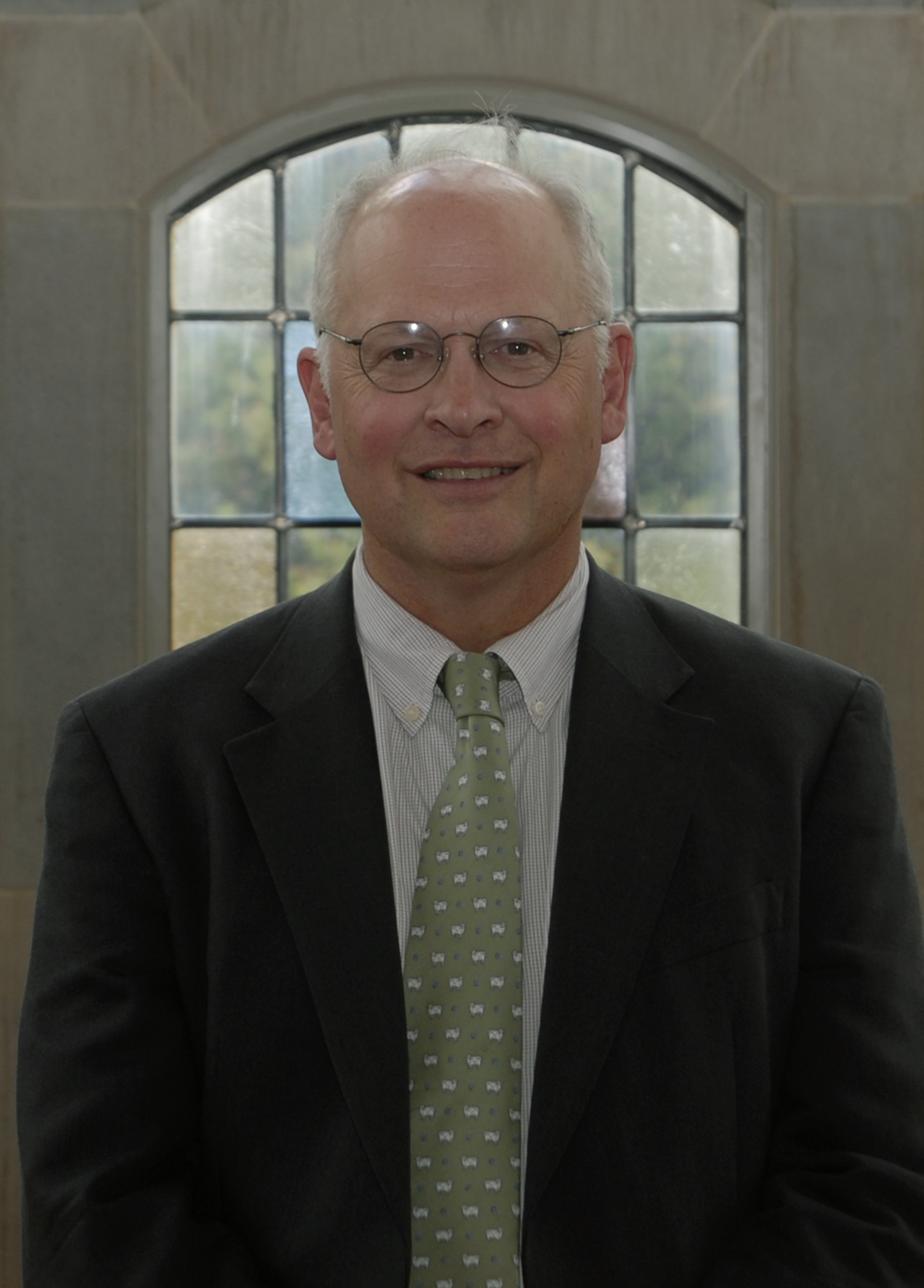 Steve Thomas
Director of International Admission
Steve has been involved in international admissions since before the cell phone was invented. He has worked in higher education for 27 years in this capacity at 3 other institutions, and over that time has read more than 23,000 applications from international students.
Steve received a BA in speech communication from North Carolina State University where he captained the Wolfpack soccer team; his graduate degree in literature and arts is from Wesleyan University.
He has traveled to all 50 states and 37 foreign countries. The extent of his worldwide traveling is only outdone by his love and passion for the liberal arts education available at Rhodes and schools like Rhodes. It′s not unlikely that you will meet him in your hometown or school when he travels abroad.
Steve loves to ride his road bike and to read when not expounding upon the virtues of Rhodes College and its growing international dynamic. He can probably answer any question you may have about applying to Rhodes or applying for financial aid. He will answer all your emails personally!