Dr. Sherry Turner '84 joined the college as  vice president of strategic initiatives in February 2019. 
Turner is responsible for helping Rhodes bring to life the ambitious goals outlined in the college's emerging strategic plan. She will also provide executive leadership in developing and implementing a strategic campus vision for diversity and equity.
Turner, a native Memphian, formerly served as the director of institutional success and support for United Negro College Fund's (UNCF) Institute for Capacity Building (ICB). There, she worked with 37 UNCF member institutions to help them fulfill their strategic goals. Turner oversaw technical assistance, consulting services, and professional development aimed at building capacity in accreditation, fiscal affairs, enrollment management, institutional advancement, and institutional effectiveness. 
Prior to joining UNCF, Turner was the executive director and CEO of the Atlanta University Center Consortium. While at the AUC Consortium, she led joint strategic initiatives for Spelman College, Morehouse College, Clark Atlanta University, and Morehouse School of Medicine. She also founded and directed the AUC Consortium's Communiversity, a community-focused, life-long learning institute that connects colleges and communities through educational programs and service. 
She previously served as vice president for student affairs at Spelman College, where she was responsible for a host of programs and services that facilitated learning and promoted student success and well-being. While at Spelman, she also served as the president's chief of staff, a position in which she managed the completion of presidential initiatives and special projects across divisional lines. 
Turner earned her bachelor's degree in psychology-anthropology and sociology from Rhodes. She returned to Rhodes as a William Randolph Hearst Dissertation Fellow after earning her master's degree in developmental psychology from North Carolina State University. After receiving a doctorate in educational psychology from the University of Illinois at Urbana-Champaign, she went on to spend more than a decade at Mount Holyoke College, where she was a member of the faculty as well as an assistant dean and ombudsperson. Turner also holds a master's in theological studies from Emory University's Candler School of Theology.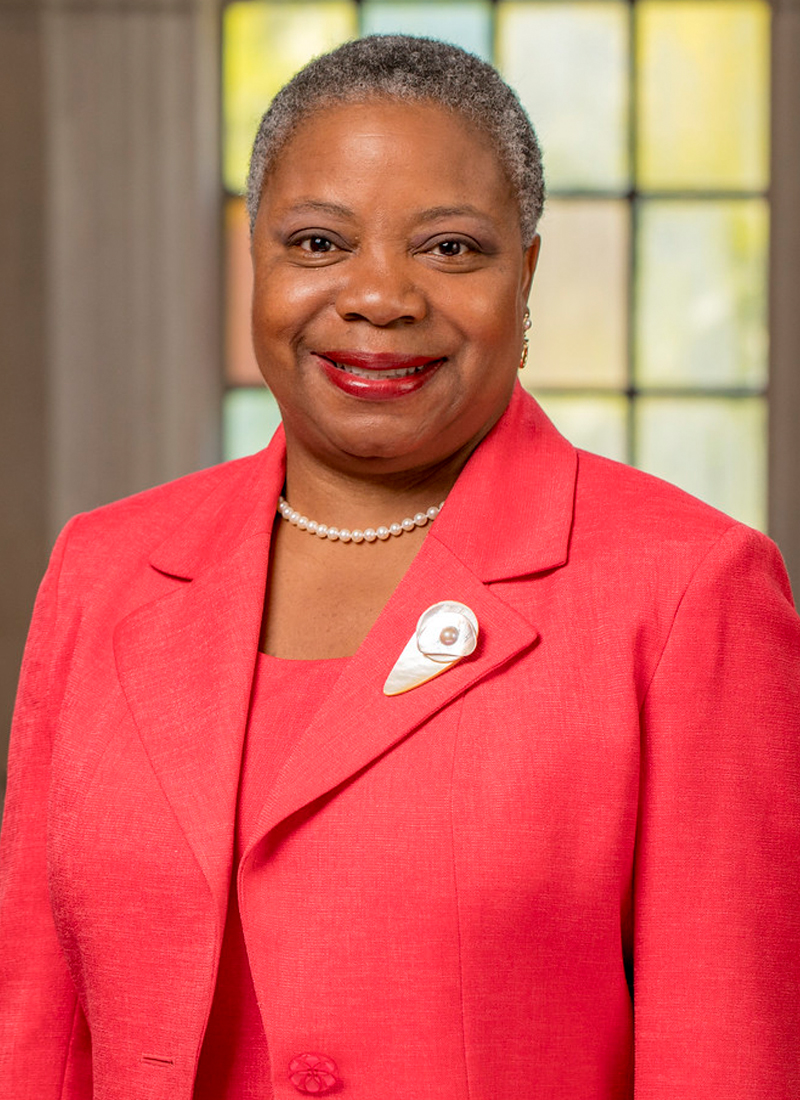 Vice President of Strategic Initiatives