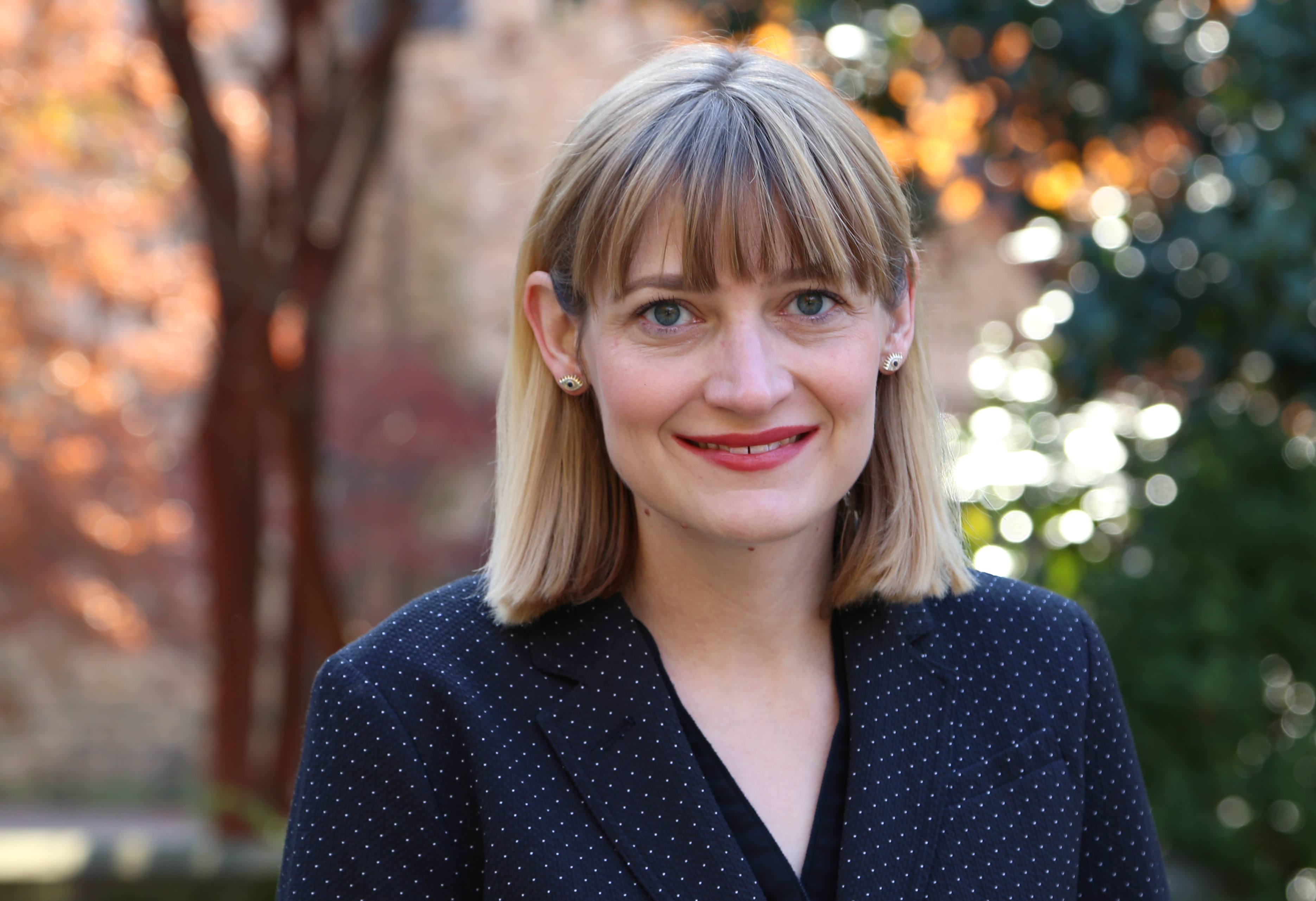 Rhiannon Graybill
Associate Professor of Religious Studies; On Leave 2021-2022
Rhiannon Graybill is a scholar of the Hebrew Bible whose work brings together biblical texts and contemporary critical and cultural theory. Her research interests include prophecy, gender and sexuality, horror theory, and psychoanalysis and ancient Near Eastern literature. She is the author of Are We Not Men? Unstable Masculinity in the Hebrew Prophets (Oxford, 2016). Her current projects include a study of sexual violence and rape in the Hebrew Bible (under contract with Oxford University Press), the Anchor Yale Bible Commentary on Jonah (with Steven L. McKenzie and John Kaltner), and an edited volume on Margaret Atwood and the Bible (with Peter Sabo).
SELECTED PUBLICATIONS
 "Elisha's Body and the Queer Touch of Prophecy." Biblical Theology Bulletin Vol. 49, No, 1, pp. 32-40 (2019).
 "'Day of the Woman': Judges 4-5 as Slasher and Rape Revenge Narrative." Journal of Religion and Popular Culture, Vol 30, No 3 (2018).
 "When Bodies Meet: Fraught Companionship and Entangled Embodiment in Jeremiah." Journal of the American Academy of Religion. December 2018, Vol. 86, No. 4, pp. 1046–1071 (2018)
 "The Caves of the Hebrew Bible: A Speleology," with Peter Sabo, University of Alberta. Biblical Interpretation, Vol. 26, No. 1:1-22 (2018).
 "Yahweh as Maternal Vampire in Second Isaiah: Reading Gender and Prophecy with Luce Irigaray." Journal of Feminist Studies in Religion Vol. 33, No. 1. (2017)
BOOKS
Who Knows What We'd Make of It, If We Ever Got Our Hands on It? The Bible and Margaret Atwood. Edited by Rhiannon Graybill & Peter J. Sabo (Gorgias Press LLC, 2020).
Rape Culture and Religious Studies: Critical and Pedagogical Engagements (Lexington, 2019)
Are We Not Men? Unstable Masculinity in the Hebrew Prophets (Oxford, 2016).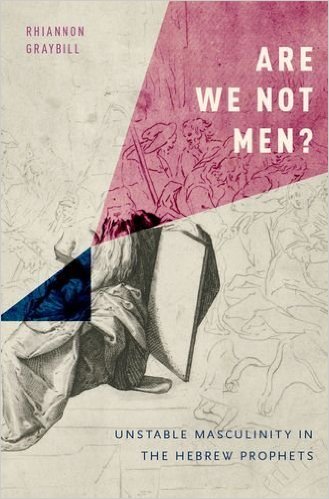 Education
Ph.D. University of California at Berkeley
M.A. University of California at Berkeley
B.A. Swarthmore College, Pennsylvania (Phi Beta Kappa)