Dennis Janzer is the applied instructor of organ at Rhodes College and is also an award-winning composer with over 200 individual organ and choral compositions in publication. Dr. Janzer holds several degrees including a master's degree in Bio-Medical Engineering from Marquette University and a Doctorate of Musical Arts from Miami University.
As a composer, Dr. Janzer is one of the House Composers for Wayne Leupold Editions, where he primarily composes solos for organ. He has also had compositions published for organ with instruments, choral and other voicings through a number of publishing houses including Morningstar Music Publications, (Birnamwood Publications), Vivace Music Press, H.W. Gray Company, and Colla Voce Music.
Dr. Janzer is also an award-winning composer, being a recipient of such honors through the International Trumpet Guilds Composition Contest, the Milwaukee Master Singers Choral Composition Contest, and the Milwaukee Symphony Orchestra's Fanfare Composition Contest. Along with maintaining a very active career as a composer, performer, and educator, Dr. Janzer is also the Director of Music at St. Mary's Episcopal Cathedral in Memphis, TN.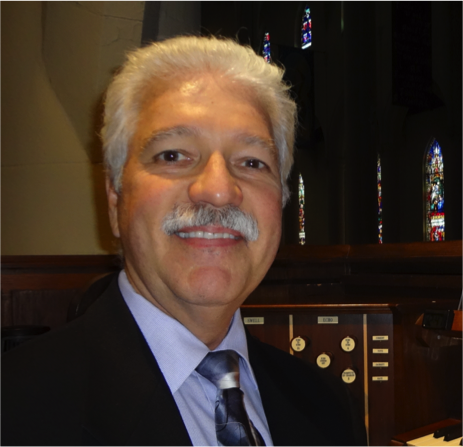 Part-Time Applied Music Instructor