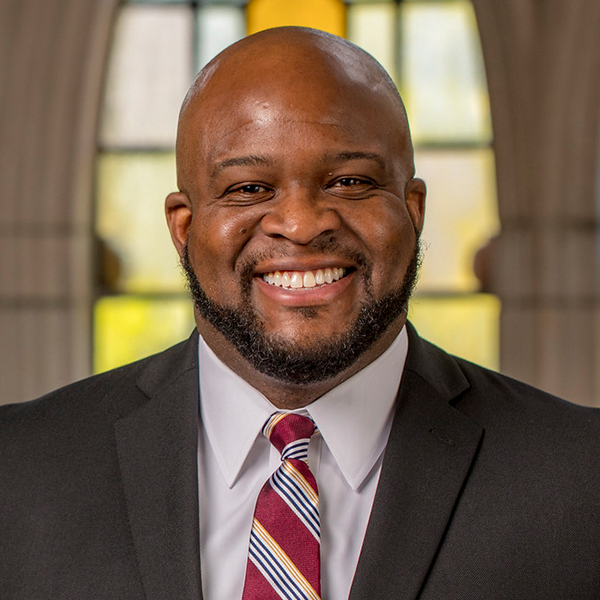 Darrell Ray
Interim Vice President of Student Life
Dr. Darrell Ray was appointed interim vice president for student life on July 1, 2019. Ray is an experienced student life professional who previously served as vice president for student affairs at the University of Memphis.
Ray oversaw 14 departments focused on student support and success in his role at the University of Memphis. He also served as a clinical assistant professor in the College of Education and was active in research and grant writing. Ray is an expert in first-year student programming. He sits on the national advisory board for the National Resource Center for First-Year Experience and Students in Transition. Prior to his time in Memphis, he was assistant vice president of student affairs at Louisiana State University. At LSU he also served as an associate dean of students and director of the Center for Student Leadership & Involvement. 
Ray grew up in Birmingham, AL, and earned a bachelor's degree in criminal justice and a master's degree in higher education administration from the University of Alabama. He earned a PhD at the University of Georgia, and has taught in the higher education administration program at LSU's College of Human Sciences & Education.
The vice president of student life leads all student affairs offices, in addition to supervising intercollegiate athletics.