Dr. Horgen joined the Chemistry Department in the fall of 2014. Dr. Horgen loves teaching labs from Organic Chemistry Lab for majors to the non-majors Chemistry and Art Lab. You can check out the work of her Collaborative Chemistry Community students (CHEM 260).  She coordinates all of the Chemistry Department Teaching Assistants and tutors and serves as the faculty advisor to the Student Affiliates of the American Chemical Society. In her spare time Dr. Horgen enjoys running marathons and coaching CrossFit.
Prior to teaching at Rhodes, Dr. Horgen's doctoral work and main research area was in Organic synthesis and analysis. One research topic focused on the preparation, purification and study of a new class of molecules called azulene diols. These molecules are brightly colored and crystalline at room temperature. The stereochemistry associated with these diols led to further study about the effect of the azulene ring on the diastereomeric differences between the isomers of each specific molecule. (see publication information below) Other research interests include phosphorus containing ligands for homogeneous catalysis such as rhodium catalyzed hydroformylation.
SELECTED PUBLICATIONS
Horgen, D.A.; Klausmeyer, K.K.; Carson, C.; Shen, H.; Garner, C.M. Remarkably large remote-stereocenter induced chromatographic differences: Azulene 1,5-diols. Tetrahedron Lett. 2014, 55, 128–132.
Horgen, D. A.; Garner, C. M. Influence of the Azulene Ring on the Enantioseparation of 1,5-Diols.  Chromatography. 2014, 1, 65-74.
Education
BA, St. Olaf College
PhD, Baylor University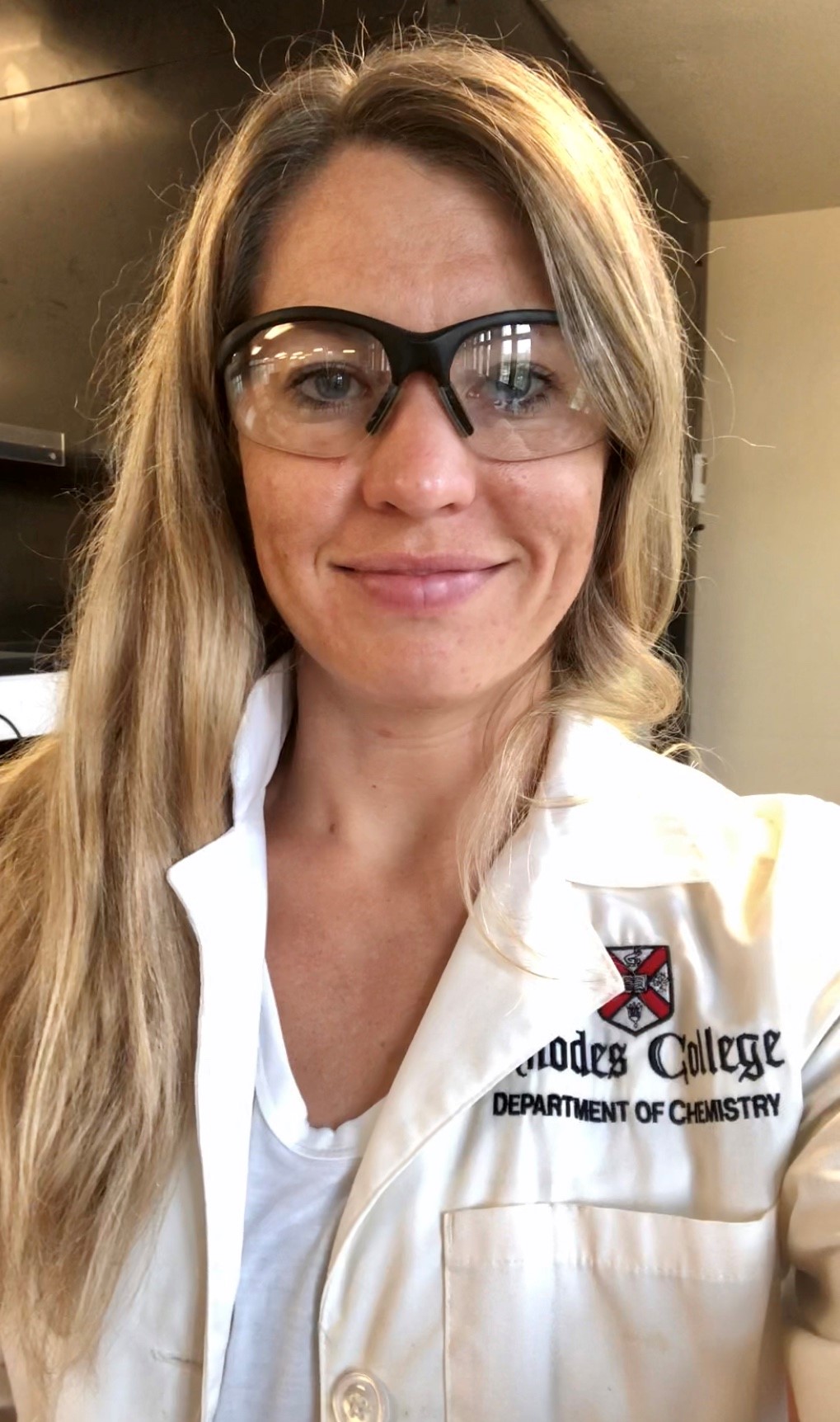 Assistant Professor of Chemistry, Laboratory Coordinator