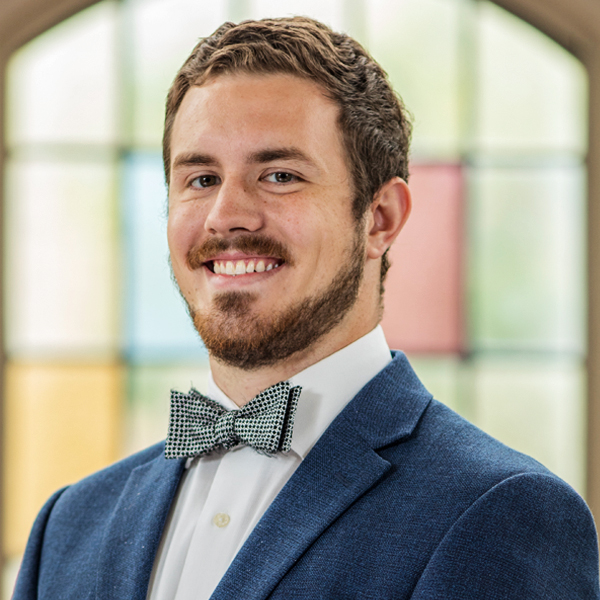 Caleb Fowler
Assistant Director of Admission
Hailing from Austin, TX, Caleb followed the music to Memphis to join the Class of 2018 at Rhodes. After growing up in the classical school his parents co-founded, he knew that a liberal arts education would be right for him. Caleb was initially impressed by the passionate spirits he found in every corner of the campus, and knew that Rhodes' location in a major city would be important to him during his time at college.
Caleb quickly made himself at home at Rhodes, plugging himself into the campus community by becoming a member and eventual leader of such organizations as the Rhodes Crew (rowing) Club and Rhodes Radio. Traveling abroad twice during his time in college (the second time as the marketing and sales executive for a startup frozen yogurt company in Dublin!), Caleb made the most of the opportunities afforded to him at Rhodes. He is also grateful to have been honored as an inductee of the Rhodes College Hall of Fame from the Class of 2018 for his service to the campus community.
When he is not passionately sharing his love for Rhodes, you might catch Caleb enjoying a sunset down by the Mississippi River or playing Gaelic sports in Overton Park.