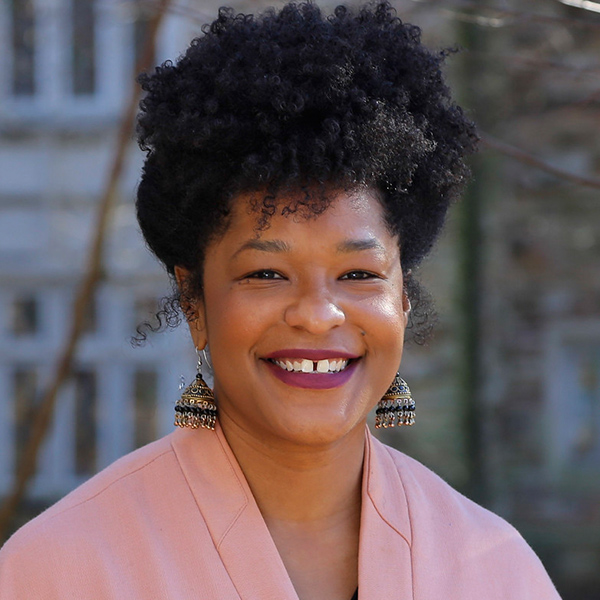 Arlinda Fair
Graduate Program Coordinator
Born and raised on the South Side of Chicago, Arlinda's love affair with all things "southern" began the day she stepped foot on the campus of Jackson State University in Jackson, MS. "My years in Jackson exposed to me all things southern. From Memphis to New Orleans, Dallas to Atlanta, I fell in love with the food, music, and, most importantly, the authentic people who call this part of America their home." She graduated with a bachelor's degree in Business Administration and returned to Chicago to work for the Chicago Public School district. Yearning for warmer weather and southern culture, Arlinda later returned to JSU and earned her M.B.A. in 2014.
Arlinda began her career in higher education at Jackson State, where she served as a Marketing Associate for University Communications, as well as a Minority Recruiter for the department of Undergraduate Recruitment. Most recently, Arlinda managed graduate enrollment, marketing, and international recruitment for the School of Business Administration at Marymount University in Arlington, VA. She also worked for the U.S. Department of State English Language Programs at Georgetown University, where she coordinated the program's marketing and recruitment efforts.
Arlinda is happy to return to her beloved "south" as the Graduate Program Coordinator for Master of Arts in Urban Education program at Rhodes College. "I am passionate about developing educational opportunities that help students achieve college and career success. My work with the M.A. in Urban Education program here at Rhodes brings that passion to life." Although Chicago will always have Arlinda's heart, she is excited to join Rhodes and make Memphis her home.
Education
M.B.A., Jackson State University
B.B.A., Jackson State University