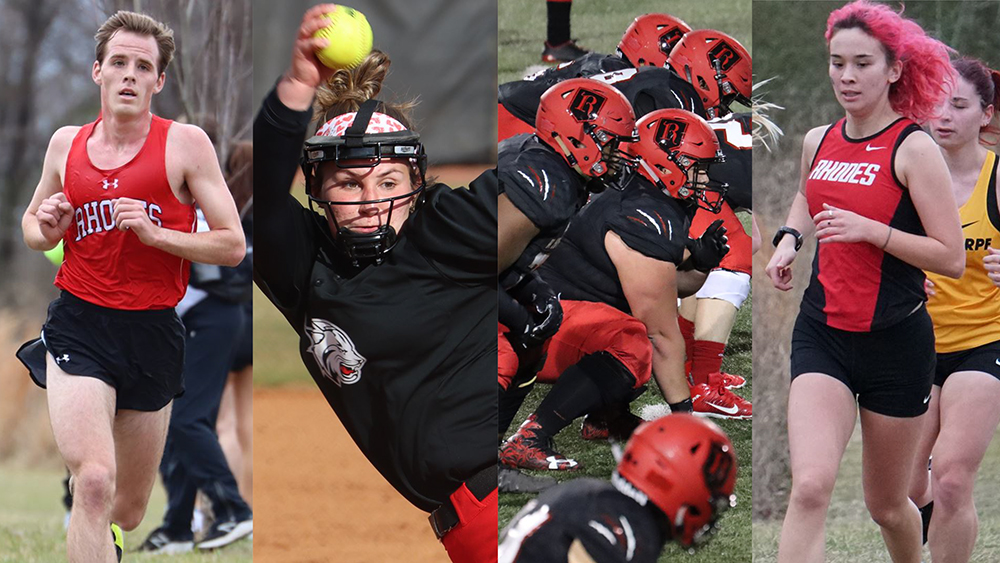 Rhodes College Athletics Day of Giving 
February 16, 2021
Call for Advocates!
Make an impact for your team by encouraging your family, friends, fans, and alumni to support Rhodes Athletics on GiveCampus! It's easy. Here's how:
Create an Account (or if you already have one, log in)

Tell Your Story

Consider Your Own Gift

Offer a Match (or Challenge)

Share, Share, Share!
---
Frequently Asked Questions:
Creating/Signing up with your GiveCampus account
Question: Our campaign is not live yet. Is there somewhere else I can go to create an account?
Answer: Yes! Head to the schools GiveCampus homepage.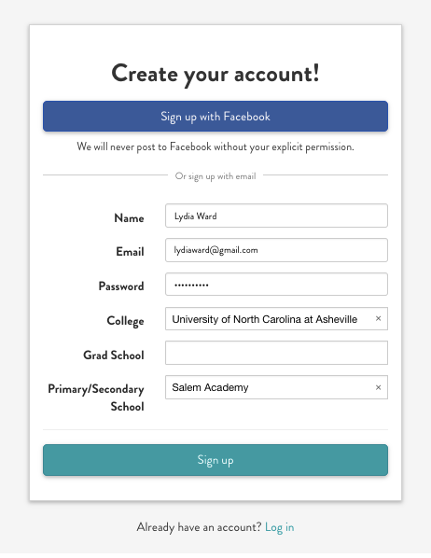 Question: I signed up for a GiveCampus user account. Am I an Advocate yet?
Answer: Nope! Simply signing up for a user account does not an Advocate make. Anyone can create a GiveCampus user account, but becoming an Advocate means taking active steps to promote the campaign to others. In order to become an Advocate, you must first create and/or log in to your GiveCampus user account, and then use one-- or better yet, all!-- of the Advocate tools.
 
Question: I already created a GiveCampus user account for the previous giving day, or for a campaign at my other affiliated institution. Do I need to create a new account for this campaign?
Answer: Nope! GiveCampus user accounts are universal to the entire GiveCampus community-- you don't need one user account per campaign or one user account per Partner institution. Keep logging into the same user account for campaign after campaign and watch your user profile light up with your continued Advocacy!
Personal Pleas
Question: What is a personal plea?
Answer: Personal Pleas give Advocates the chance to add their own story to the campaign page. A Personal Plea is a short video in which an Advocate explains why they're excited about getting involved with the campaign and why others should support it, too.
Question: I uploaded my Personal Plea and went back to the campaign page, but I don't see my video yet. Why?
Answer: You'll see it soon! Each and every Personal Plea is reviewed by a member of the GiveCampus team to ensure that it's up to school standards before it is approved and posted to the campaign page.
Question: When should I post my Personal Plea?
Answer: As soon as possible! Uploading your Personal Plea as soon as possible-- and preferably before the public launch of the campaign-- is a great idea. When the first wave of donors visit the campaign page, they'll be all the more inspired to give if they can see the faces and stories of their peers on the campaign page.