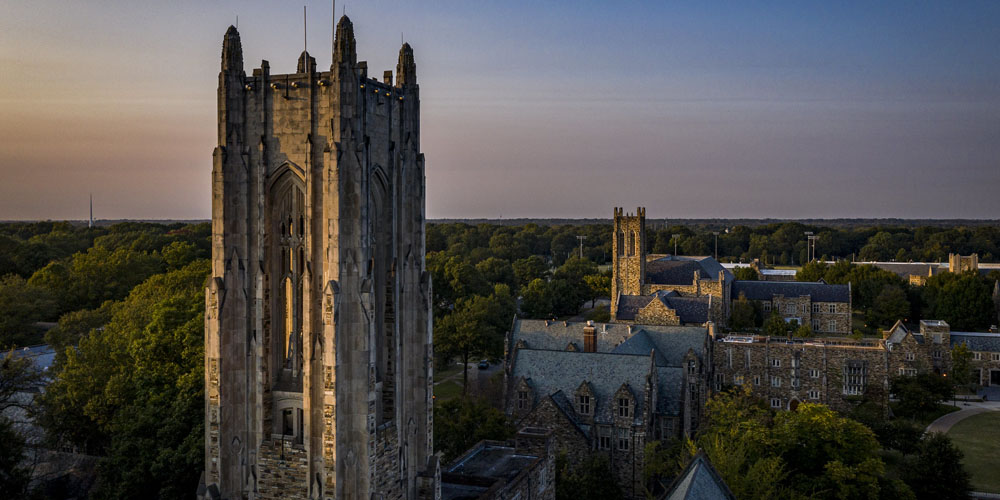 In 1,848 minutes, 1,047 donors came together to raise $231,644 in support of the Rhodes Annual Fund!
Thank you for your help in making All Roads Lead to Rhodes a success – through spreading the word to others, sharing on social media, making a donation, or inspiring others with a match or challenge gift.
This success would not have been possible without you.

Please share your thoughts on being an Advocate during the Annual Fund Challenge below. 


If you have any questions or comments, please contact the Annual Fund Team, gratitude@rhodes.edu.​