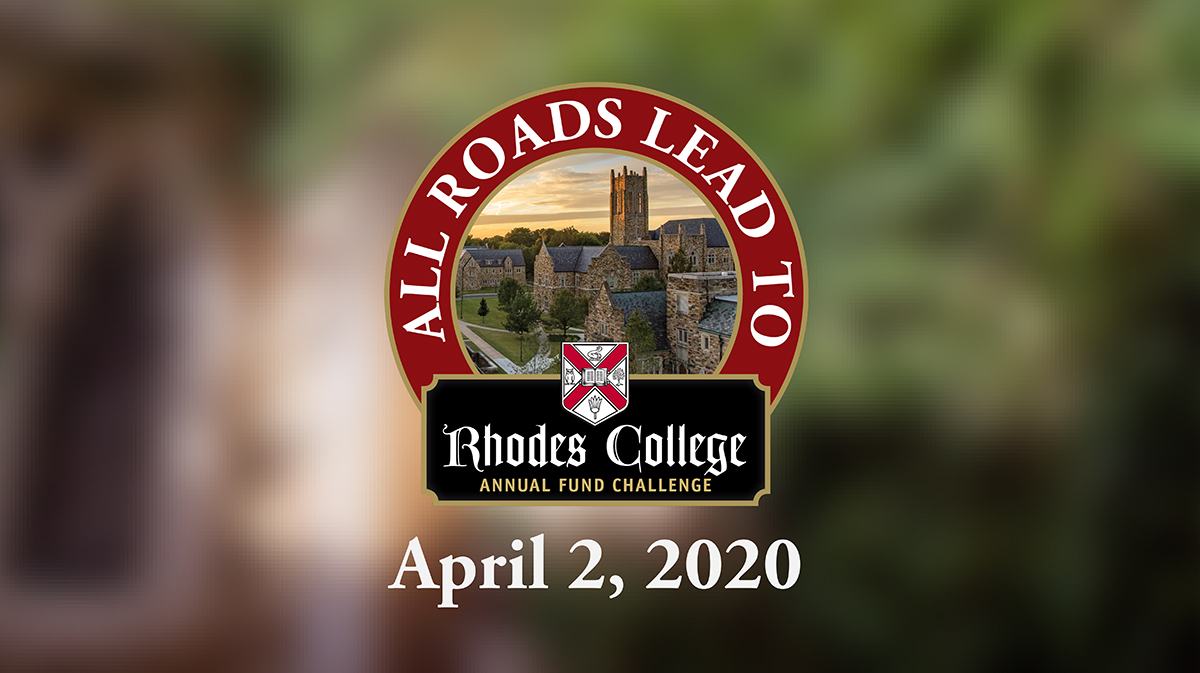 Rhodes College All Rhodes Lead to Rhodes 2020 Advocate Toolkit
Thank you for being an advocate for All Roads Lead to Rhodes 2020! This toolkit gives you everything you need to make it as easy as possible to spread the word about our Giving Day via social media and email. We appreciate your support for this one day to come together and inspiring life-changing opportunities.

If you have any questions or comments, please contact the Annual Fund, gratitude@rhodes.edu.
Social Media Graphics
To use these graphics on your social media post, click/hold and save to your device. Then, publish to your account.Please share and tag @RhodesCollegeAlumni on Facebook and @RhodesBeyond on Instagram for your posts about All Roads Lead to Rhodes. Square graphics can be used for Facebook, Instagram, Twitter, and LinkedIn. Vertical graphics can be used on your Stories. Feel free to add gifs and text to these on your story to make it your own. Use your own images from your time on campus, or the from your return visits for Homecoming, CajunFest, and more.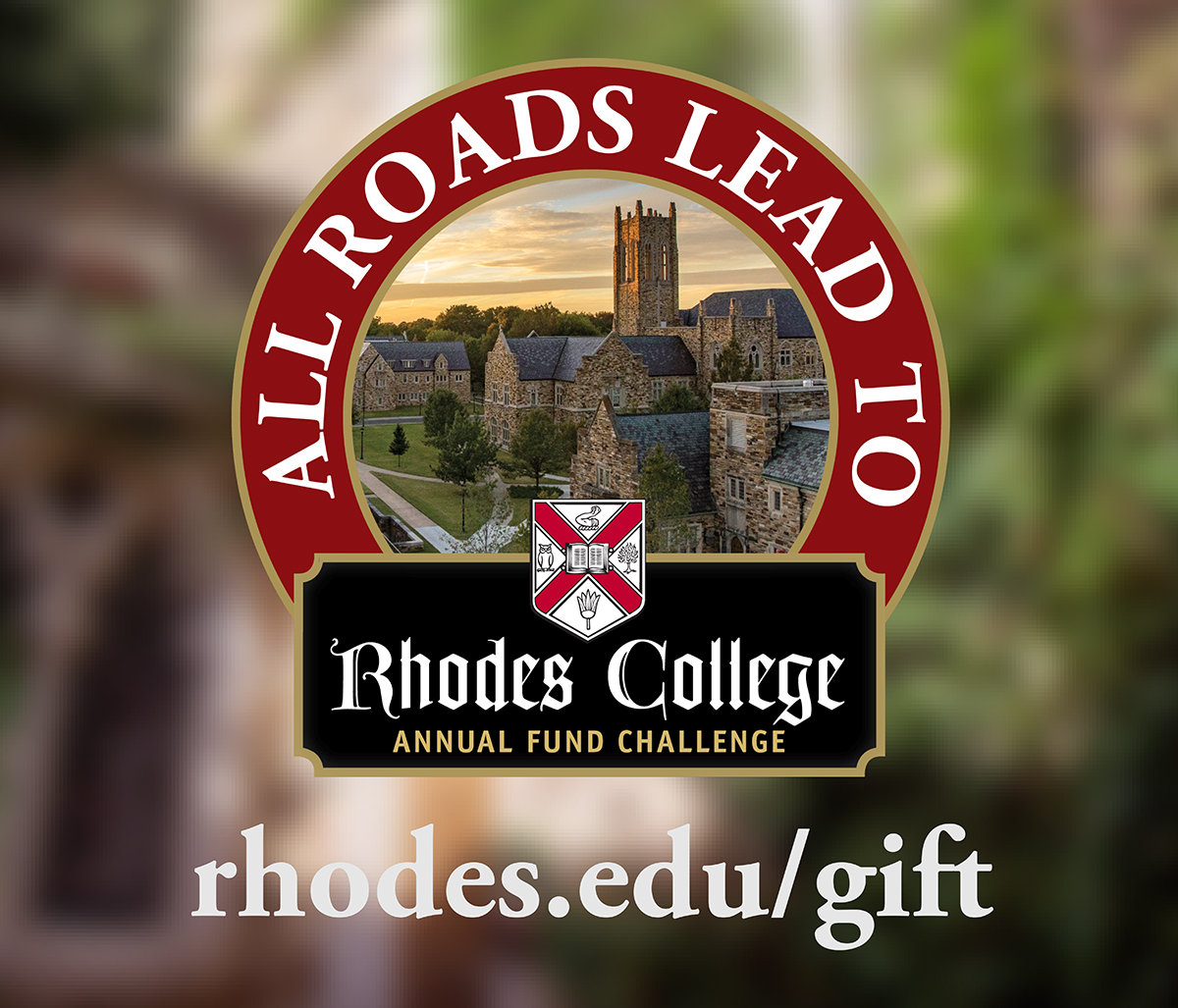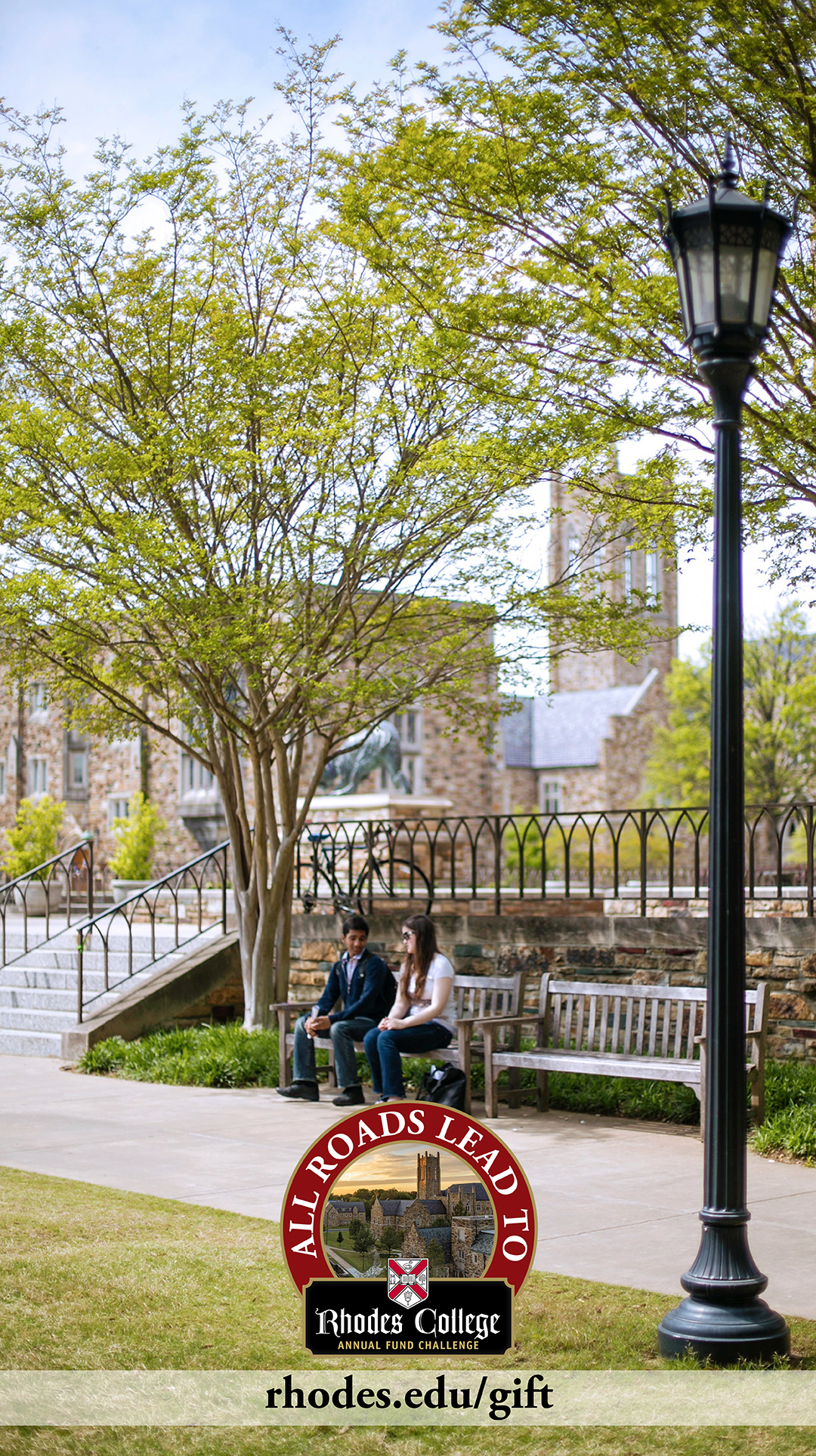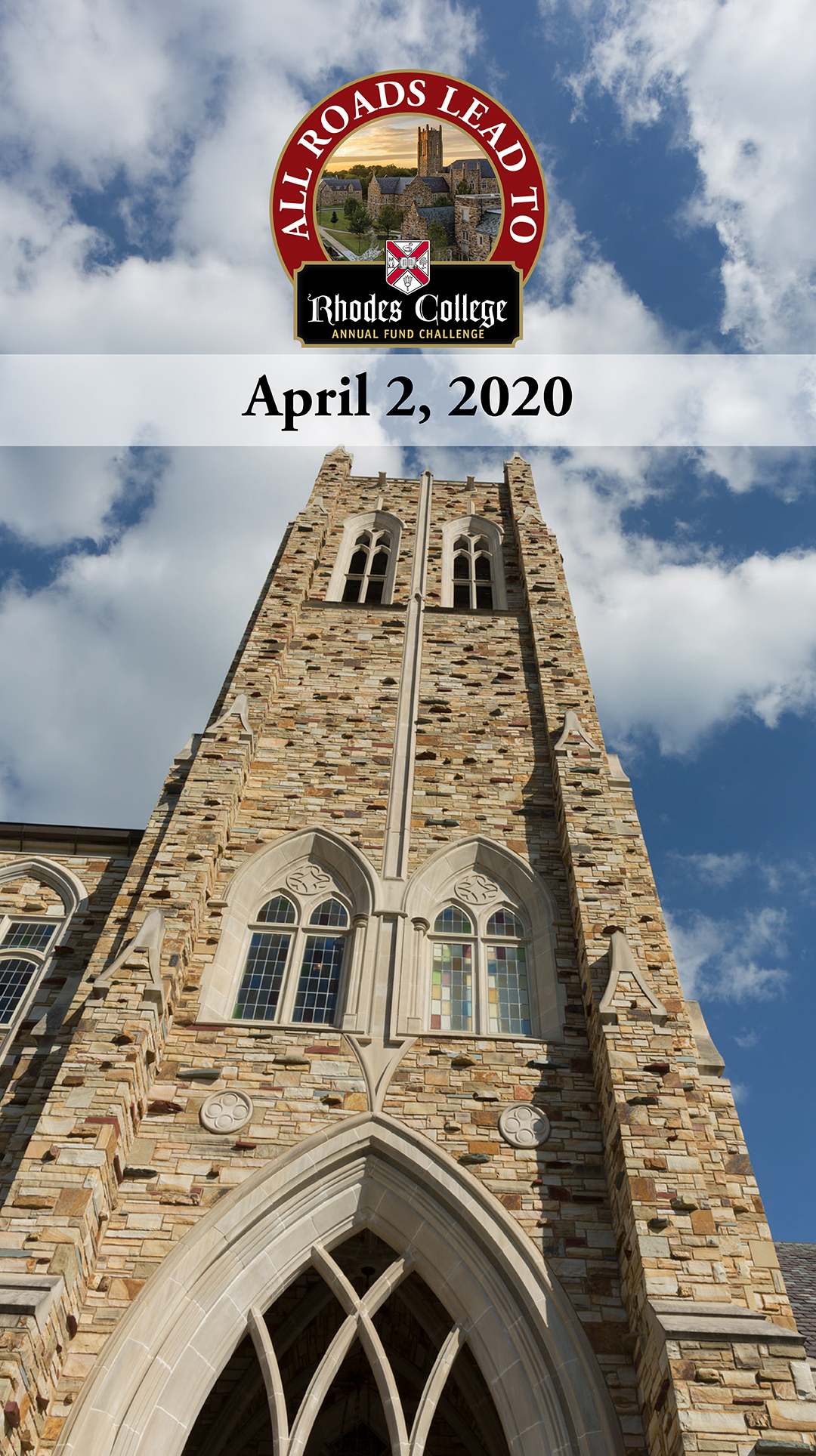 All Roads Lead to Rhodes Social Posts Copy

Here are examples of what to say in your social media posts! Just be sure to use our official hashtag #AllRhodes and our giving link, rhodes.edu/gift.
Save the Date Options

Save the Date! Rhodes' One Day Challenge, All Roads Lead to Rhodes, is April 2. Join me and the Rhodes community as we come together to inspire life-changing opportunities. 1 Day, 1,000 Donors: rhodes.edu/gift

_________________

April 2: One day to make tomorrow brighter for Rhodes students. Join me for All Roads Lead to Rhodes One Day Challenge &  help unlock a $25,000 donation to support students' limitless potential. 1 Day, 1,000 Donors: rhodes.edu/gift
Day Before Options

Tomorrow is Rhodes' One Day Challenge! One day to empower our students and invest in the leaders of tomorrow. Are you ready to make an extraordinary impact? rhodes.edu/gift
_________________

Join me tomorrow for All Roads Lead to Rhodes, Rhodes' One Day Challenge!
Be one of the 1,000 Rhodes community members to give and help unlock a $25,000 donation to support students through the Rhodes Annual Fund. What will your impact be? rhodes.edu/gift
Day of Options

Today is Rhodes' One Day Challenge! Join me and help unlock a $25,000 donation to support our future leaders and innovators. We only have 24 hours to meet our goal! Maximize your impact by giving today. rhodes.edu/gift
_________________

Today, I am helping unlock a $25,000 donation to The Rhodes Annual Fund by supporting All Roads Lead to Rhodes, Rhodes' One Day Challenge. Join me and help build a brighter tomorrow for Rhodes students: rhodes.edu/gift
Advocate Outreach Email Copy

Use the sample below as a guide to email your fellow Rhodes friends and get them involved!

Dear [Friend Name],

On Thursday, April 2, Rhodes is hosting All Roads Lead to Rhodes – a 24-hour online giving challenge. I hope you will join me to maximize your impact and support Rhodes students' limitless potential. All Rhodes alumni, students, parents, faculty, staff and friends are encouraged to show their support.

Here is how you can help:

GIVE: Make your gift on April 2, 2020 at rhodes.edu/gift. When 1000 members of the Rhodes family make a gift, a $25,000 donation will be unlocked for Rhodes Annual Fund.

SHARE: Spread the word about All Roads Lead to Rhodes. Post on Facebook, Twitter, LinkedIn and Instagram to share why you've given to Rhodes. For ideas and graphics, visit our advocate toolkit webpage. Make sure you tag @RhodesCollege and use #AllRhodes.

CHALLENGE: Challenge others to give, and ask your personal network to join you in making a gift as well. On All Roads Lead to Rhodes, our community will come together to help make tomorrow brighter. Together, we'll show the world the difference a day makes.

Thank you!

[Your name]