All Spring 2021 courses will be taught via Zoom in hour-long sessions that preserve the hallmark of past Meeman Center offerings: the opportunity for you to interact personally with and learn from some of the College's finest faculty. The appropriate Zoom link and reading materials for each course you register for will be sent to you prior to the start of that course. 
Further details on the individual courses follow below. You can register for any of the below courses from our registration page. 

If you have any questions or comments, please contact the Meeman Center, collegeevents@rhodes.edu.
 
Medieval at the Movies
Prof. Sarah Ifft Decker, Department of History
Prof. Sarah Ifft Decker offers a quick preview of what to expect in her upcoming Meeman course in the above video.
Register

How does contemporary film and television depict the medieval past—and why does it matter? Whether historical fiction—films like Braveheart or Kingdom of Heaven—or medieval-inspired fantasy—from The Lord of the Rings to Game of Thrones, media set in a real or imagined medieval past both reflects and shapes how we think about the Middle Ages. These films and television shows create a medieval world that is at times both alluring and repelling—but one that ultimately says much more about modern concerns than it does about medieval realities. This course will explore both: what does modern media get right and wrong about the medieval past, and what do the choices made by filmmakers tell us about the place of the medieval in the modern imagination? Over four meetings, we will pair movies set in medieval and medieval-inspired worlds with readings about the real medieval experiences sometimes illuminated, but more often misrepresented, in film. Those enrolled in the course will view each film on their own, as well as read brief essays and primary texts related to the film, prior to our Zoom class meetings.
4 Mondays | March 1, 8, 15, 22 | 7 P.M. Central
Tuition: $100
 
---

National Responses to the Covid-19 Pandemic
Prof. Nikolaos Zahariadis, Department of International Studies

Register
The course explores the different national responses to the Covid-19 pandemic to ascertain in what areas countries got it right and where they need to make improvements. We will look at the health effectiveness of measures and their political, social and economic consequences (lockdown, herd immunity, school closings, obligatory masks and social distancing) in the United States, China, Greece, the United Kingdom, and Sweden.

4 Tuesdays | March 2, 9, 16, 23 | 6 P.M. Central
Tuition: $100
 
---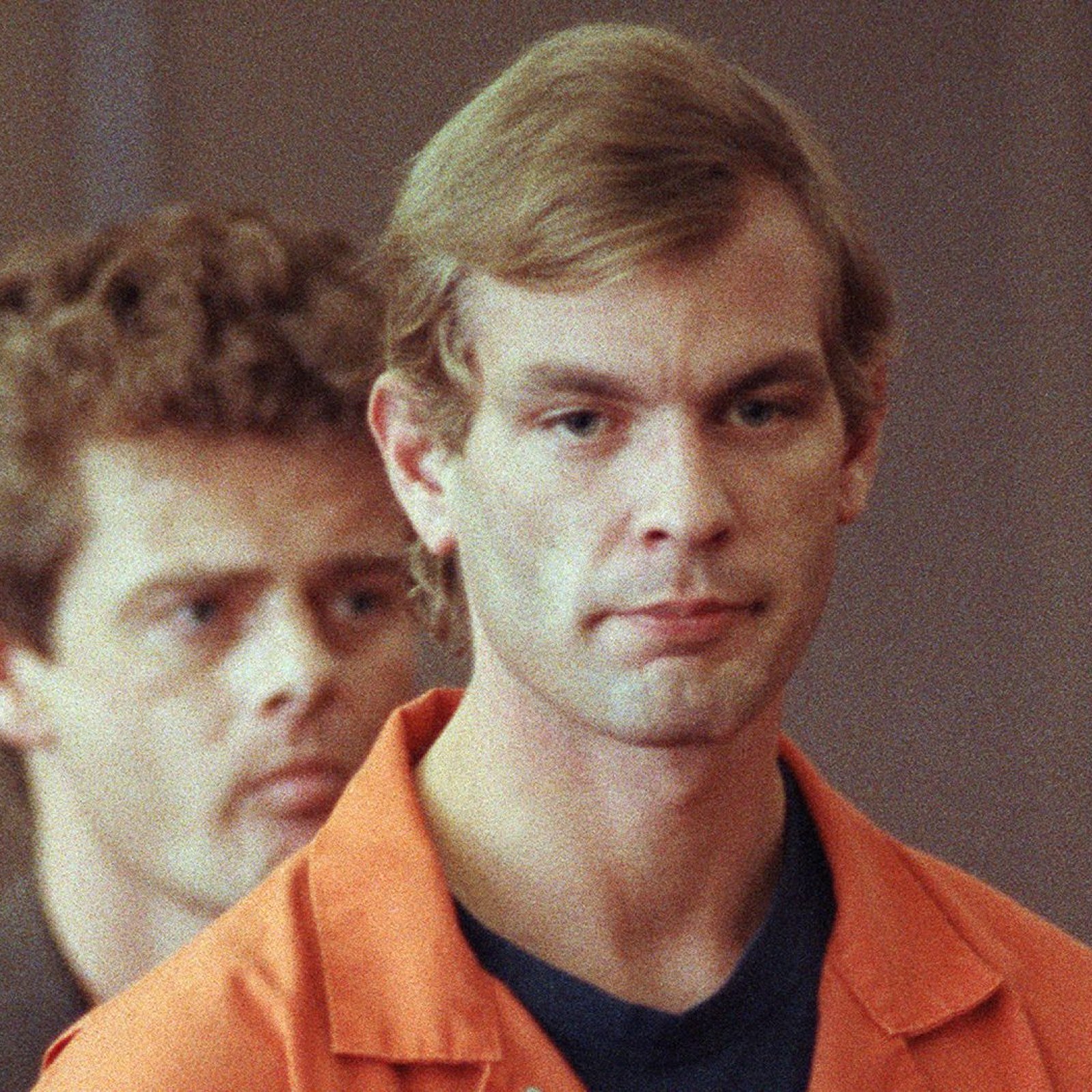 Serious Serial Killers
Prof. Wonneken Wanske, Department of Modern Languages and Literatures

Register

This course will examine the darker side of human nature by focusing on depictions of serial killers in literature, art, film, and popular culture. As we unpack what leads the characters in the literary works, films, and works of art to give in to their murderous instincts and proclivities for violence, we will also consider questions of gender, (medical) ethics, legal boundaries, human motivation, and group dynamics. In class, we will work together to analyze and debate the interplay between text, history, and culture.
4 Thursdays | March 4, 11, 18, 25 | 6 P.M. Central
Tuition: $100
 
---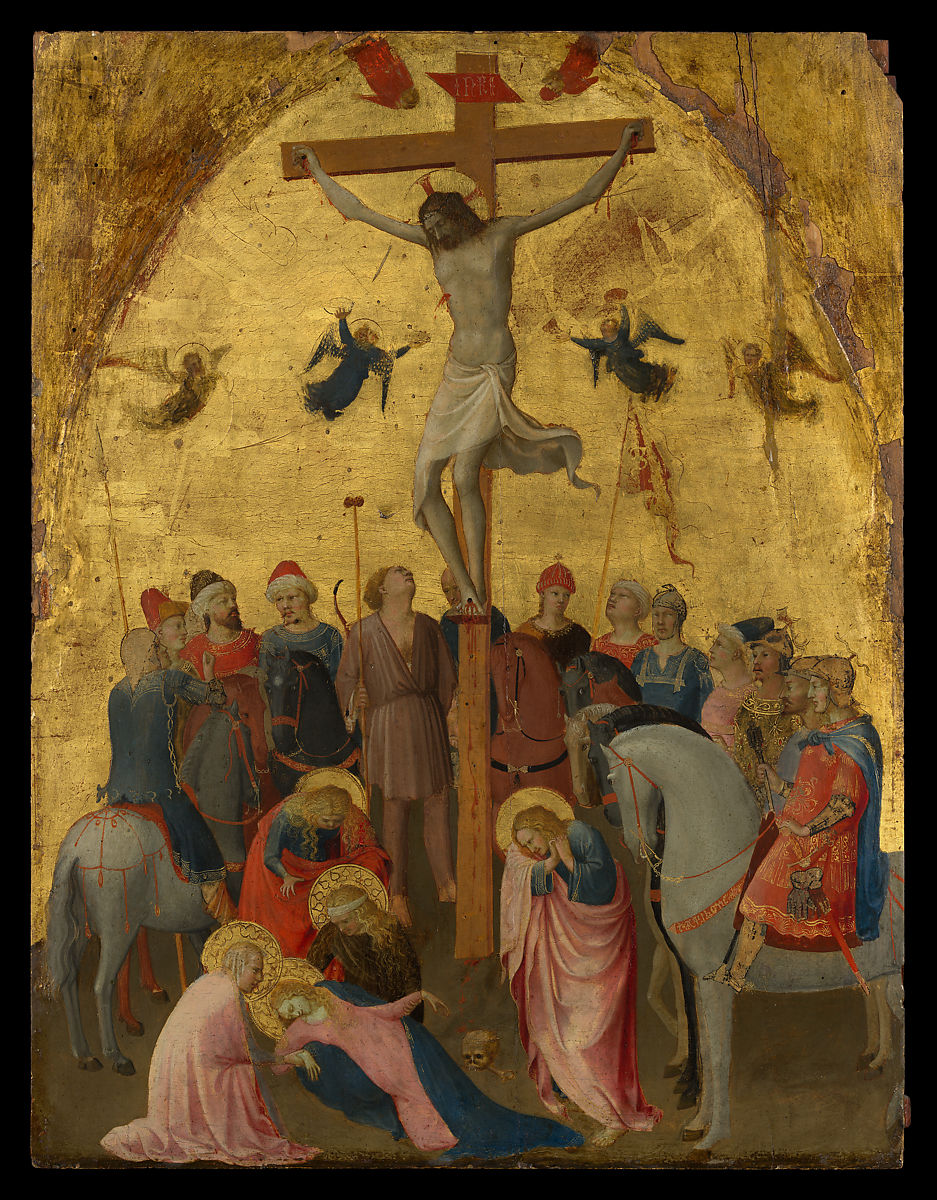 The Death(s) of the Messiah
Prof. John Kaltner, Department of Religious Studies


All four New Testament gospels describe the death of Jesus, but each one does so in its own way. This course, taught in the weeks immediately preceding Easter, highlights the unique features of each gospel's version of the passion narrative and explores why each one tells the story the way it does.

3 Tuesdays | March 16, 23, 30 | 7 P.M. Central
Tuition: $75
---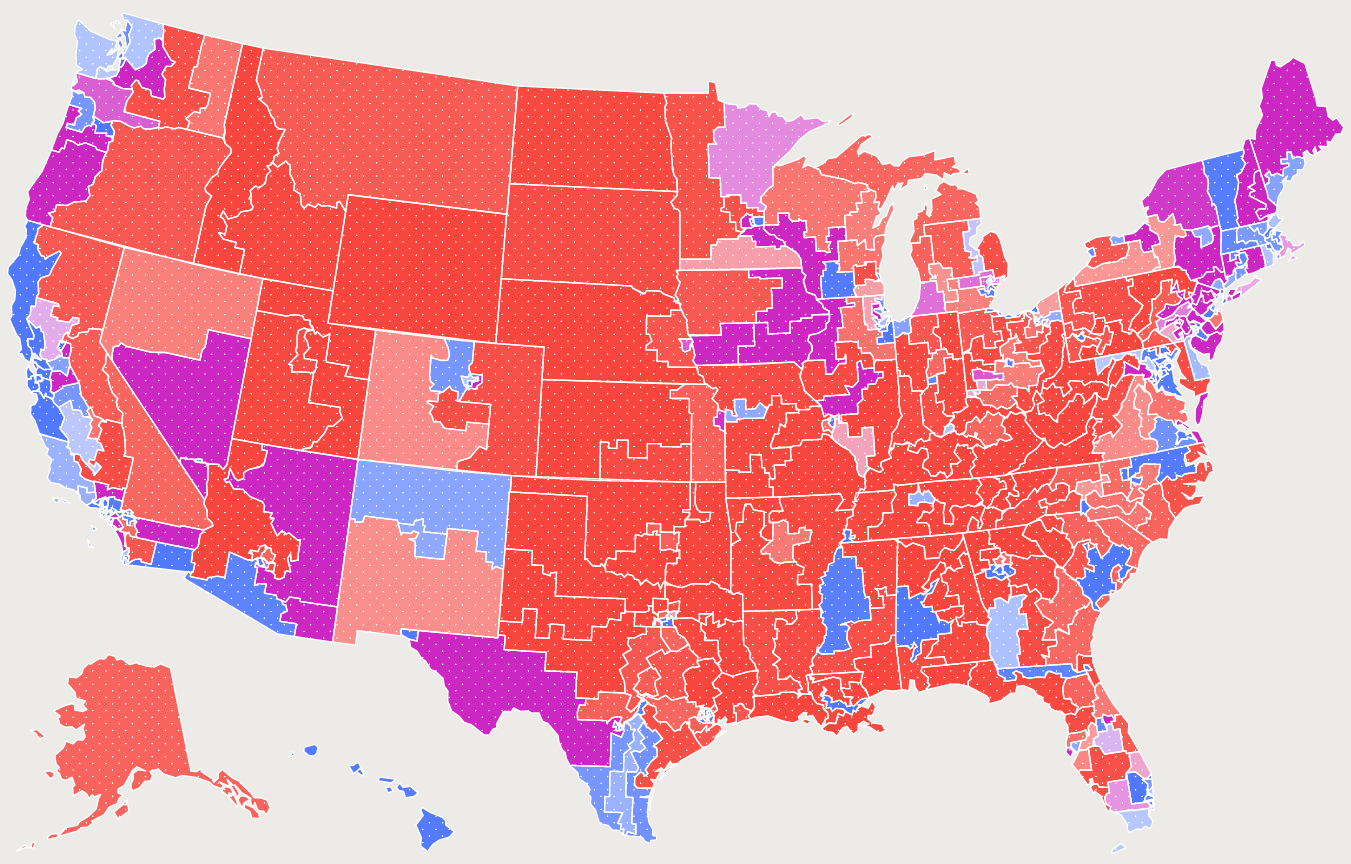 The Mathematics of Politics
Prof. Eric Gottlieb, Department of Mathematics and Computer Science

Register

In this course, we will examine three mathematical issues that arise in our political system. The first session will explore the theory and consequences of several alternative voting methods and their properties. The second will consider various apportionment methods, such as the one currently used in the US to determine how many representatives each state gets. The third session will consider the various ways of drawing district boundaries, and what constitutes gerrymandering.
3 Wednesdays | March 17, 24, 31 | 7 P.M. Central
Tuition: $75
 
---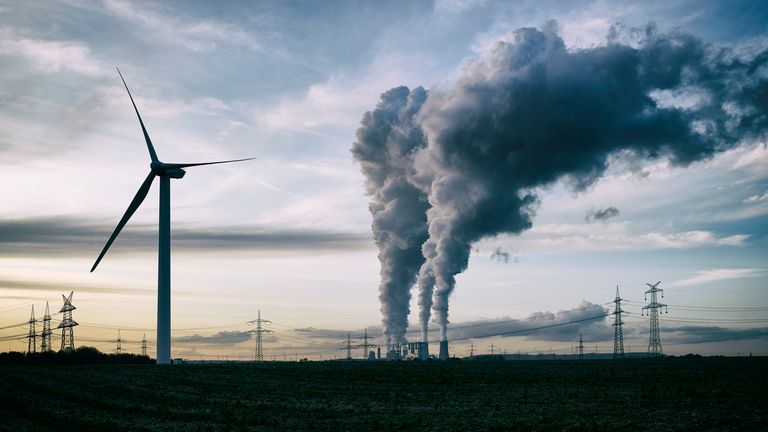 The Science of Climate Change
Prof. Dave Rupke, Department of Physics

Register

The connection between atmospheric carbon dioxide and Earth's climate was first quantified 125 years ago. The so-called greenhouse effect interacts with the Earth system and its complex web of cause-and-effect relationships. Evidence continues to accumulate that global warming induced by escalating carbon dioxide in the atmosphere will profoundly impact all of life on Earth in the 21st century and beyond. In this course, we will survey the global scientific consensus on the sources and impacts of climate change. We will focus on the physical aspects of the Earth system, though certainly touch on the critical connections to the biosphere.

All readings will be provided in .pdf format.
4 Mondays | April 5, 12, 19, 26 | 7 P.M Central
Tuition: $100
 
---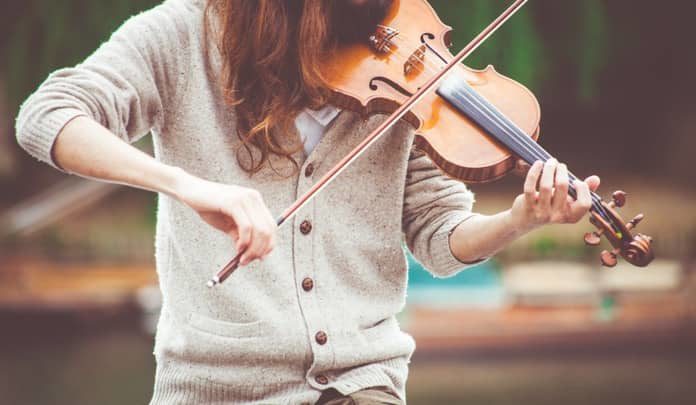 Music and Well-Being
Prof. Francisco Lara, Department of Music

Register

This course explores music's role in our daily experience of health and wellness. From people making music for communal prosperity and health purposes to people using music for social engagement and spiritual healing, this course invites participants to reflect on the value of music for attaining and maintaining a desired state of well-being. The course will take the form of a workshop involving some presentation, music-making and listening, and discussion.

3 Tuesdays | April 6, 13, 20 | 6 P.M. Central
Tuition: $75
---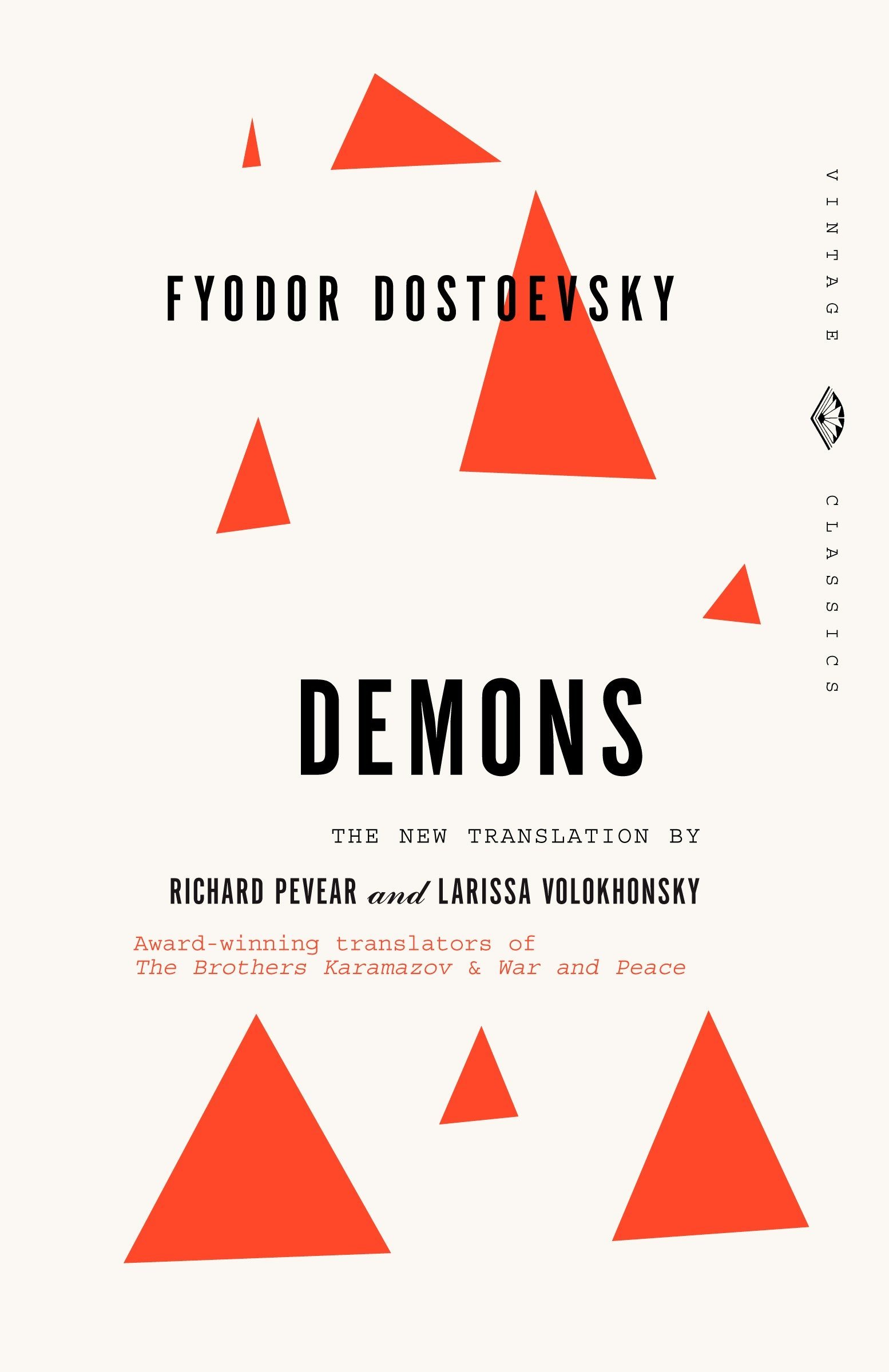 Possessed and Dispossessed: Dostoevsky and Our Demons
Prof. Alexandra Kostina, Department of Modern Languages and Literatures

Register
 
Fyodor Dostoevsky was a person of enormous proportions, with both admirable qualities and great flaws. His contemporaries did not fully understand him, seeing him mostly as the voice of the "humiliated and wronged." The universal problems that Dostoevsky wrestled with did not interest the Russian and European societies in the second half of the 19th century. The world seemed to be changing for the better at the time, and everyone hailed progress and developing civilization. Dostoevsky alone spoke of "the cultural crisis and unimagined catastrophes that awaited the world" (Mochulsky). It was the Russian Symbolists who first spoke about the author's "prophetic anxieties." Dostoevsky's prophetic insights – especially those expressed in his novel Бесы ("Demons") – were recognized only in the aftermath of the Bolshevik revolution and the Stalin terror that followed.
When the novel Demons was first published in 1872, it was attacked as a smear campaign against the Russian revolutionary movement of the 1860s. Only after Khrushchev revealed for the first time the true nature of Stalinism, people realized that Demons was more prophetic than defamatory.
As it turns out, Dostoevsky had prophetic insight not only about the post-Bolshevik revolution society in the Soviet Union, he could foresee the turmoil and troubles that plague the contemporary Western world. Looking into how much of contemporary America and Russia there is in this novel will be the focus of our examination of Dostoevsky's most unusual novel, Demons.

Required text: Fyodor Dostoevsky, Demons: A Novel in Three Parts. Translated by Richard Pevear, Vintage, 1995. ISBN-13: 978-0679734512.

4 Tuesdays | April 6, 13, 20, 27 | 7 P.M. Central
Tuition: $100
 
---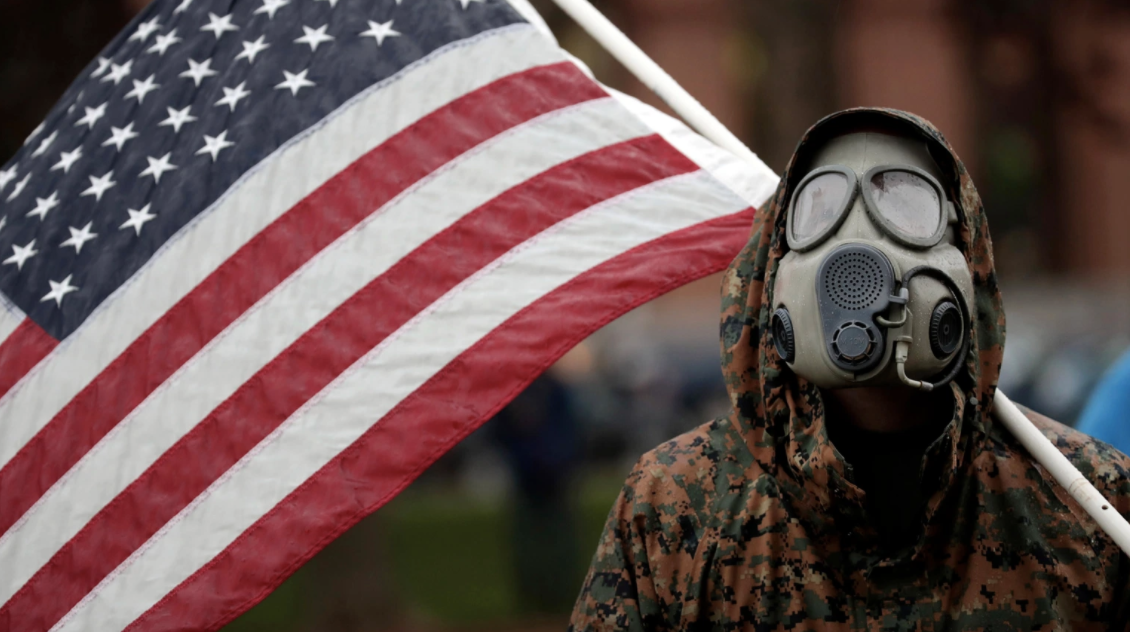 Terrorism and US National Security
Prof. Connor Sutton, Department of International Studies

Register

Following the terrorist attacks on September 11th, 2001, the US instituted the Global War on Terror. The last two decades have been marked by an unrivaled extension of American power, lengthy wars in Afghanistan and Iraq, and numerous interventions elsewhere. At home, we have seen dramatic changes in domestic politics, and abroad, the re-emergence of great power competition. This course explores the complicated concepts of terrorism and national security, and explores post-9/11 American foreign policy, its consequences, and its lessons. We will conclude with a look at the future of terrorism and US national security.

All readings will be provided in .pdf format.
 
4 Wednesdays | April 7, 14, 21, 28 | 7 P.M. Central
Tuition: $100
 
---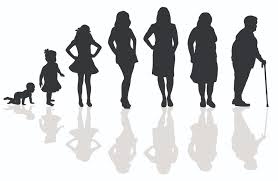 Beyond AARP: Applying Aging Research in Psychology
Prof. Geoff Maddox, Department of Psychology

Register

This course will examine the complex process of aging and the numerous factors which contribute to our overall health and abilities as we get older. Specifically, we will focus on cognitive changes that occur across the lifespan (e.g., changes in memory, our ability to think of words when speaking with others, and our ability to pay attention) and health-promotion behaviors to address these changes. In addressing these goals we will confront the stereotypes many of us hold about the aging process.

4 Wednesdays | April 7, 14, 21, 28 | 8 P.M. Central
Tuition: $100
 
---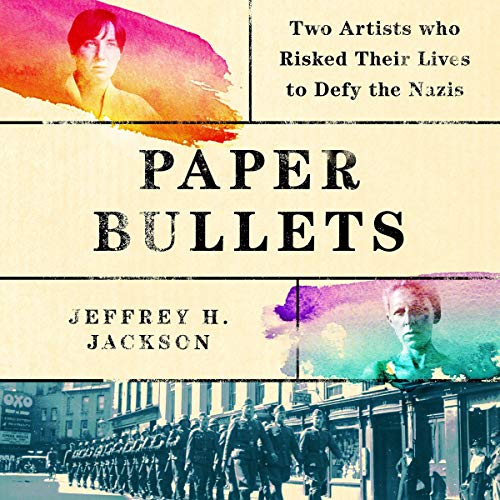 Paper Bullets: Two Artists Who Risked Their Lives to Defy the Nazis
Prof. Jeff Jackson, Department of History

Register

This course is an extended discussion of Paper Bullets, Prof. Jackson's new book, which was longlisted for the 2021 Andrew Carnegie Medal for Excellence in Nonfiction and selected by Booklist as an Editor's Choice "Best of the Best" for 2020. It tells the story of an audacious anti-Nazi resistance campaign undertaken by an unlikely pair of French women. Lucy Schwob and Suzanne Malherbe (better known today by their artistic names Claude Cahun and Marcel Moore) drew on their skills as Parisian avant-garde artists to write and distribute hundreds of notes, songs, poems, and drawings designed to demoralize German troops occupying their adopted home of Jersey.
 
To do so, they assumed the identity of a Nazi soldier, calling themselves "The Soldier With No Name."  As the war continued, they escalated their actions, often putting themselves at great personal risk all while pretending to be one of the enemy.  Lucy and Suzanne were in great danger because of who they were:  lesbian partners known for cross-dressing and their gender-bending photography back in Paris, Lucy's Jewish heritage, and their communist affiliations.
 
But they persisted in their efforts, even after being arrested and sentenced to death.  The story takes readers inside the day-to-day struggles of civilians surviving in occupied territory and facing tough, sometimes gut-wrenching, choices.  This book is the first to tell the true story of these women's powerful resistance against Nazi repression.

For more information, visit www.jeffreyhjackson.com or follow the author on Twitter @JeffreyHJackson.

Required text: Paper Bullets, Algonquin Books, 2020: ISBN-13: 978-1616209162.
4 Thursdays | April 8, 15, 22, 29 | 7 P.M. Central
Tuition: $100
 
---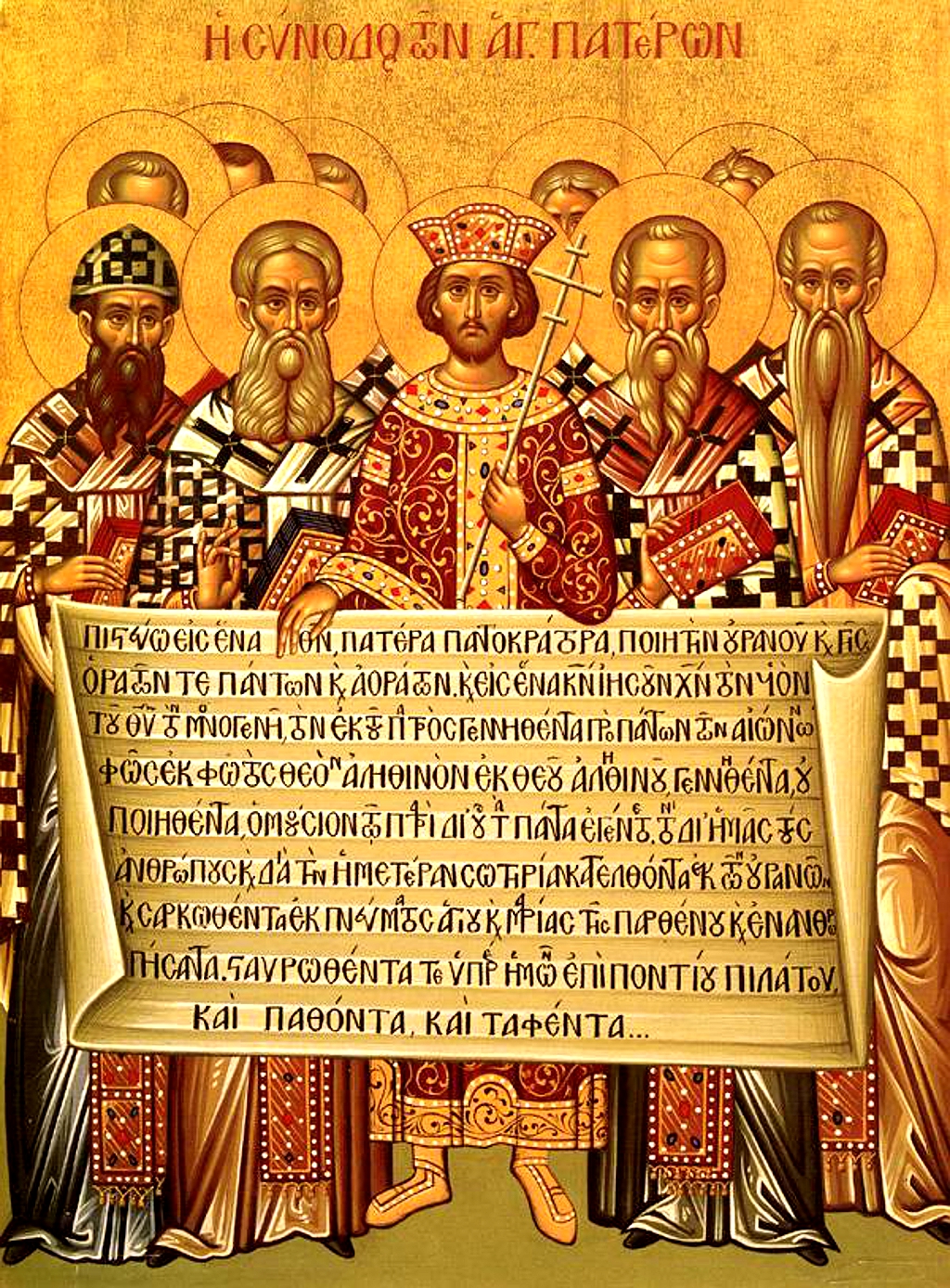 Created in Controversy: The Christian Bible and Early Church Doctrine
Brian Braskich, Department of Religious Studies

Register

This course introduces students to some of the earliest Christian controversies leading up to and culminating in two of the early church's most significant and consequential statements about Jesus Christ: The Nicene Creed and Chalcedonian Definition. The course will cover the proto-orthodox church's response to the theological and Christological challenges posed by Marcion, Gnostics, Christian adoptionists, followed by the Christological debates surrounding the humanity and divinity of Jesus Christ. Students will reflect theologically on the controversies and debates within the early Christian church and examine the solutions offered in the Church's earliest creeds and doctrines. We consider what is at stake for each side in these ancient debates and the shifting political contexts in which they took place. Course readings include selections from Athanasius, Apollinaris of Laodicea, Theodore of Mopsuestia, Cyril of Alexandria, and Nestorius of Antioch.

3 Thursdays | April 8, 15, 22 | 8 P.M. Central
Tuition: $75
 
---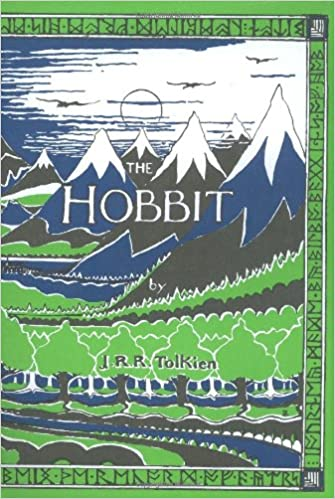 J.R.R. Tolkien's The Hobbit: Myth-Making and Medievalism
Prof. Lori Garner, Department of English

Register

To borrow words from the wizard Gandalf (whose name comes directly from the Old Norse Völuspá), "I am looking for someone to share in an adventure that I am arranging." Medievalism is a growing field that studies responses to and (re)creations of medieval literature and culture. Focusing our attention on The Hobbit, this class will explore the realms of Middle-earth within the context of J.R.R. Tolkien's career as a medievalist, reading this iconic fantasy novel alongside analogous medieval texts, especially the Old English, Middle English, and Old Norse-Icelandic traditions that Tolkien himself taught, translated, and admired. The Hobbit's heroes, dragons, giants, and trolls--as well as the simultaneously familiar and other-worldly spaces they inhabit--freely adapt material from such texts as Beowulf, Old English elegies, medieval healing charms, and Icelandic myths and sagas. But what do these adaptations mean for us as readers today? Together with the ever-curious (and medieval-inspired) dwarf Kili, "Let us join the throng!"

Required text: The Hobbit by J.R.R. Tolkien

3 Thursdays | April 15, 22, 29 | 6 P.M. Central
Tuition: $75
---