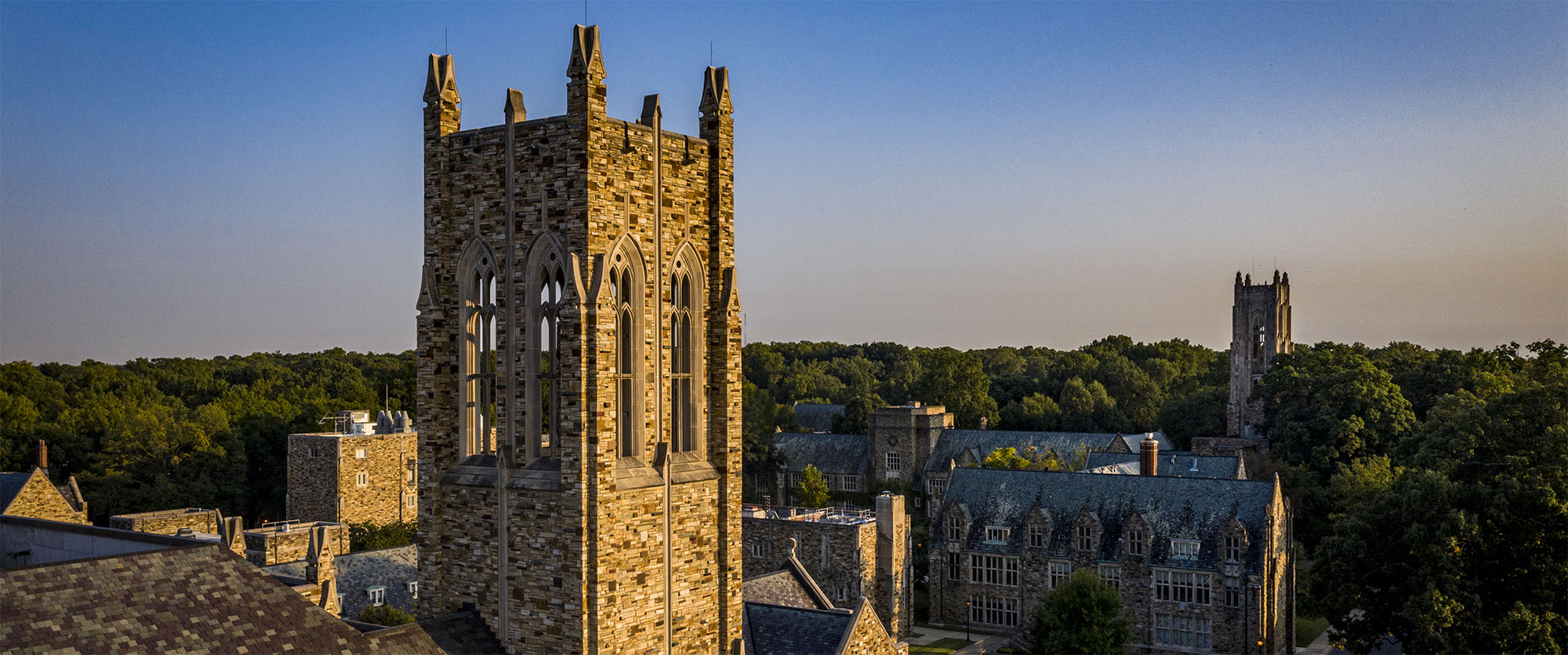 Beginning November 2, we will host a series of virtual sessions with Rhodes parents to discuss our continuing work in the area of safety and security of our community. 
The discussions will be kept to a small number of participates to ensure two-way dialogue. 
Interim President Carroll Stevens will be joined by Meghan Harte Weyant, Vice President for Student Life, Jenna Goodloe Wade, Interim Chief Communications Officer, and a member of our Board of Trustees.
As space is limited for these virtual discussions, please r.s.v.p. as soon as possible. Once you complete the registration, a member of our staff will email you the appropriate Zoom link for your session. If these fill up quickly, we will work to add more.