Below is a list of standalone courses that are not part of a specific series for the Fall 2018 Meeman Center for Lifelong Learning offerings.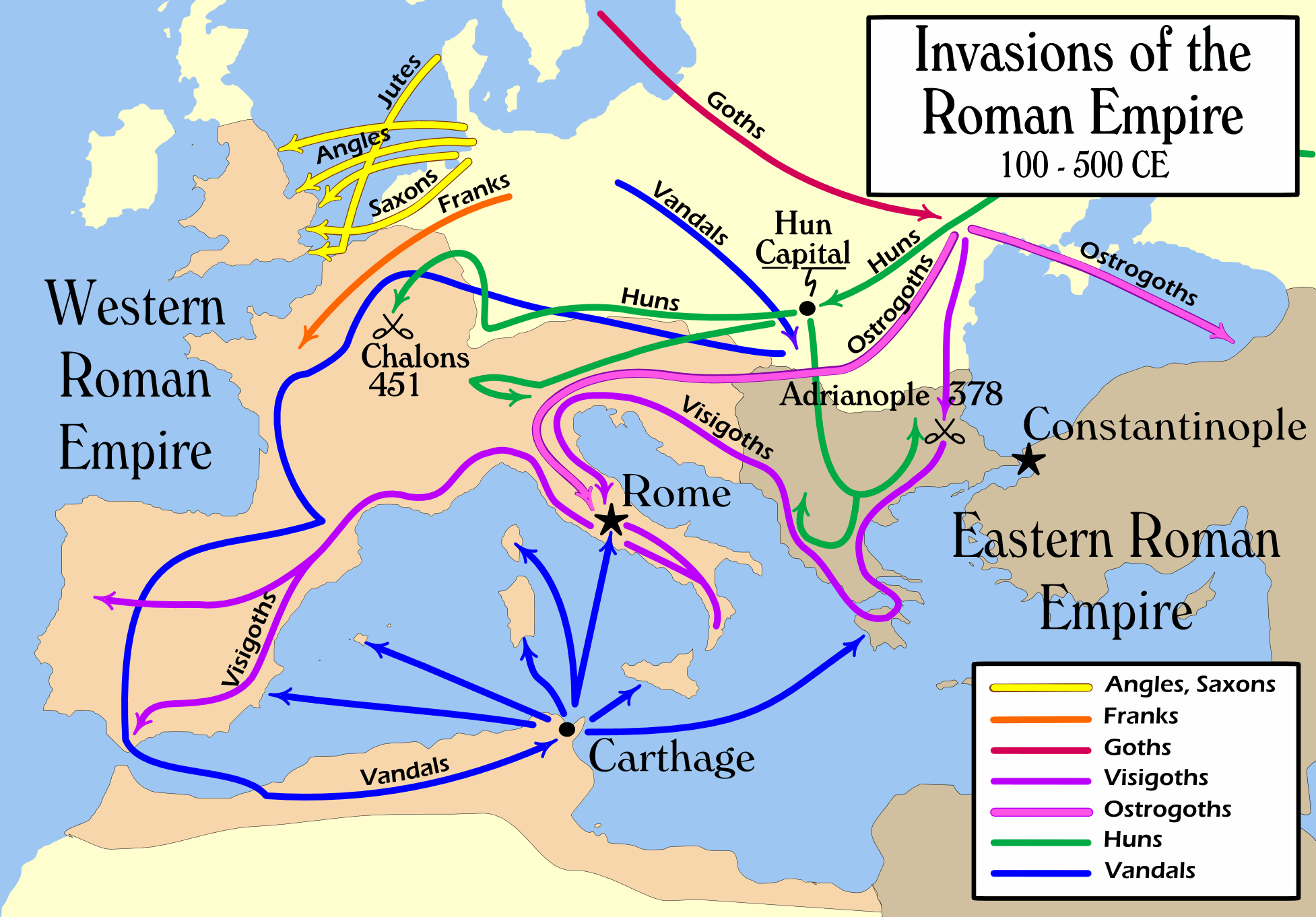 The Barbarian Invasions
Dr. Ariel Lopez, PhD Princeton University, Assistant Professor of Greek and Roman Studies 
This course will analyze the relationship between barbarians and Romans, and the crisis that led to the downfall of the western Roman empire. We will see that the collapse of the Roman state was a very complex process, in which the barbarians were only one factor among many, and in which the lines between barbarian and Roman were often blurred.
Readings will be provided as PDF's.
Three Thursdays: September 13, 20, and 27 | 5:30-7:30 pm | Tuition: $165; .6 CEU
Register for this Course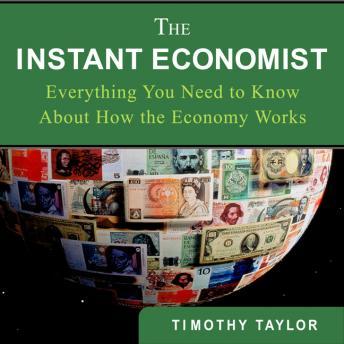 Global Economics for Local Citizens
Dr. Nikolaos Zahariadis, PhD University of Georgia, Mertie Buckman Chair and Professor of International Studies

This course examines the fundamentals of the modern global economy and their relationship to democratic citizenship. We will explore international trade and international monetary relations, externalities and environmental policy, fiscal policy, the economics of health care, and globalization and national welfare. Particular emphasis will be given to the acrimonious relationship between national sovereignty and democracy in light of increasing economic globalization.
Texts:  Timothy Taylor, The Instant Economist: Everything You Need to Know About How the Economy Works, ISBN: 0452297524 and Dani Rodrik, The Globalization Paradox, ISBN: 0393341287
Three Thursdays: October 4, 11, and 18 | 5:30-7:30 pm | Tuition: $165; .6 CEU
Register for this Course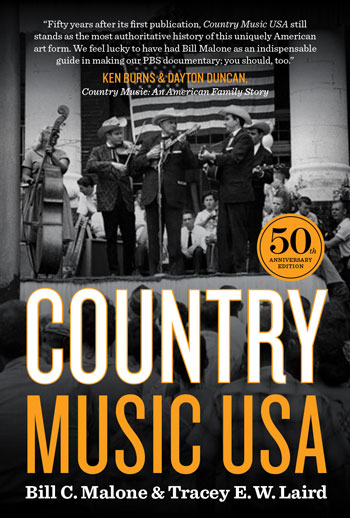 The History of Country Music
Dr. Charles Hughes, PhD University of Wisconsin-Madison, Director of the Lynne and Henry Turley Memphis Center
Country music is one of the most important strains of American popular music, with a rich history that traces the broader story of the South and the United States in the 20th and 21st centuries. In this course, we'll explore that history from Jimmie Rodgers and the Carter Family to Taylor Swift and Chris Stapleton. We'll look at key artists and recordings, discuss important stylistic shifts, and think about some of the debates and controversies that have defined country from the beginning. Using a variety of materials, including plenty of music, we'll think about this crucial music and its larger consequences.
Text: Bill C. Malone and Tracey E.W. Laird, Country Music U.S.A.: 50th Anniversary Edition, ISBN 1477315357
Four Mondays: November 5, 12, 19, and 26 | 5:30-7:30 pm | Tuition: $220; .8 CEU
Register for this Course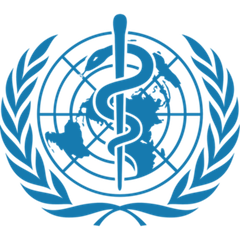 How Injustice Makes Us Sick: Health and Healthcare Disparities
Dr. Kendra Hotz, PhD Emory University, Associate Professor of Religious Studies, Robert R. Waller Chair of Population Health
Public health experts often say that your zip code shapes your health more than your genetic code does. Social and economic differences result in health disparities. The poor and racial/ethnic minorities, for example, experience worse health outcomes and lower quality of healthcare than others do. This course explores three causes of health disparities: (1) social determinants of health, (2) unconscious bias by healthcare providers, and (3) healthcare policy. 
Readings will be provided as PDF's.
Three Tuesdays: October 2, 9, and 23 | 5:30-7:30 pm | Tuition: $165; .6 CEU
Register for this Course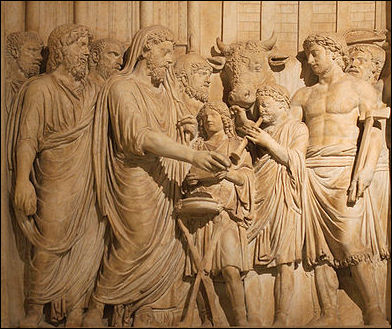 Pagans, Jews, and Christians
Dr. Susan Satterfield, PhD Princeton University, Associate Professor of Greek and Roman Studies
This course will examine Greco-Roman polytheism (paganism) and its connection to and disagreements with ancient Judaism and Christianity. The goals of the class are twofold: to understand Greco-Roman polytheism better in its own right, and to understand the place of Judaism and Christianity (which originated in the Roman Empire but suffered official persecution) in this world. We will begin with the basics of Greek and Roman religion: temples, sacrifices, and divination. We will then look at aspects of Greco-Roman cult that are commonly identified as contributing to Christian beliefs and rituals: the deification of humans, living and dead (hero cult and emperor cult), and the formation of mystery cults. Finally, we will examine the place of Judaism and Christianity in the Greco-Roman world and the persecutions under the Roman emperors.
Readings will be provided as PDF's.
Four Tuesdays: October 30, November 6, 13, and 27 | 5:30-7:30 pm | Tuition: $220; .8 CEU
Register for this Course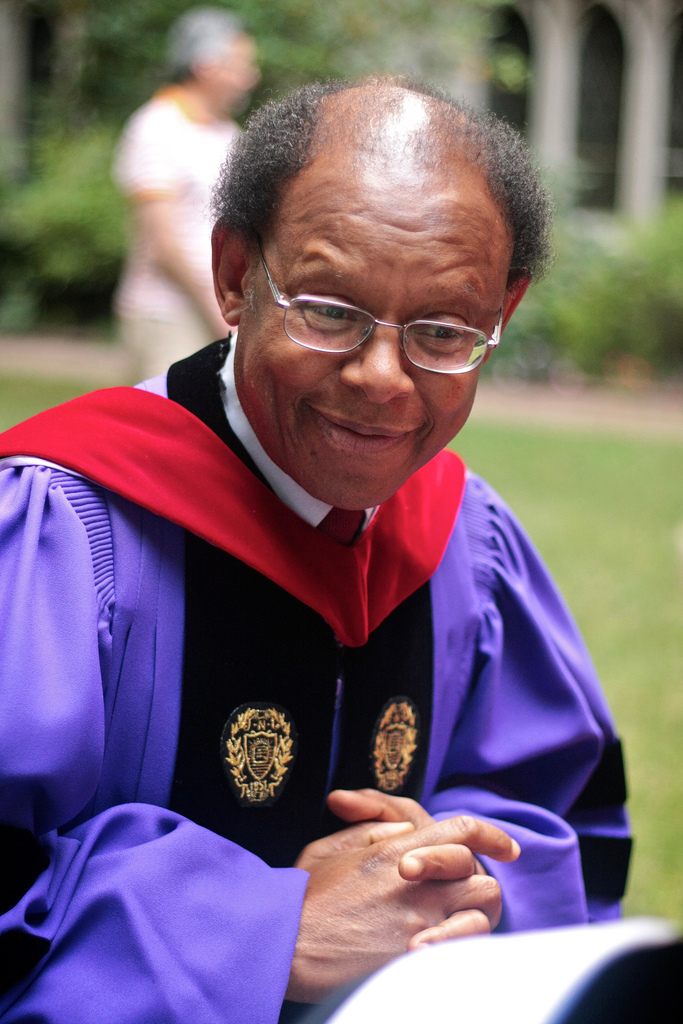 Race, Racism, and Religion
Dr. Duane Loynes, PhD Marquette University, William Randolph Hearst Teaching Fellow
Theologian James Cone has declared that White supremacy is the American Church's greatest, original, and most persistent sin. Although our Church and nation have engaged in various attempts to remedy racism, today both entities still seem to witness to a God that stands relatively unopposed to the status quo of racial injustice and marginalization. This course will: (1) explore the complicated concept of race, (2) discuss the myriad ways that racism has manifested itself in the past and continues to present itself in the present, and (3) challenge the relationship between American Christianity and our cultural struggles with race and racism.
Readings will be provided as PDF's.
Three Thursdays: October 25, November 1 and 8 | 5:30-7:30 pm | Tuition: $165; .6 CEU
Register for this Course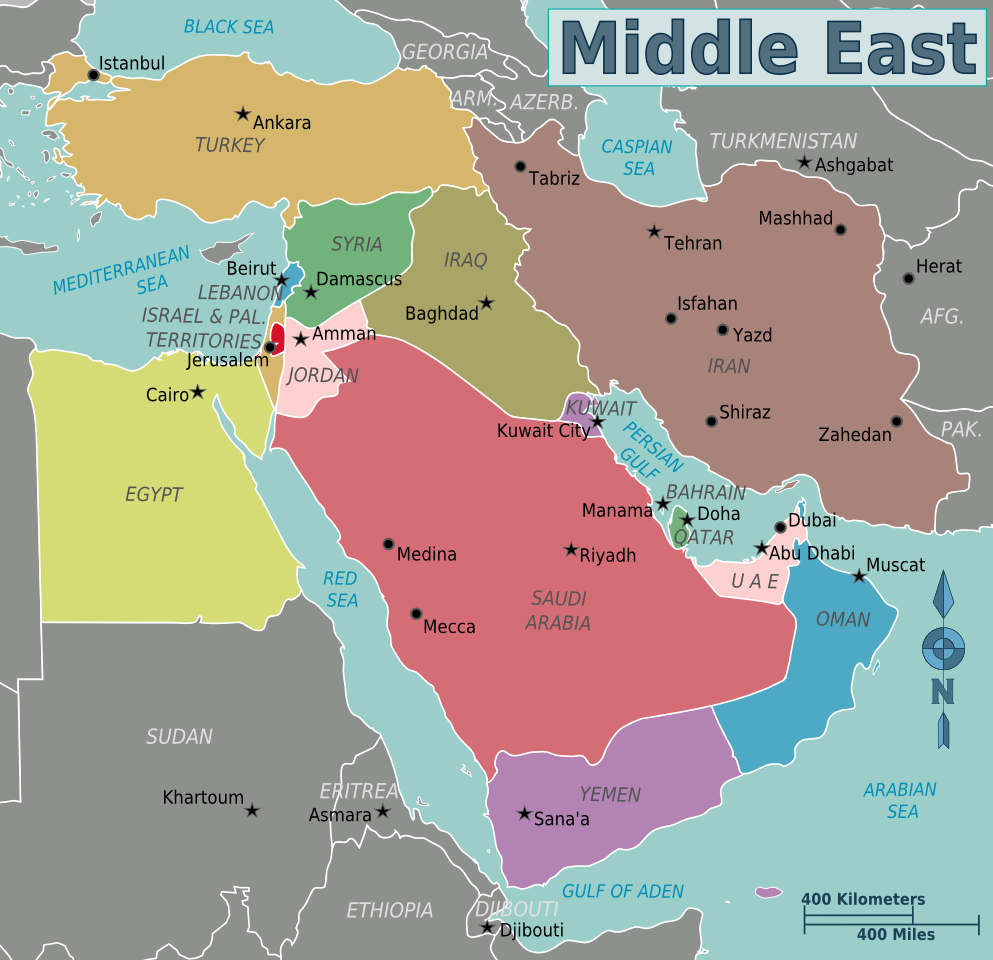 US Foreign Policy and the Middle East: US Foreign Policy Towards Saudi Arabia, Iran, Iraq, and Turkey
Dr. Esen Kirdis, PhD University of Minnesota, Associate Professor of International Studies
This course will deal with US-Middle East relations with a particular focus on the major players of Middle East Politics. It will address contemporary US foreign policy debates, such as what the rise of a new generation of Saudi royals means for oil prices, what the consequences of US withdrawal from the Iran nuclear deal are, how Iraq's instability affects international security, and where Turkey's future lies after the military coup attempt, by looking at the historical evolution of bilateral relations. To do so, each class will focus on US Foreign Policy towards one Middle Eastern country:
US-Saudi Arabia Relations: Oil Partners or Security Threats
US-Iran Relations: Coups, Revolutions, and the Nuclear Deal
US-Iraq Relations: 2003 Iraq War and the Kurds
US-Turkey Relations: NATO alliance, the Turkish model, and Relations Post-2016 Coup Attempt
Readings will be provided as PDF's.
Four Wednesdays: September 5, 12, 19, and 26 | 5:30-7:30 pm | Tuition: $220; .8 CEU
Register for this Course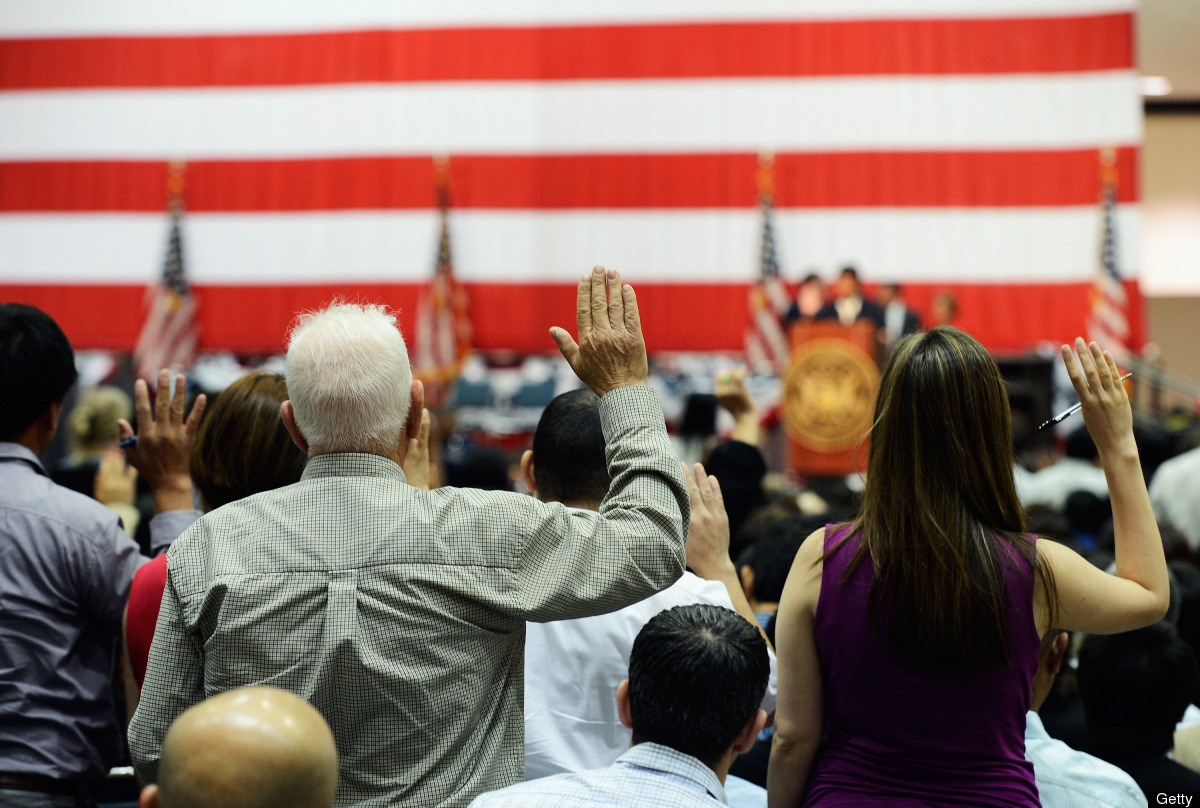 What Does It Mean to Be American?
Dr. Timothy Huebner, PhD University of Florida, Irma O. Sternberg Professor of History
What is the United States of America?  What unites us as a nation?  How has our understanding of what it means to be Americans evolved over time?  In an age of political polarization, in which we are daily reminded of what divides us, this course will examine these questions from the premise that the United States has embodied a particular set of aspirational principles that have the potential to draw all of us together.  Class participants will think together about American ideals and institutions by reading how a handful of great Americans – including Thomas Jefferson, Frederick Douglass, Abraham Lincoln, W.E.B. DuBois, and others — have addressed these subjects.  By the end of the course, we will attempt to arrive at some shared understanding of what lies at the core of our American identity.
Readings will be provided as PDF's.
Four Tuesdays: September 4, 11, 18, and 25 | 5:30-7:30 pm | Tuition: $220; .8 CEU
Register for this Course