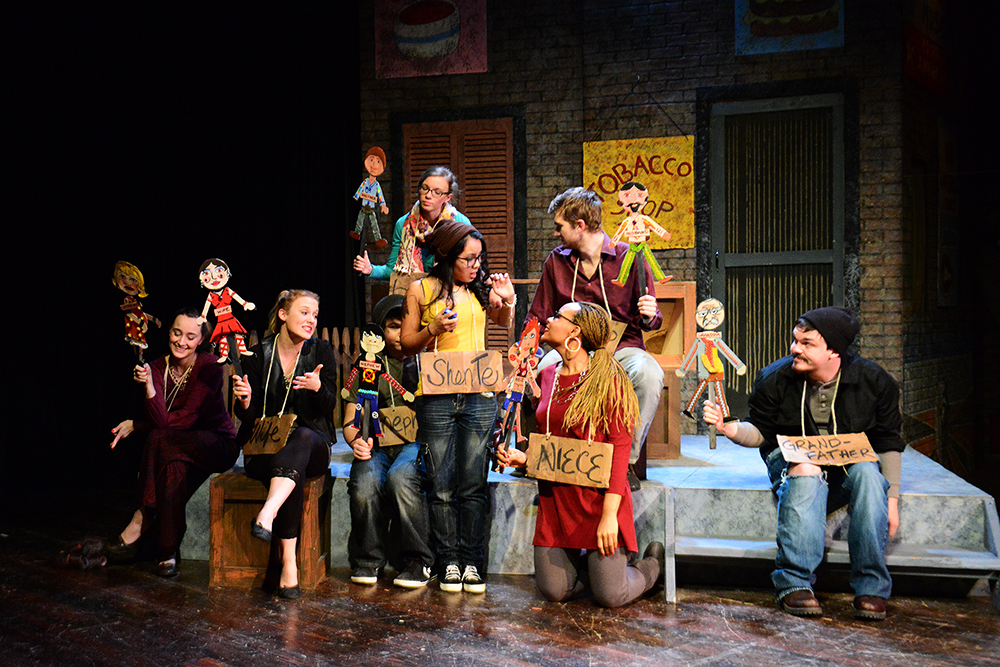 Join us for a panel discussion and Q&A with Rhodes College Alumni who have distinguished themselves in the Theatre & Performance industries. Panelists will discuss their experiences since leaving Rhodes and offer advice for those interested in entering the industry.

October 14, 2020, 5:30 P.M. CDT
Panelists include:
Helen Huettner '14 (Theatre Actor/Producer/Playwright/Director, New York)
Amy Matheny '92 (Theatre & Radio, Chicago)
Caitie Miller '12 (Technical Director, Lighting & Set Design, New York)
Michael Pham '11 (Improv, Chicago)
Doug Trapp '85 (Film/TV/Theatre Actor, New York)
Register below.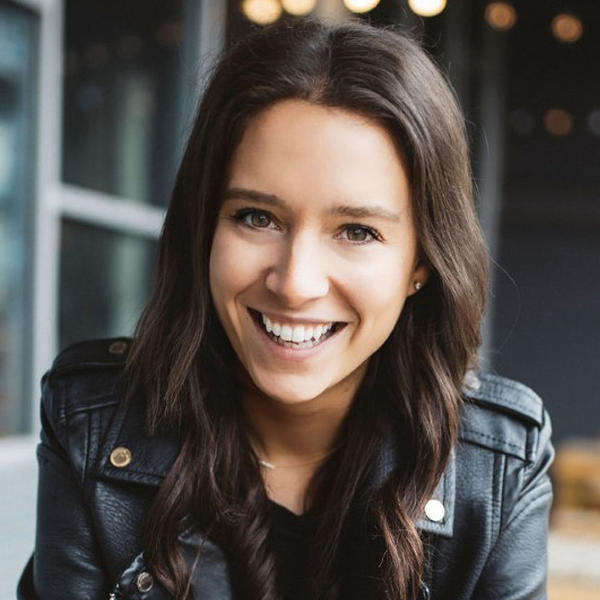 Helen Huettner is a Brooklyn based writer/director and the founder/Artistic Director of Honey Dipped Productions. HDP is a New York based company dedicated to new and emerging work that embodies the millennial female voice with a particular focus on the first iteration of new work.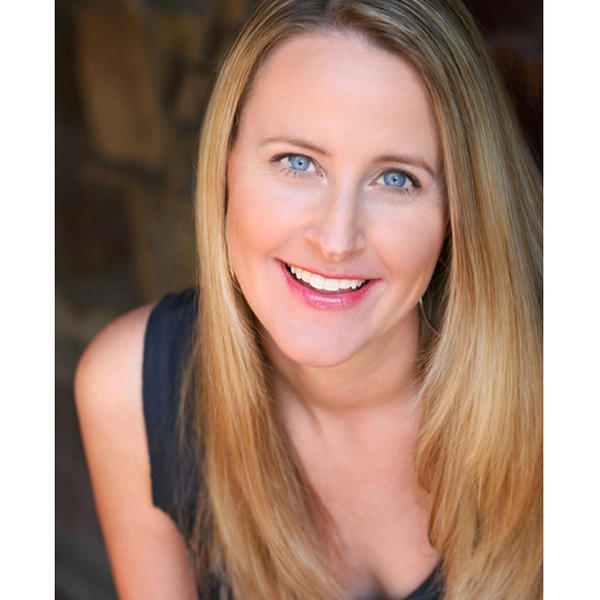 Amy Matheny has been a key figure in Chicago's LGBTQ community for 20+ years. In 1998 Amy was the host of the nation's first daily LGBTQ radio show, LesBiGay Radio, which became Windy City Radio in 2001. Amy now serves as Vice-President of Sales of the independent newspaper and media outlet, the Chicago Reader.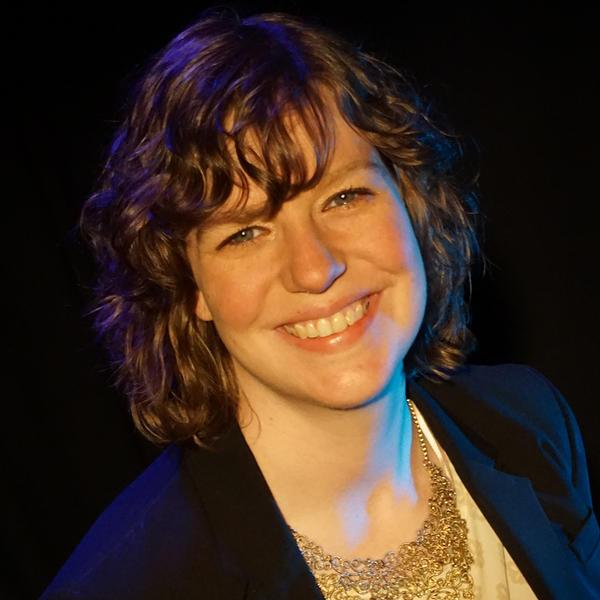 Caitie V. Miller is a scenic & lighting designer and stage manager based in Brooklyn. She is also the Technical Director and Design Teacher at the Horace Mann School in the Bronx. She recently completed her MFA in Theatrical Design & Production at Brooklyn College, one of the senior schools of the City University of New York.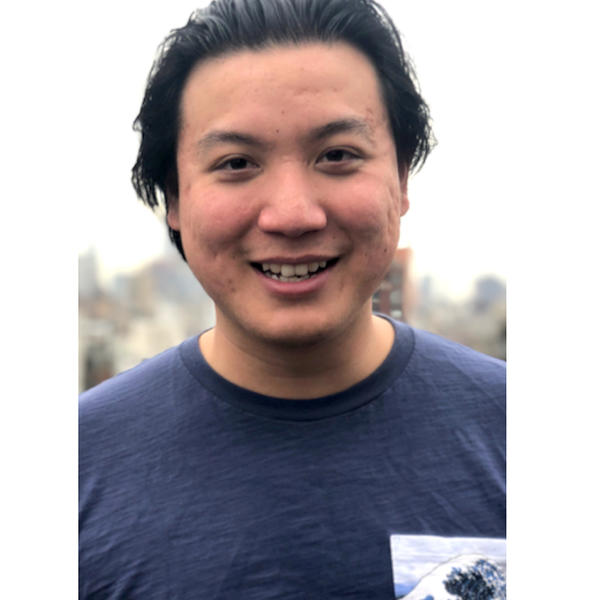 Michael Van Pham is an actor and comedian from Memphis, TN. He is creative director of the pan Asian comedy collective Club Asia and has performed at theaters all across Chicago.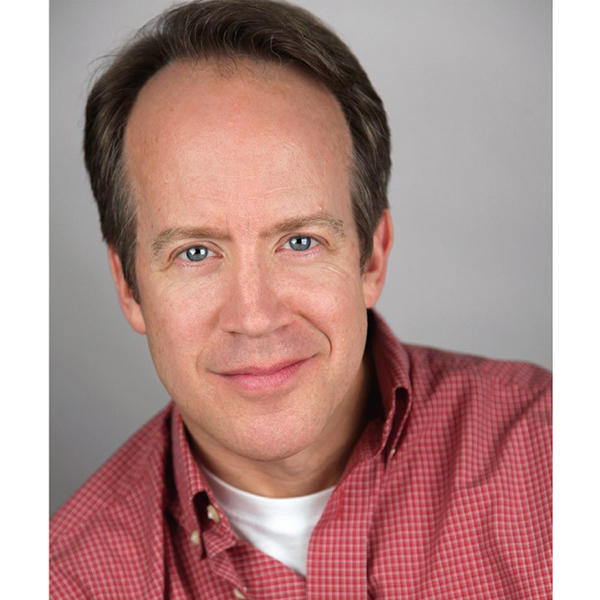 Doug Trapp (SAG/AFTRA/AEA) is a professional actor in New York, known for numerous TV and movie roles, in addition to a long career on the stage. In addition to performing, Doug is an award-winning advertising creative director.