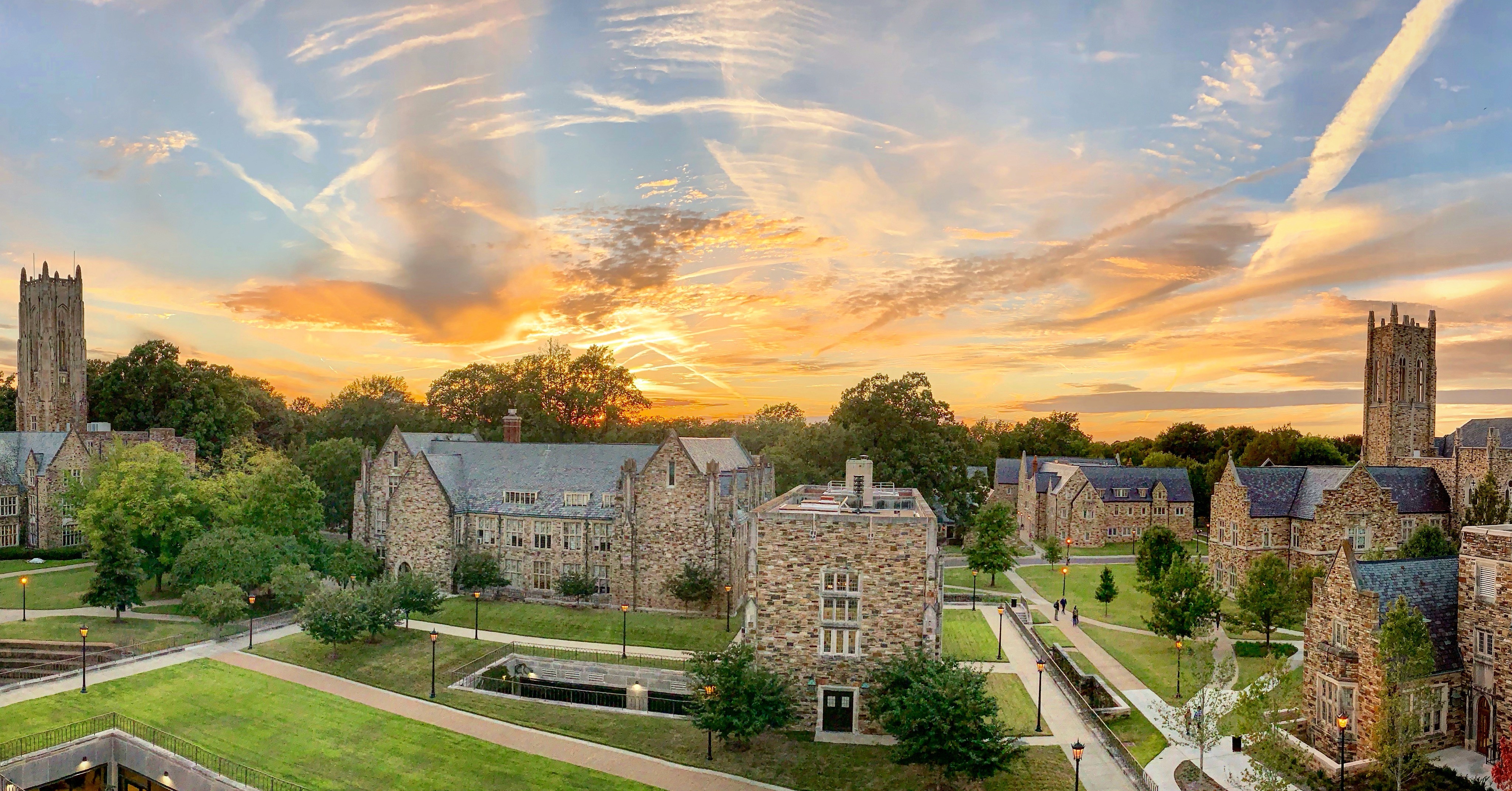 2021 Summer Send-Off for families of Black students 
Please join current parents and members of the Rhodes Black Alumni Chapter as we welcome incoming families to kickoff the Fall 2021 semester.

We look forward to welcoming our 2025 families into our community and visiting with our alumni and returning families!
Thursday, August 5, 2021 
6:00 – 7:30 p.m. CDT  
We look forward to seeing you on Zoom!
Please complete the form below to receive the Zoom link.