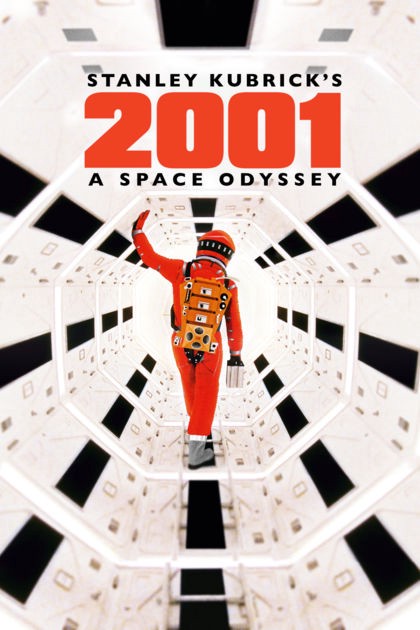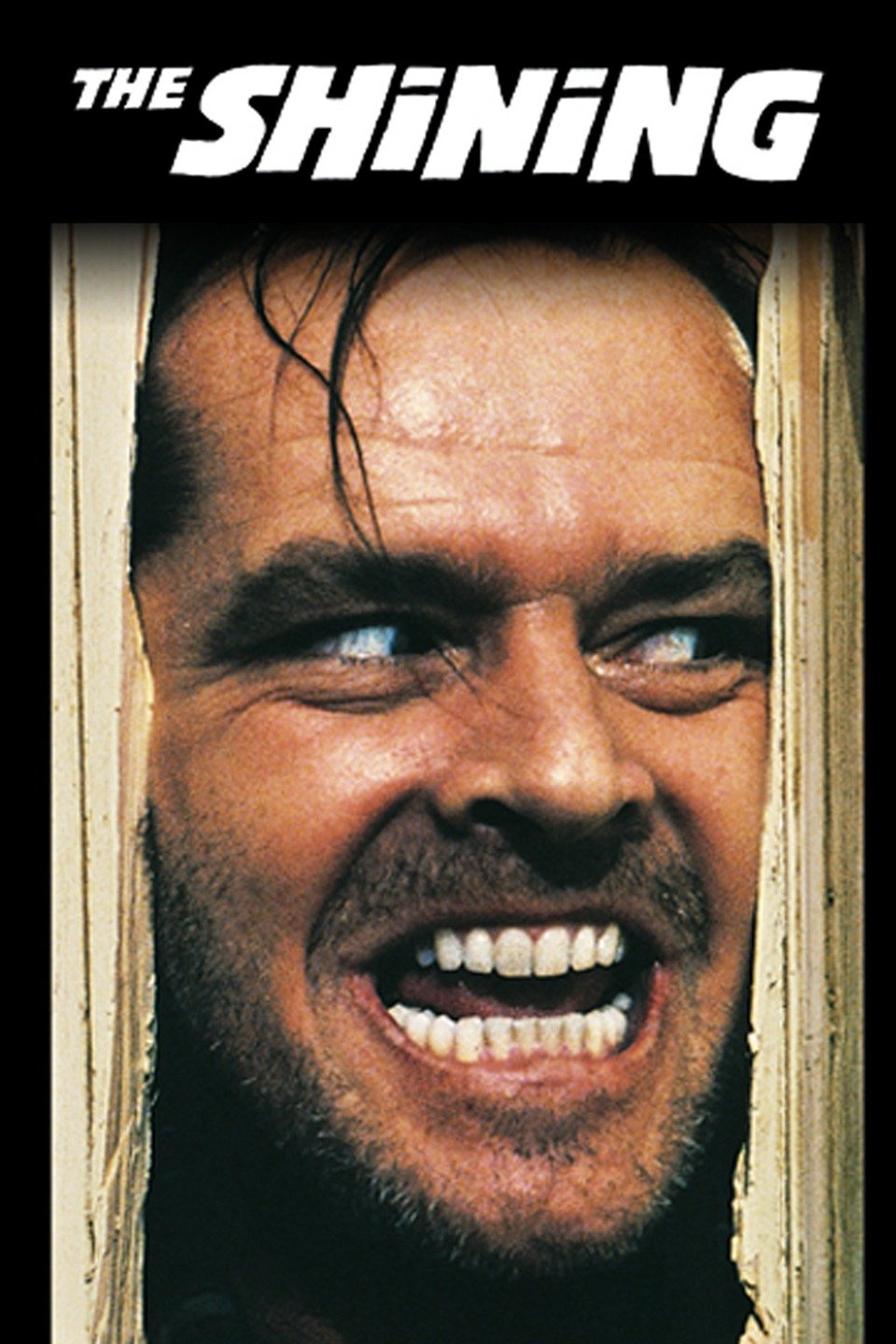 June 4, 7:00 p.m.
In 2001: A Space Odyssey (1968), Stanley Kubrick worked in tandem with author Arthur C. Clarke to create what he described as "a serious science-fiction movie," one that he himself believed to be the "first good example" of that genre. The collaboration resulted in a special-effects masterpiece that takes viewers on an evolutionary journey from the dawn of mankind all the way into the age of space exploration and the then-envisioned future of the year 2001. But as eye-popping as 2001's visuals might be, the film's enduring legacy relies upon the many significant questions it raises about human existence and our place in the cosmos: What does it actually mean to be human? Or to be mortal? Or immortal? What are the advantages and limitations of intelligence? What are the origins of good and evil? And to what extent are we even able to exercise free will and take control of our own lives through the choices that we make?  
Join Professor Scott Garner for what should be a wide-ranging discussion of these issues and more on Thursday, June 4 at 7:00 p.m. CST
June 11, 7:00 p.m.
Although based on a best-selling Stephen King novel, Stanley Kubrick's horror classic The Shining has assumed a life of its own. Come join a free Zoom discussion led by Prof. Geoff Bakewell (Greek and Roman Studies) and discover what gives the film (and the Overlook Hotel) that certain je ne sais quoi. We hope you can spare an hour to join us Thursday June 11, 7:00 p.m. CST

Remember, "all work and no play makes Jack a dull boy."
Please register below for any of the upcoming film discussions to receive the Zoom link!
Save the dates for these future screenings
June 18 -  Aliens with Professor Judy Haas            
June 25 - Amadeus with Professor Vanessa Rogers