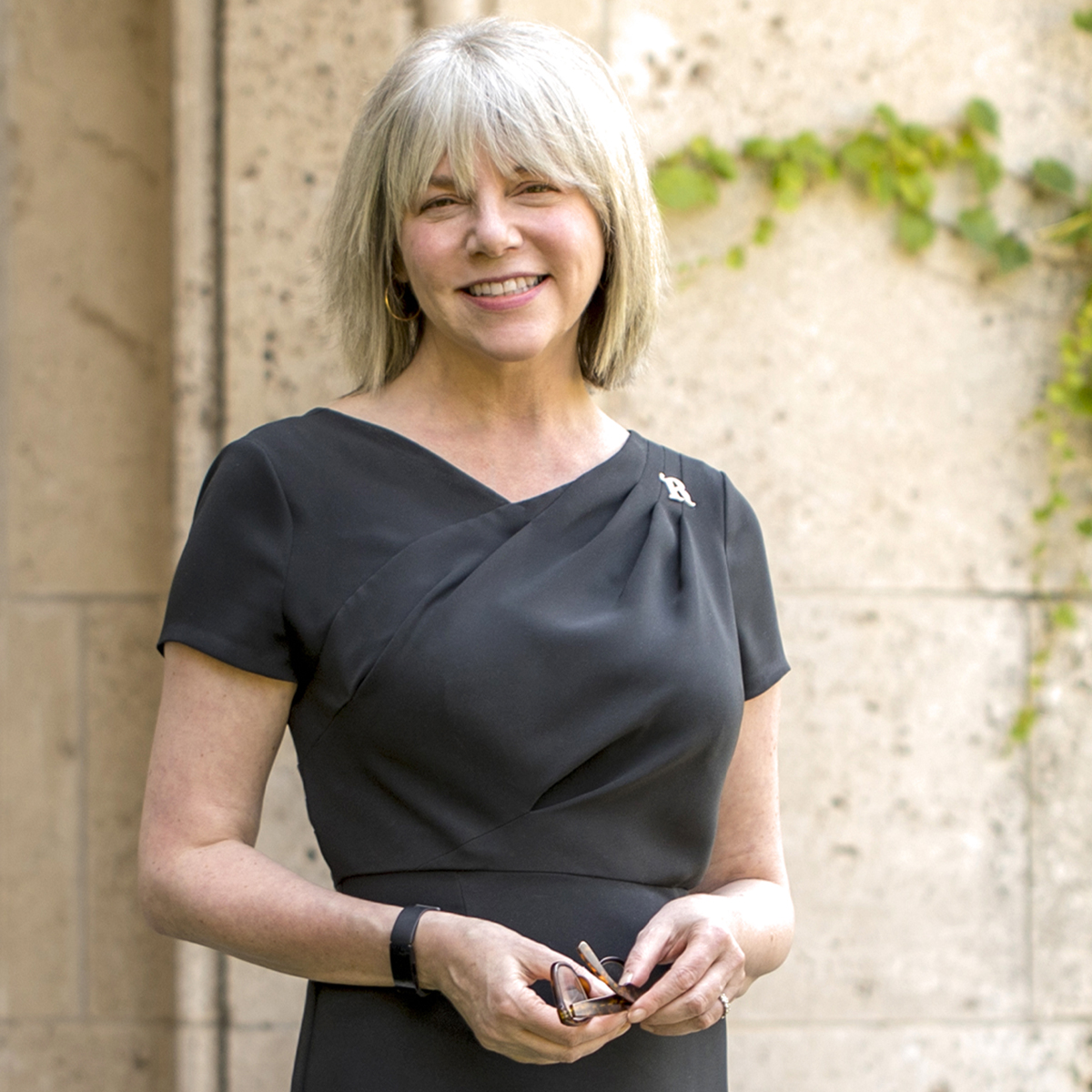 President Marjorie Hass: A Farewell Conversation


Our 20th president, and the first woman to serve in this position, will be leaving Rhodes to begin a new role in Washington, DC. Join Director of Alumni Relations Tracy Vezina Patterson '84, P'22 to discuss the current state of the college and plans for the future.
The discussion will be held via Zoom and virtual attendees will have the opportunity to submit questions in advance for President Hass to discuss.
Wednesday, May 12, 2021
12:00 p.m. CDT