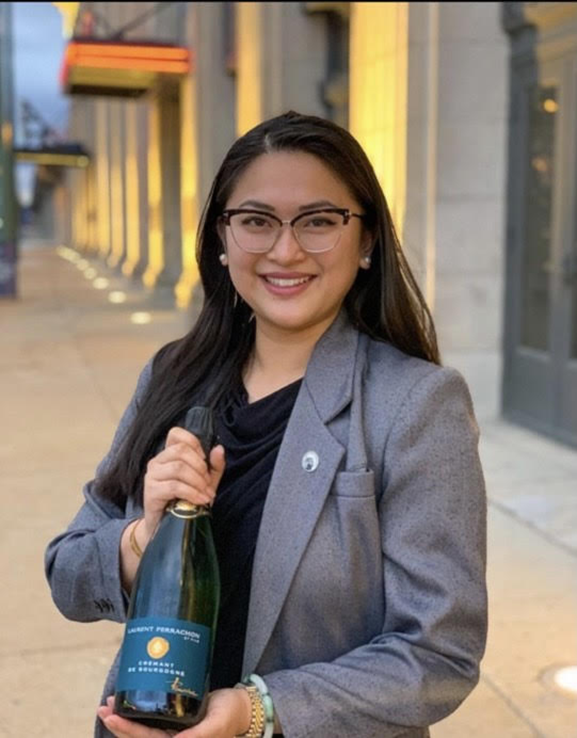 Young alumni living in Memphis are invited to join alum and sommelier Mary Phan '18 for a digital guided wine tasting on May 6 at 6:00 P.M. CDT. The tasting is open to all but specifically geared towards those with a smaller budget who still want to drink good wines! For $25, you will receive a bundle of two "mystery wines" selected by Mary.

Purchase and pick up wines at Joe's Wines and Liquors on Poplar Ave.
You must show your registration confirmation email at the register to be able to purchase. There are 20 registration slots available. After registering you will receive more pick up information as well as the Zoom link.
Mary Phan is a Certified Sommelier through the Court of Master Sommeliers. Recently, she held positions at Catherine & Mary's and Bishop in the Andrew Michael Restaurant Group. Currently, she works as a sommelier at large, mainly in wine education and events. This fall she will attend the Courtauld Institute of Art in London where she hopes to continue her professional work as a sommelier while also earning a Master's in History of Art.