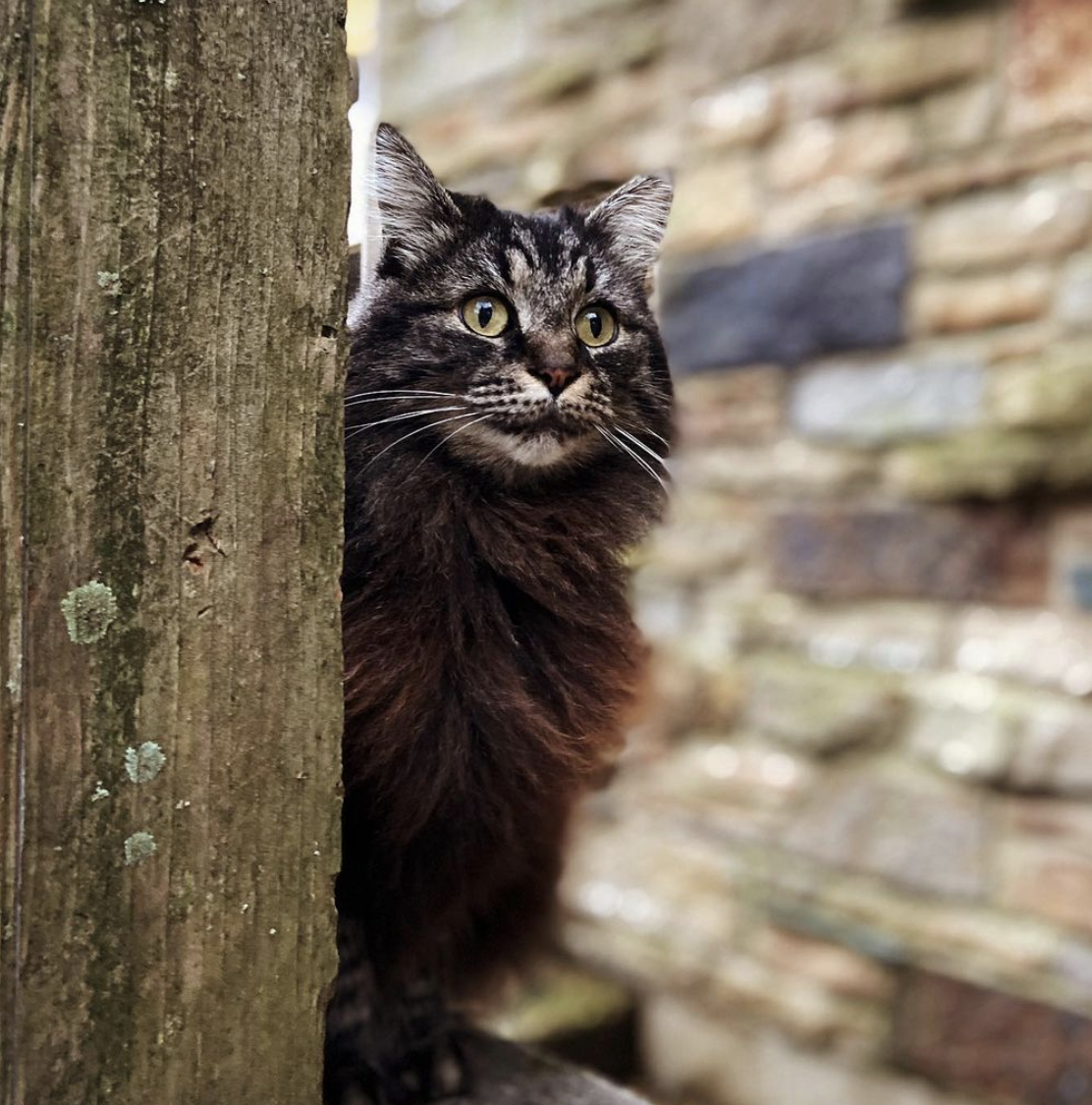 PJ the Cat presents: The Rhodes Alumni Critter Contest
Calling all pet owners! We were so blown away by the response to our alumni pet posts that we've decided to do it again- but with a twist! PJ the Southwestern Cat is excited to present the Rhodes College Alumni Critter Contest!

We will be asking for your choices for favorite critter through bracket-style voting in our Instagram Stories. The winning animal will receive an official certificate and their human will receive some special Rhodes swag!

To enter, have your pet fill out our brief questionnaire below, and submit one photo and one video of them performing a talent, doing something funny, or just being adorable! 
Rules & Regulations:
If you have more than one pet you can create separate submissions for each pet. 
You are welcome to submit pets of any species! Dogs, cats, birds, fish, horses, snails, reptiles, any living animal you claim ownership of can count (sorry pet rocks, you'll have your time someday).
The number of rounds will be determined by our final number of submissions. The first few rounds will be based on photos only. Once we get to the Sweet Sixteen we will incorporate videos, and starting with the Final Four we will include questionnaire answers. There will be a "PJ's Honorable Mentions" round, where the exceptional videos and questionnaire answers of pets who did not advance past the Sweet Sixteen can be featured!
Each Instagram account may vote once per round, but voting is not limited to Rhodes College alumni. You can invite family and friends to vote for your pet as well!
Deadline for entries is Friday, March 26, 2021 at 5:00 P.M. CDT.
Contest begins Monday, March 29th!