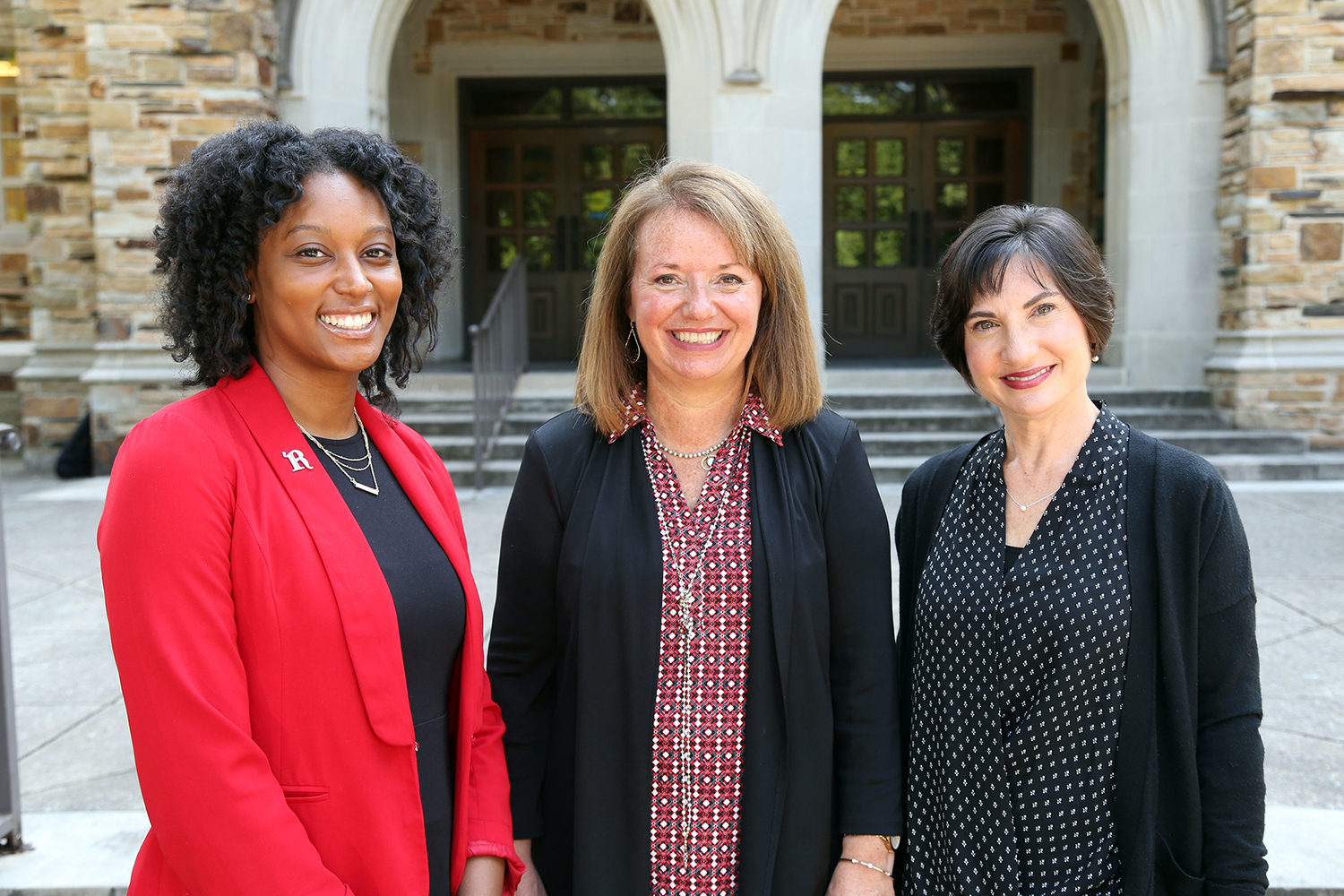 Prepare, Polish, Professionalize: Career Skills Workshop for Alumni
Fall into a new career with our September skills series for alumni. These sessions will focus on updating your resume, creating a professional LinkedIn profile, learning how to network using LinkedIn, and acing a virtual interview.
If you attend all three sessions, your name will be placed in a drawing for a Rhodes padfolio.
You can register for any of the workshops below. 
Wednesday, September 9, 12:00 P.M. CDT -  Revitalizing your Resume: Resume expectations and standards are constantly changing. Join Brittney Jackson, Assistant Director of Career Services, as she walks us through what a stellar resume looks like in 2020.

Wednesday, September 16, 12:00 P.M. CDT -  LinkedIn to your Advantage: Connecting with peers and colleagues in virtual spaces has become more important than ever. Amy Moen, Associate Director of Career Services, will guide us through everything LinkedIn, from polishing up your profile, to connecting with Rhodes alumni, and sending "cold" networking messages.

Wednesday, September 23, 12:00 P.M. CDT -  Acing the Virtual Interview: Zoom, WebEx, and Skype are all the new standards for "in-person" interviews in the job-hiring process. Sandi George Tracy P'19, Director of Career Services will guide us through tips and tricks for acing this interview format.
Joining Sandi will be Lauren Albright. Lauren was raised in Memphis, TN and graduated from Rhodes College in 2016 with a Bachelor's degree in English Literature. She was a Summer Service Fellow in 2015 for BRIDGES USA, where she later went to work full time. Before working at BRIDGES, Lauren traveled to Cambodia to work in a women's dormitory to mentor and coach college students for career readiness. Lauren now lives in Boston, MA and most recently worked as an Executive Recruiter with Randstad USA, consulting and coaching candidates and hiring managers across various industries.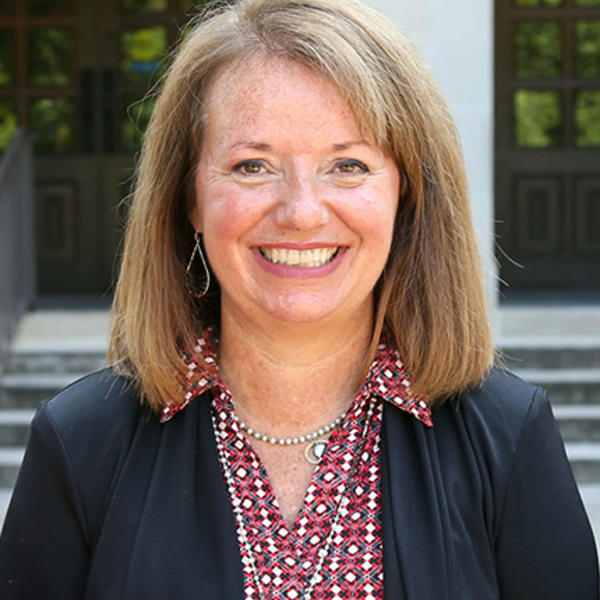 Since 1990, Sandi has served as the Career Services Director. As Director, she provides guidance and leadership to the programs and services offered by the staff. Sandi coordinates the academic internship program. She is also constantly working to create opportunities for Rhodes students by building solid relationships with employers, graduate programs, and organizations like Teach for America and Americorps.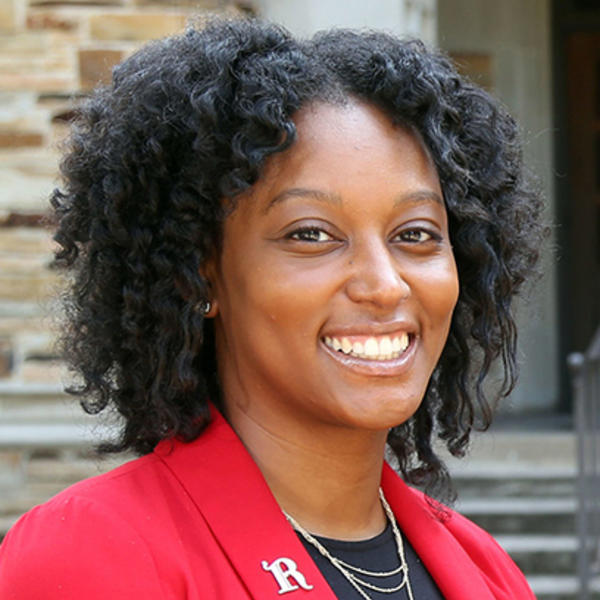 As Assistant Director of Career Services, Brittney is responsible for working with first and second year students. She coordinates a variety of first-year programs and facilitates the Sophomore Career Series, a five-week workshop series, designed to help sophomores build upon their first year experience and solidify their career path. In addition to programming, Jackson conducts individual or group meetings with students and the campus community that focus on professional development topics such as, career assessment, LinkedIn training and major exploration.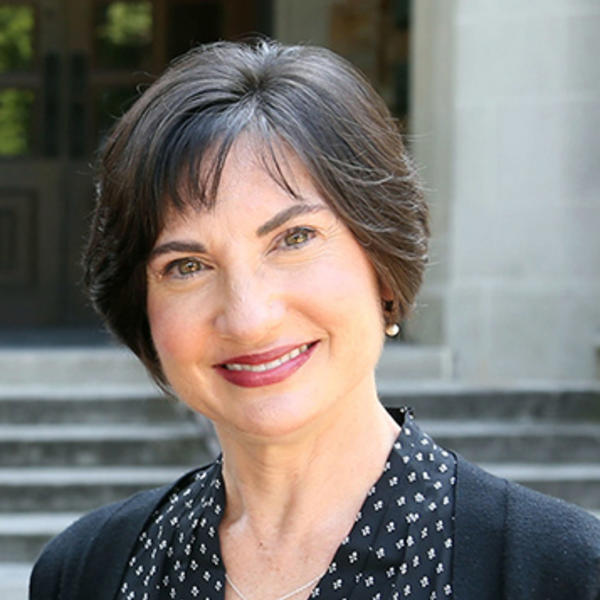 Amy primarily works with programming and professional development for juniors, seniors, and grad students to prepare them for a successful post-graduation transition. Having come from a career in business recruiting, she assists with resume writing, networking, job/grad school interviews, and career assessments.