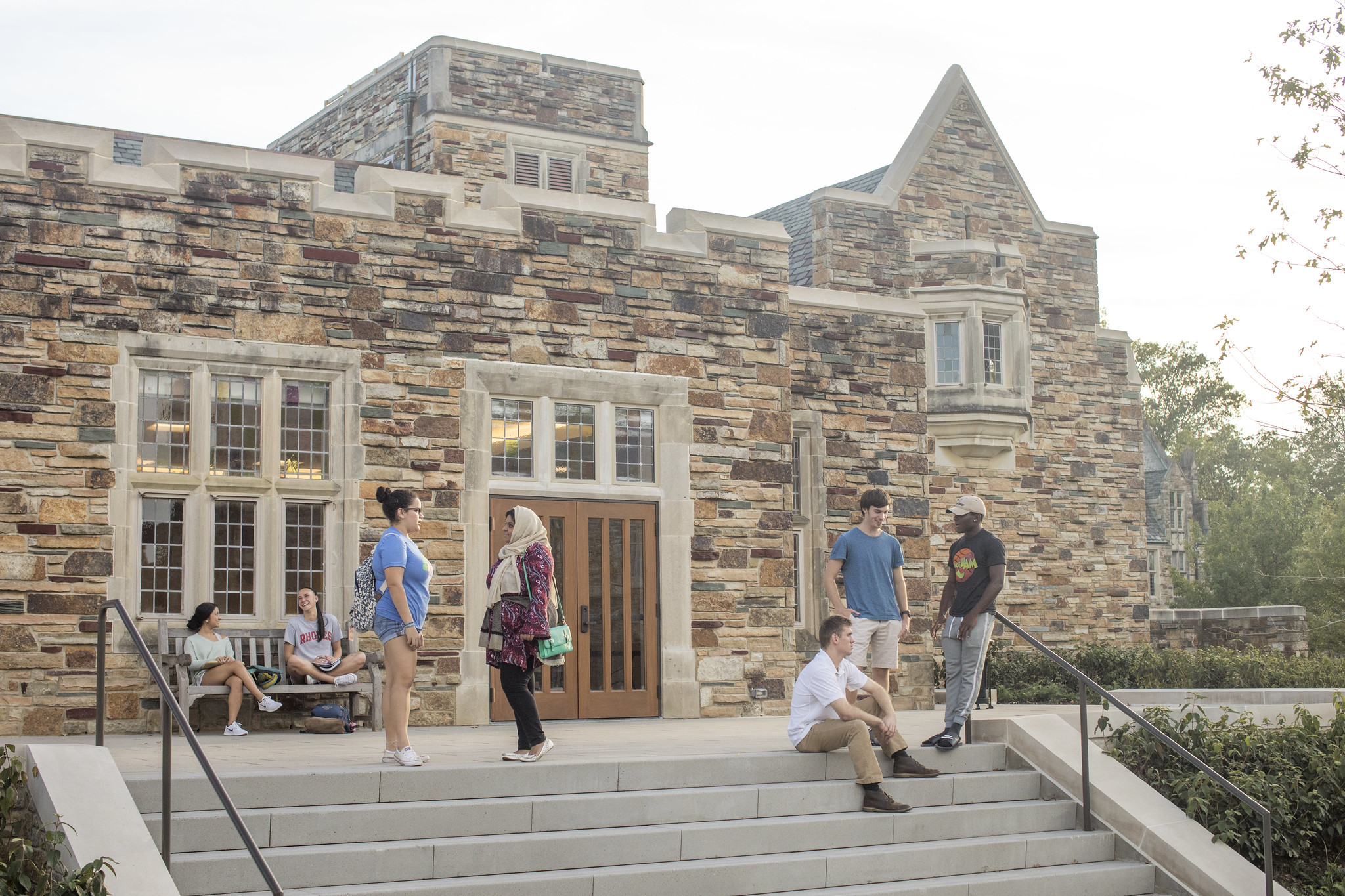 If you have a child in high school, don't miss 
Admission 101/201

Sunday, October 17, 2021
2:00 p.m. Central

Navigating the college admission process can be daunting. We can help. Learn from our Admission experts about planning for college - from financial considerations to selecting the best college for your student to penning the perfect essay. 
 
The featured speaker is Rhodes College Interim Vice President of Enrollment and Dean of Admission Lee Ann Backlund. 

Panelists include:
Lauren Blalock Sefton '03
Senior Associate Director of Admission, Rhodes College

Caroline King Willson '06
Associate Director of College Counseling, Hutchison School, Memphis, TN

Katie Frink '08
College Advising Associate Director, Duchesne Academy of the Sacred Heart, Houston, TX

Steven Johanson '12
University Counselor at United World College Costa Rica

Piyush Kumar '17
Assistant Director of Admission, Rhodes College

Complete the form below to register. 

You will receive an email notification with the Zoom link for this event.