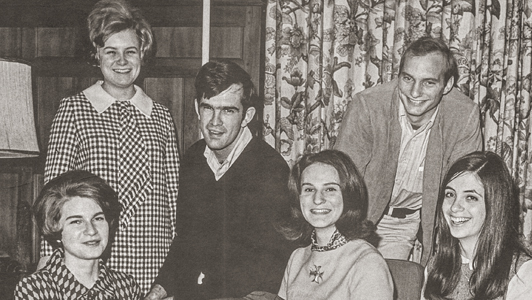 Congratulations, Class of 1969, on your 50th Reunion! Rhodes College looks forward to celebrating you during Homecoming/Reunion Weekend, November 15-17. The information below is specifically for your class:
A block of rooms is reserved specifically for the 50th reunion class at the Double Tree by Hilton at 5069 Sanderlin Ave. To reserve a room, alums can call 800-222-TREE (8733) and reference Rhodes College Class of '69 50th Reunion, or you can visit this link.
Have you moved? Do you have new grandchildren to tell us about? Be sure to update your Alumni Profile!
Join in on the fun by joining your very own Facebook page!

Here are several links to get you excited about returning to Memphis!
_____________
Please consider making your 50th Reunion Gift.

Read more about the The 50th Reunion Gift Program.
Below is a tentative schedule for the weekend. We will add specific times, additional events, and registration information as we continue to plan for this fun weekend!
Friday, November 15:
All-Alumni Reception on Campus
Informal Dinner for Class of 1969 at The Bar-B-Q Shop on Madison Avenue (Dutch Treat)
Saturday, November 16:
Golden Lynx Brunch at the Home of President Marjorie Hass and Dr. Larry Hass
Alumni Convocation
Taste of Memphis Picnic
Homecoming Football Game
Buffet Dinner and Class of 1969 Celebration
_____________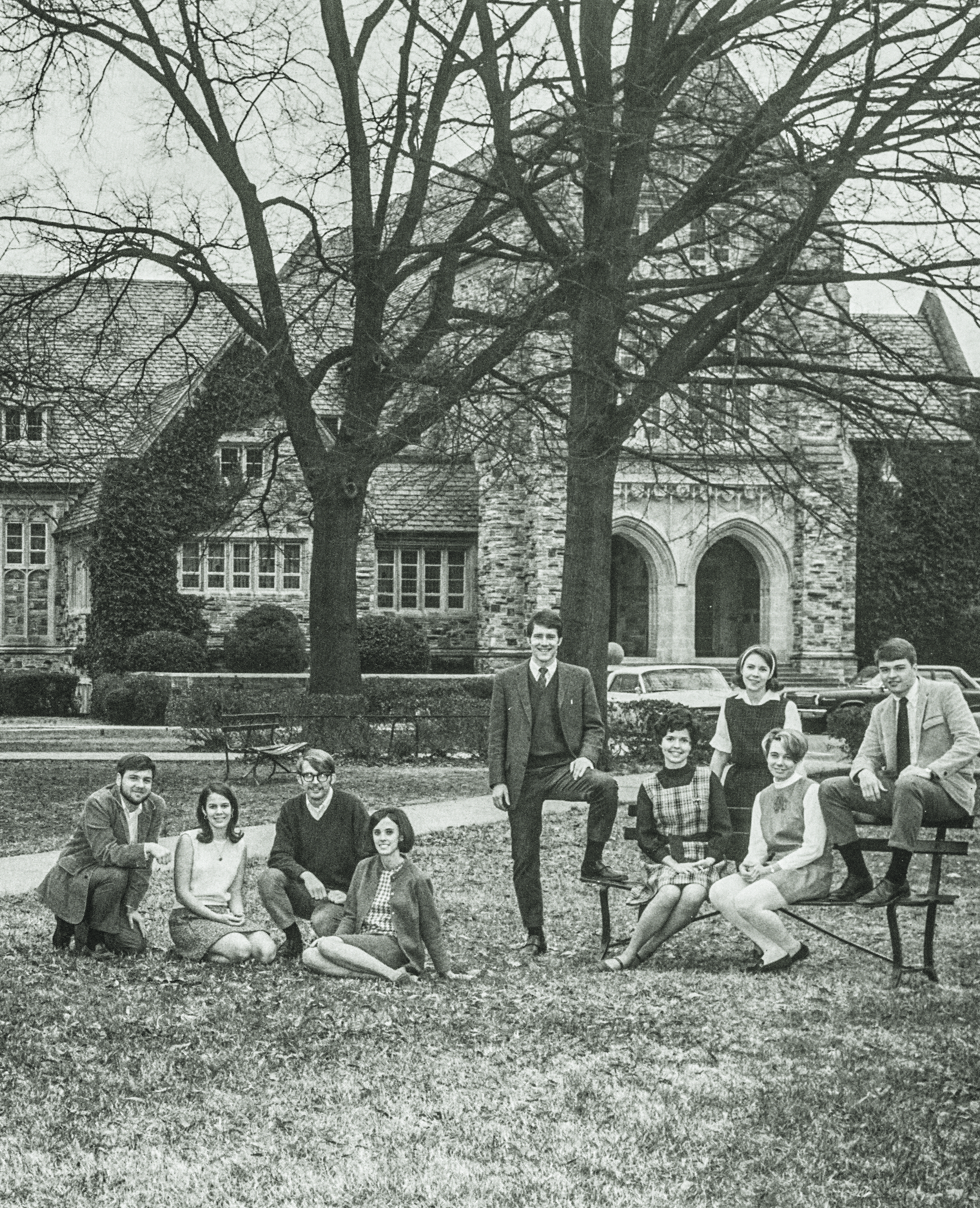 Reunion Committee
Ann Marie Hudson Hanlon, Committee Chair ahanlon@wesleyanschool.org

Brad Foster, Fundraising Co-Chair
Susan Hoefer Foster, Fundraising Co-Chair
Tom Teasley, Fundraising Co-Chair
Kathie Maddux Larkin
Mamel Cole McCain
Becky Wynn Weiler