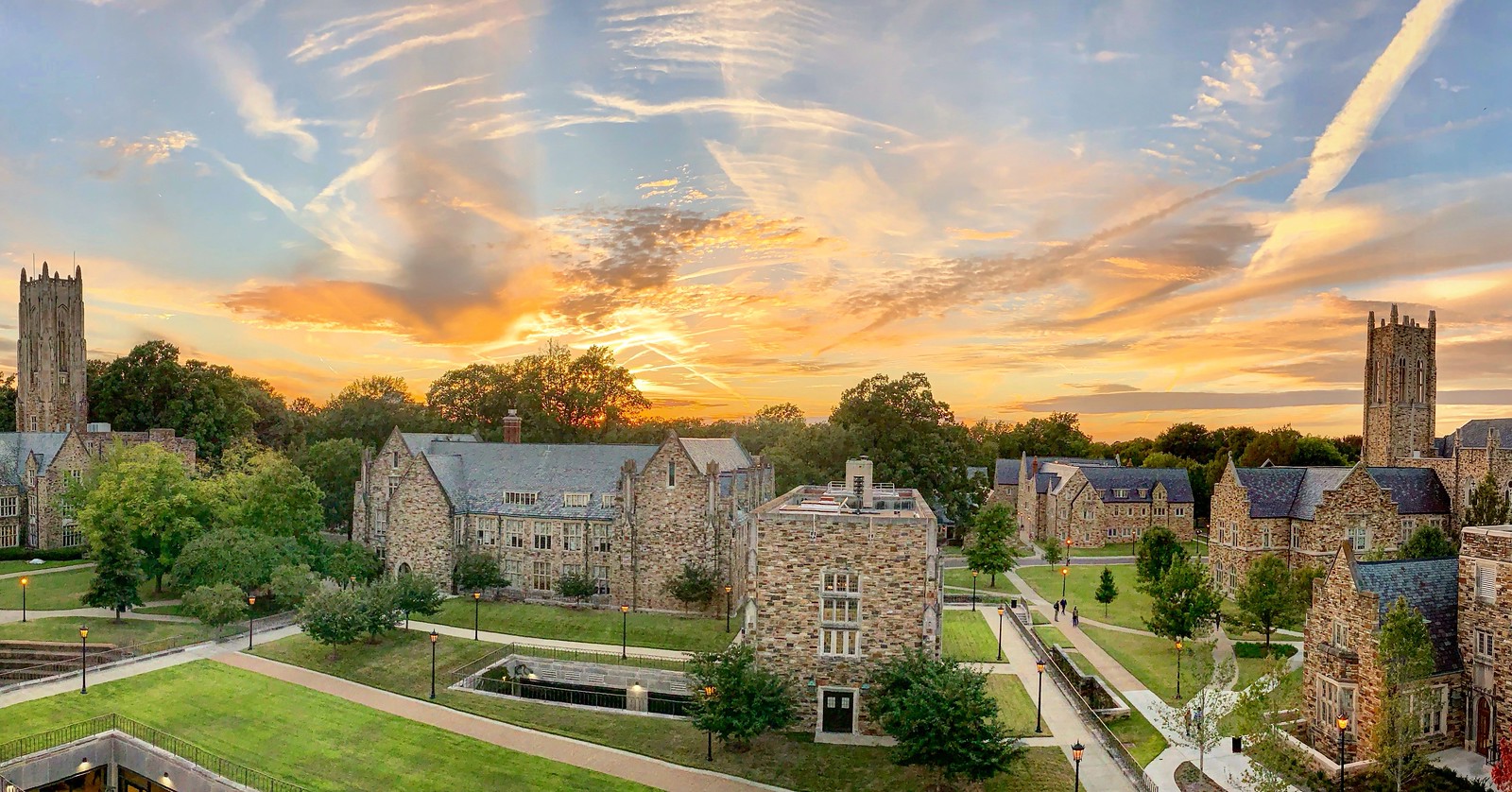 This year, more than 6,100 students applied for admission to Rhodes. These outstanding high school seniors comprise a group of highly qualified, talented, diverse young people who are being recruited by more than one top college. In a competitive market, a personal note or call from an alum can go a long way to influence college decisions in our favor.
 
Will you join fellow Rhodes new alumni (those graduated within the last ten years) to contact accepted students, congratulate them on their acceptance, and answer any of their lingering questions?

You will not be required to answer any questions about Financial Aid!  
Regular Decision calling period is Saturday, April 3 - Monday, April 19. You will be provided with information about the students assigned to you as well as scripts and answers to frequently asked questions. 
If you are interested in participating, please fill out the form below. If you have any questions about the process, contact Olivia Gacka '17, gackao@rhodes.edu.
FAQ's 
Q: How many students am I asked to contact in a session?
A: We assign each alum a maximum of ten students per session. You may be assigned fewer than that, if your profile doesn't have enough compatible details with our list of accepted students.
Q: How will I be contacting these students?
A: You will be calling them! The Office of Admission also encourages reaching out beforehand with an email or text to schedule a call, or you can always leave a voicemail. You may not hear back from every single one of your students, and that's okay!
Q: How am I paired with a student?
A: We do our best to match you with students who are looking to engage with the same academic or extracurricular activities that you experience as a student, or with students who you share a geographical background with. You may be paired with a student who shares your major, hometown, and career interests, or you may be paired with someone who wants to be involved in the same activities you were involved with. It all depends on the makeup of our accepted students list!
Q: What am I supposed to say to the students?
A: The goal is to give these accepted students a taste of the community that awaits them at Rhodes. They may know for sure that they want to go to Rhodes & all you will have to do is congratulate them, or they may be undecided and would benefit from some answered questions about your experience. Just be yourself & know that the simple act of reaching out is a great service both to these students and to the College!