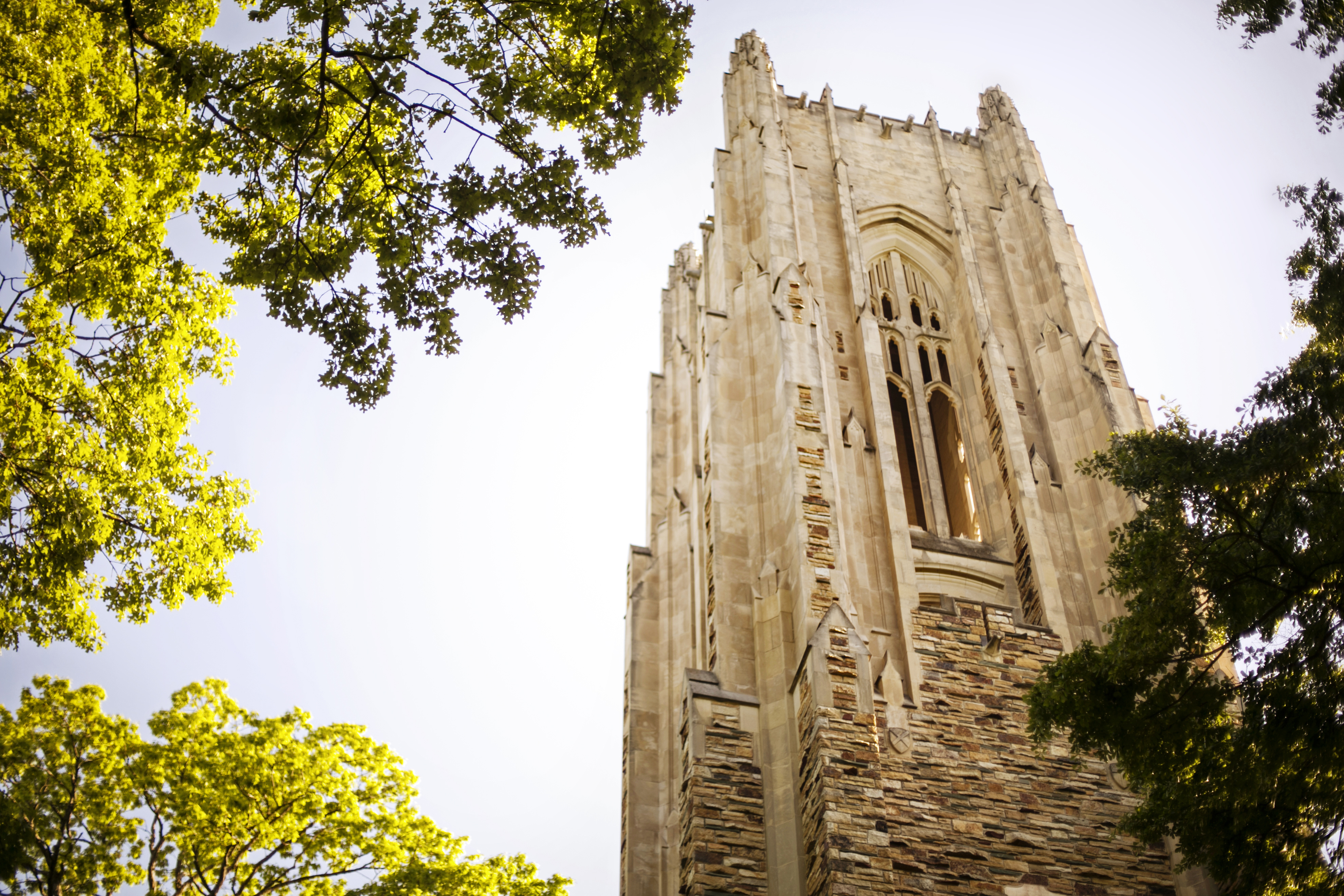 The Rhodes Winter Externship Program provides students with the important opportunity to interact with a professional in a career field they wish to explore.

This is not your traditional internship program. The innate flexibility of the Rhodes Winter Externship Program is what makes this the perfect way to help Rhodes students gain knowledge and experience about their fields of interest in a virtual setting. Due to COVID-19, the academic calendar has been altered to extend winter break from December 14 to January 26, meaning the opportunities are endless.

If you are interested in hosting a student virtually for any period of time (a week, a day, even a few hours), please register below. We will work to match students with opportunities before the semester ends. 
If you have any questions, please contact Liz Moak '11, Assistant Director of Alumni Relations, at moake@rhodes.edu.