Welcome to our virtual visit page! I'm sure many of you who've found your way to this page would rather make an in-person visit to our beautiful campus. We'd prefer that too. But, as you may suspect, due to concerns for our campus community stemming from the outbreak of COVID-19, we have canceled all visits until further notice. So we're doing the best we can to show you what our campus is like from the comfort and safety of your own home.
Below you'll find a number of useful links to things like virtual info sessions, webinars, student stories, a video tour, and more. We hope you take full advantage of whatever is of most interest to you, and most of all we hope that you stay safe and healthy in the days and weeks ahead. If you have any questions, reach out to your area-specific counselor.
 
If you want to know more than a virtual tour can provide, sign up here for your chance to meet members of our community!  Your virtual visit could include conversations with faculty, current students, coaches, your admission counselor, and student life staff as well as options to "attend" class.  Start planning your schedule with Rhodes today! 
Virtual Crossroads is designed to expose culturally diverse students to all that Rhodes has to offer. You will hear from faculty and students who identify with diverse racial, cultural, gender and sexuality, and other groups on our campus. We will also offer separate opportunities to engage with individual multicultural student organizations at later dates. Join us live via zoom on Tuesday, April 7th from 6:00 pm- 8:00 pm CST.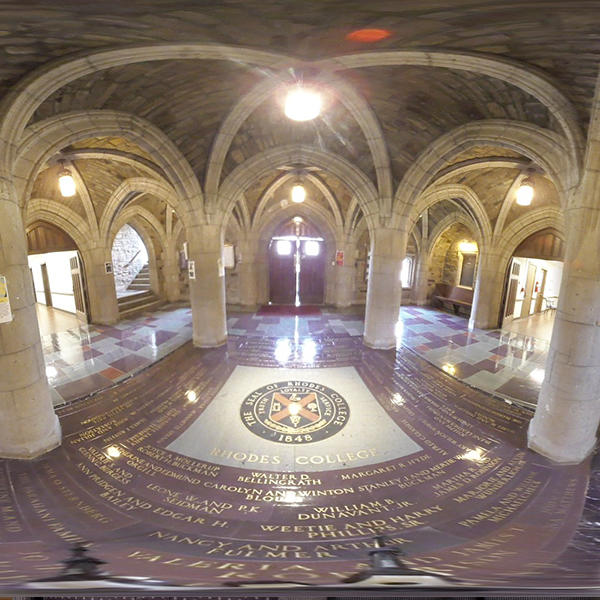 Get a feel for our award-winning campus with our growing list of 360º panoramas.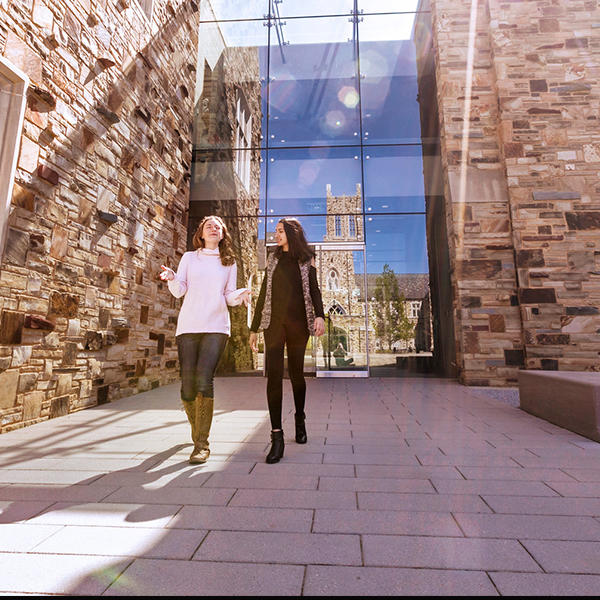 Video stops along our campus tour route.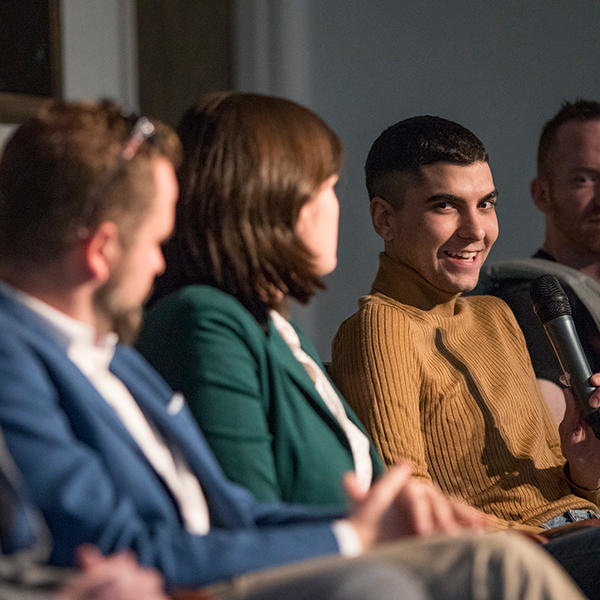 Our virtual information sessions are designed for prospective students who aren't able to visit campus, but would like to learn more about Rhodes and our community.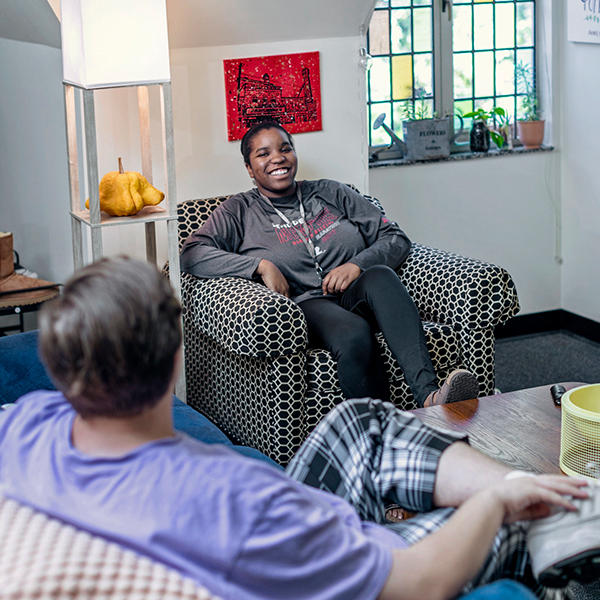 Learn about residential options at Rhodes, including 360º views of select rooms.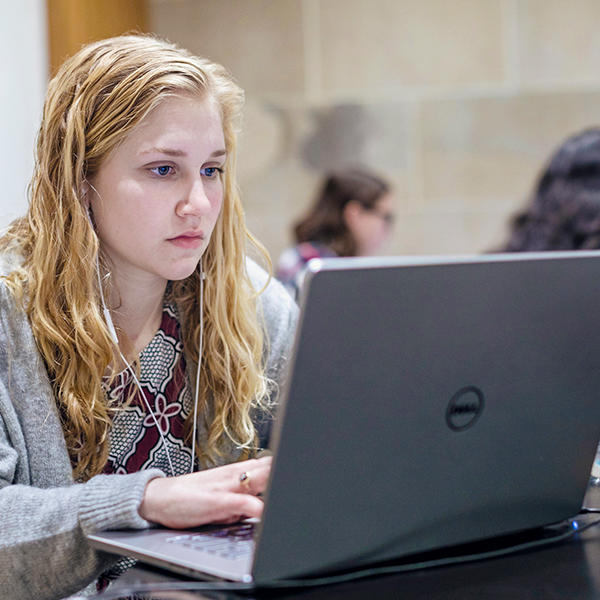 These evening sessions can be accessed with your phone, and allow you to listen and engage with members of our community. No need to register . . . we will send out invitations and then call you when the event starts! Save the Date for Tuesday, April 21, at 7:00pm CST.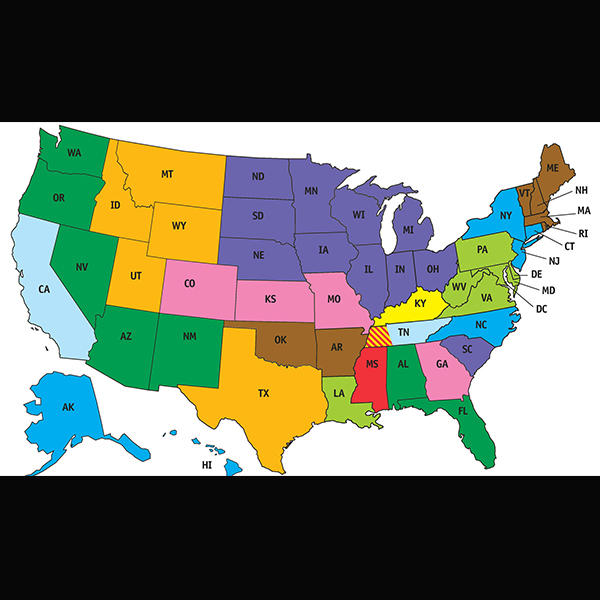 Find and connect with our admission counselor for your region.