European Studies inspires students to expand their worldview and pursue their academic passions through hands-on experience. 

Founded in 1988, European Studies is the first collaborative study abroad program jointly owned by Rhodes College and The University of the South (Sewanee). The semester-long program provides students with an opportunity to combine study at prestigious Lincoln College, Oxford University, with extensive travel across Continental Europe. Students are immersed in the study of a specific historical period within one of three options:
Ancient Greece and Rome
Medieval and Renaissance Europe
Contemporary Europe
Each option provides students an unrivaled opportunity to visit many of Europe′s greatest monuments, cities, landscapes and works of art.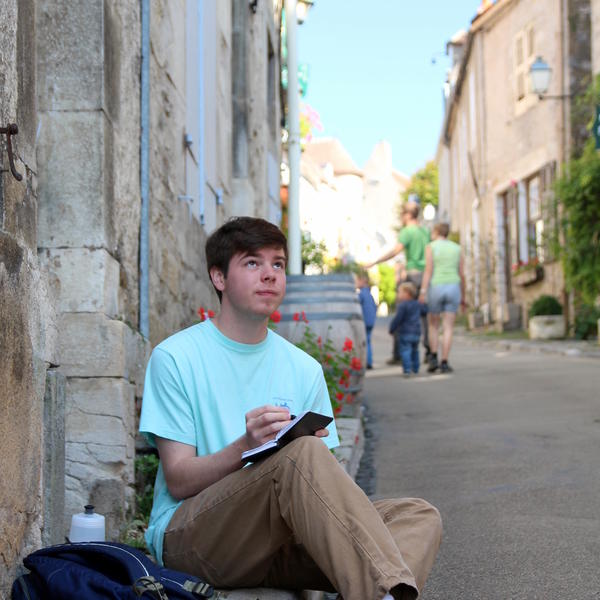 For more information regarding which tracks are offered this year, curriculum, cost, and application instructions, please visit our European Studies application page.