By Nathan Allen, Chris Mathews, and Jake Minton  
Directed by Jazmin Miller
April 5 & 6, 11-14, 2019

Young Rose lives a peaceful, carefree life in her tiny wintry town of Radio Falls. It's been winter all her life—how could she know the difference? Until one day when Rose learns the evil Rime Witch is responsible. Rose bobsleds through ice caves, braves haunted forests, and plunges through fierce blizzards before finally confronting the witch to return Radio Falls' summer splendor. But, how long can the good times last? Soon, the town begins to wonder what else it's missing.
I Love You, You're Perfect, Now Change (2018 Version)
Book & lyrics by Joe DiPietro | Music by Jimmy Roberts | Directed by Joy Brooke Fairfield | Music direction by Eileen Kuo February 15 & 16, 21-24, 2019 Love may be divine, but relationships are all too human. This off-Broadway, long-running hit musical features relatable characters in and out of love, traveling indirect paths to altars, offspring, and old age. Our production of the newly updated script charts the ups and downs of partnerships between people of all genders, and includes revisions that reflect changing norms of human intimacy in our increasingly technologically mediated world. Through catchy tunes and a playful sensibility, this show celebrates the risks we take when we dare to love each other.
Fabulation or, the Re-Education of Undine
By Lynn Nottage  
Directed by Thomas King
November 9 & 10, 15-18, 2018

Undine Barnes Calles is an ambitious African American woman whose best-laid plans don't go accordingly. On the brink of social and financial ruin, Undine tries to retreat to her childhood home and forgotten family only to discover she must cope with her cruel new reality. She faces the challenge of transforming her setbacks into small victories in a battle to reaffirm her right to BE.
Other Works Presented in Season 38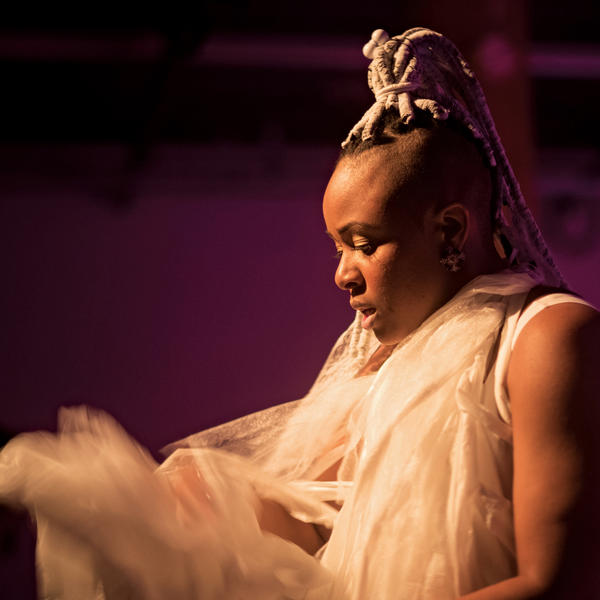 THE BAG LADY MANIFESTA, PERFORMED BY GUEST ARTIST TAJA LINDLEY
September 21 & 22, 2018
In a world that treats Black life as if it's disposable, The Bag Lady is an urgent reckoning and revelation. She is the accumulation of discarded lives and abandoned histories wreaking havoc on the amnesia, the forgetting, the erasure, and the silencing. Remembering is the responsibility of the living. Are you doing your work? Because an unacknowledged history produces ghosts. 
Performed by Taja Lindley, The Bag Lady Manifesta features an immersive installation of memory followed by a participatory performance ritual where audiences are invited to (re)consider what to let go of, and what to remember – individually and collectively. Through dynamic movement, burlesque, text, soundscapes, ritual, and projection, Lindley adorns and activates her Black, queer, female body with trash bags to traverse the dumping grounds and shadow side(s) of herself, the audience, and the United States. 
This work is inspired by previous iterations of Lindley's Bag Lady work, including This Ain't A Eulogy: A Ritual for Re-Membering, and is presented as the culmination of Lindley's 2017 residency at Dixon Place in New York City.
GRUESOME PLAYGROUND INJURIES
By Rajiv Joseph | Presented by Rhodes Theatre Guild | Directed by Josh Ortega
October 4, 6, & 7, 2018

It's not your typical love story: Doug and Kayleen meet at the nurse's office in their elementary school; she's got a painful stomach ache, and he's all banged up from a running dive off the roof of the school. Over the next 30 years, these scar-crossed lovers meet again and again, brought together by injury, heartbreak, and their own self-destructive tendencies. 
Music by Andrew Lippa | Lyrics by Tom Greenwald | Book by Lippa & Greenwald
Director TBA | Music direction by Jeff Brewer
March 22-24, 2019
Jen and her younger brother, John, are growing up in the ever-changing world of mid-century America. As the country becomes divided over the war in Vietnam, so does the family, and battle lines are drawn between the once-close siblings. When John is killed in Vietnam, Jen is left to reconcile her memory of their fractured relationship, along with her son and brother's namesake.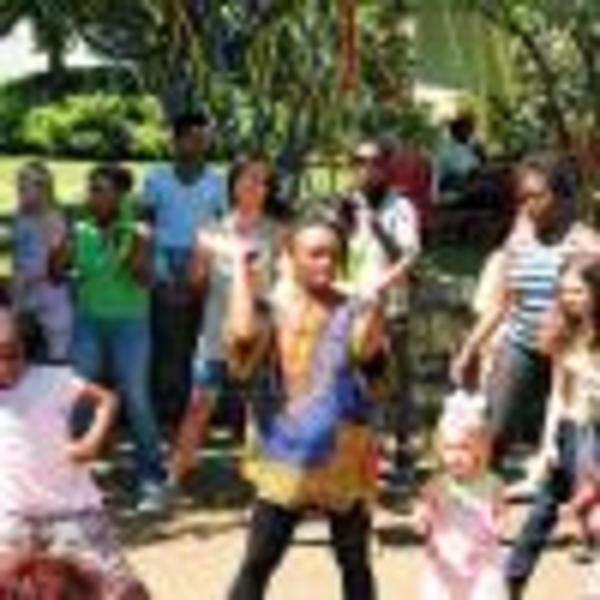 THE 14TH ANNUAL MEMPHIS CHILDREN'S THEATRE FESTIVAL
Produced by Voices of the South
May 24 & 25, 2019

Open to the public; this event is pay-what-you-can
The spring tradition continues! The festival continues to grow and to involve more of the community arts organizations and performers from around the Mid-South. Bring the whole family and a picnic basket to start things off Friday evening, and come back Saturday morning for a full day of events.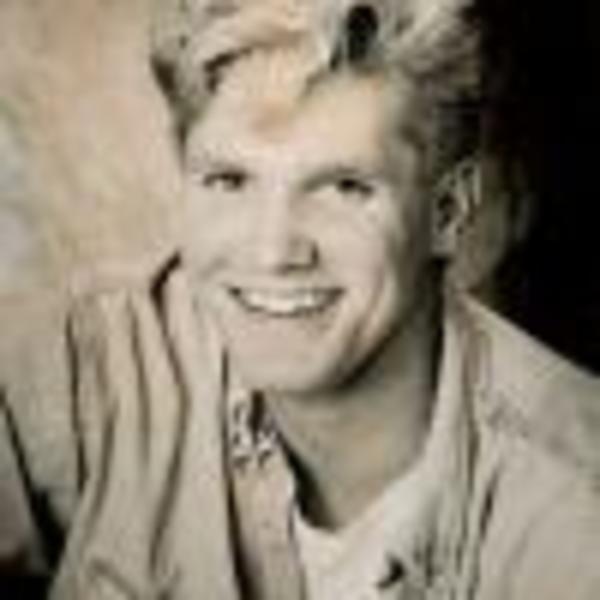 REMEMBERING GREG KROSNES '89
October 19, 2018, at 8:00 p.m. 
We were all shocked and saddened to hear of the sudden passing of Greg Krosnes on July 3, 2018. As a student at Rhodes in the late 1980s, Greg was a star both on stage and in the scene construction shop. He appeared in numerous McCoy productions, including roles as Chris Keller in All My Sons and Jamie Lockheart in The Robber Bridegroom. Greg was also a member of Rhodes Singers, conducted by Tony Lee Garner, and was known for his remarkable vocal talents.
Please join us in the McCoy after the all-class reception on Friday evening of Homecoming weekend. We will share memories of Greg and celebrate friendship.