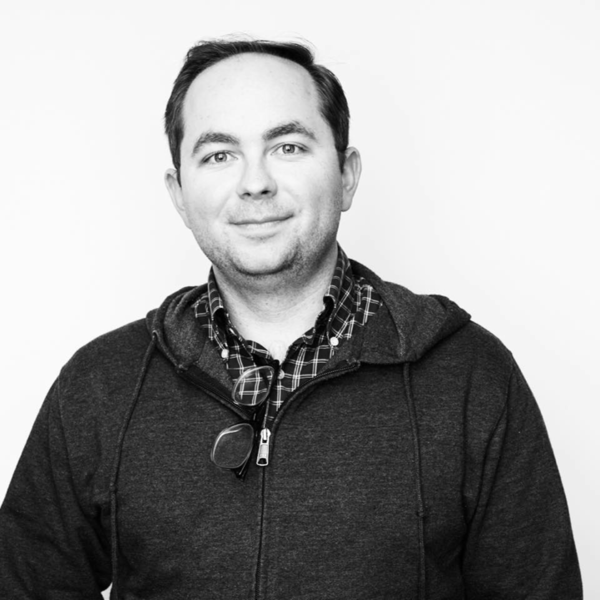 Head of Politics & Government Outreach Team for Europe, Middle East & Africa Region, Facebook
"What I have learned in my years since is that change and impact are possible in ways never thought, but my time at Rhodes and the relationships formed have helped me each and every step of the way."
Graduated Rhodes 2008
US House of Representatives 2008-2012
Graduated from JHU graduate school 2011
Twitter Government, Politics & News Partnerships 2012-2016
Co-author of a publication "Political Communication in Real Time" with former Rhodes professor Amy Jasperson, published 2016
Facebook Head of Government & Politics Outreach, EMEA based in London 2016-present
Rhodes was transformational for me, as it is for many if not most. I had originally intended to major in economics, but those plans were quickly derailed after taking political science courses first semester sophomore year. I have always been interested in history and government, but it wasn't until studying political philosophy and also American government at Rhodes that I found out it was my real passion. I looked for summer internships at the epicentre of politics – Washington, DC – and spent my sophomore and junior summers there interning for the House and then the Senate. I was hooked.
I graduated in 2008 and had another internship lined up at Cook Political Report, helping support their great efforts in political handicapping and helping with research and writing. I wanted to get back on Capitol Hill, and so soon was able to find a full time role with a little known committee called the Committee on House Administration. In 2012, I changed careers (kind of) and started a new life at the intersection of politics and technology, working for Twitter in their DC office helping US government officials and news organizations understand what Twitter was and how to use it. I left Twitter in 2016, and have been leading the Politics & Government Outreach team for Facebook for the Europe, Middle East & Africa region (EMEA) since then, based in London UK. My role now is working with those in the government space to better understand the suite of Facebook tools, and helping support that product based relationship which has public policy implications. COVID-19, impacting most things in the world, also made this role even more complex, and I was in a position to help Facebook bridge the gap with policymakers and NGOs and others to identify product solutions during this difficult time.
Overall, this has been an interesting, powerful, challenging and highly rewarding experience, and I never thought I'd be doing this abroad. It is an interesting space to be in. It started at Rhodes. Without the instruction and debate, the professors and support during my time and beyond, and push to try to make a difference, this wouldn't be my current reality. I was challenged in the classroom, my mind opened to new ideas and trains of thought in my many hours spent in Buckman. The commitment both to political theory and challenging public policy issues and progress lit the spark inside of me to pursue a life in and around the government and public policy space.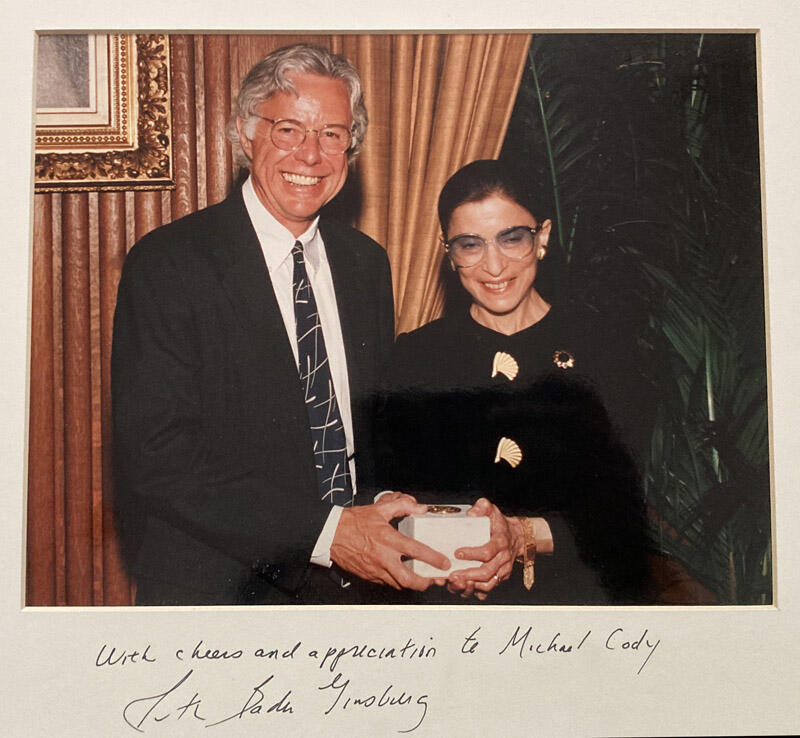 Mike Cody '58 has been an activist since college, when he organized the Intercity College Student Council to bring Memphis-area college students of all races together to fight segregation. Cody has been a member of the Memphis law firm Burch, Porter & Johnson since 1961, and was on Dr. Martin Luther King's legal team at the time of Dr. King's assassination. In addition to a distinguished legal career filled with awards, accolades, and service, Cody has served as the U.S. Attorney for West Tennessee (1977-1981), Attorney General for the State of Tennessee (1984–1988), and on the Memphis City Council (1975-1977).
Cody maintains strong ties with Rhodes, serving on task forces and panels and, for the last several years, teaching as an adjunct professor in the Department of Politics and Law. The Mike Cody Award for Excellence in Political Science, awarded each year to a graduating senior, was named in his honor. A lifelong runner, Cody is in the Rhodes Athletic Hall of Fame, and the annual Mike Cody 4 Mile Classic raises funds for the college's track programs.