We're really on the front lines of urban education reform. The program is imagined to make the most of what we have in terms of our liberal arts tradition and that academic rigor piece that we bring from Rhodes and coupling that in response to the needs of our local community partners in a way that's going to help teachers get here for the long haul.

-Dr. Zachary Casey, Associate Professor of Educational Studies
[NOTE: The college intends to discontinue the Master of Arts in Urban Education beginning July 1, 2022, pending SACSCOC approval.]
Memphis is at the heart of the education reform movement, providing future educators, researchers and education policy makers with an ideal incubator for innovative work. The Master of Arts in Urban Education program at Rhodes College is a unique, interdisciplinary master's degree program designed to address the present and growing need for high-impact, culturally relevant educators in diverse urban schools.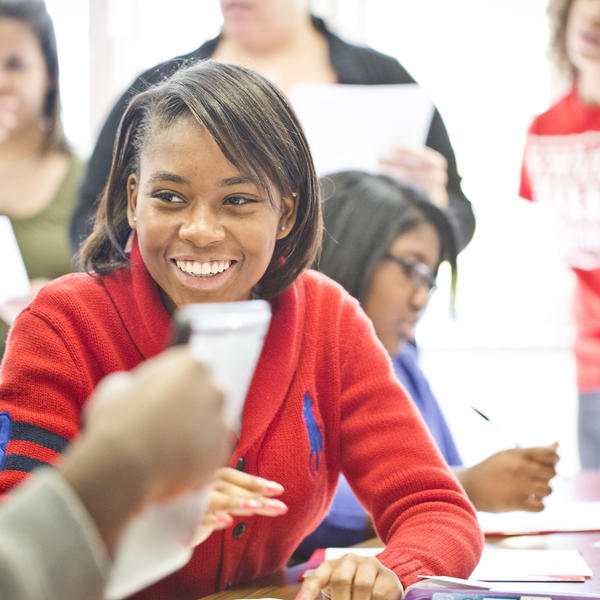 The Master of Arts in Urban Education program provides high achieving students with an educational experience that will enable them to become thought leaders and educators that use contemporary approaches and methodology to advance justice and equity in urban education.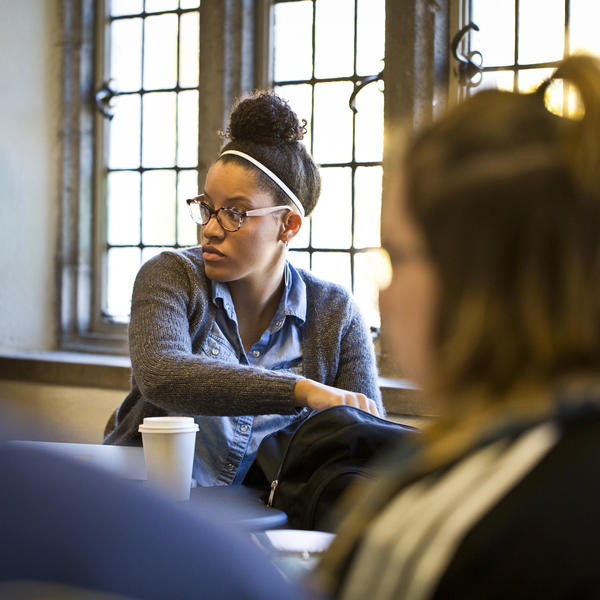 Advancing your education is an important step to take in your pursuit of career success and security. At Rhodes, we strive to make graduate education affordable for all students.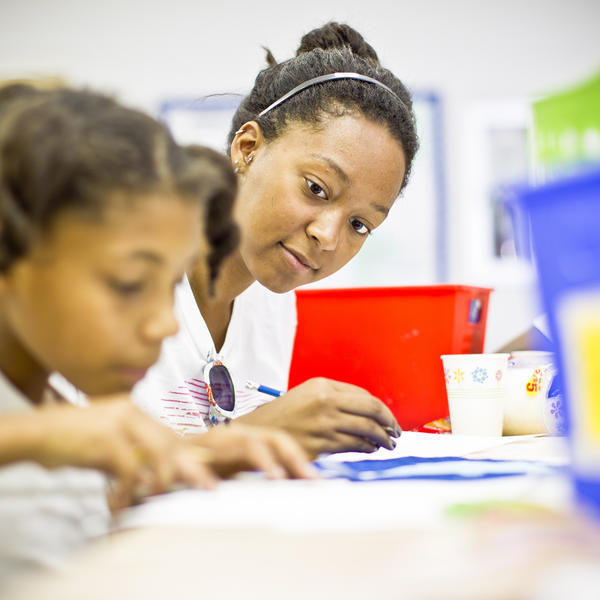 The Master of Arts in Urban Education program seeks driven students who are passionate about educational justice and desire to impact the lives of students across Memphis and the surrounding region.
Spotlights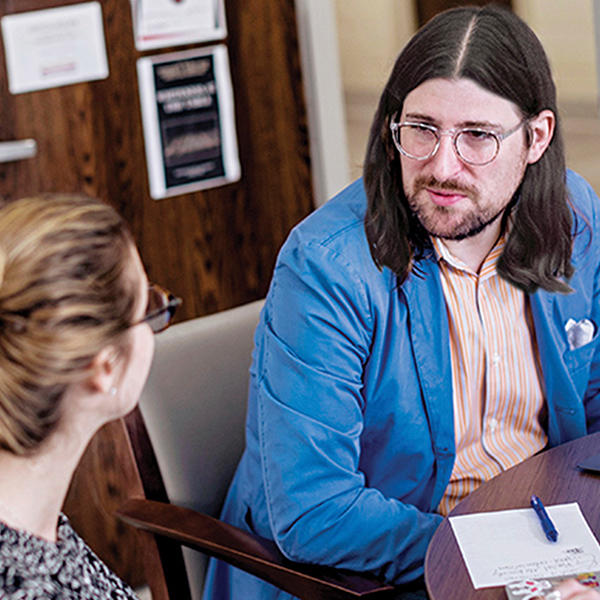 Coauthor of Building Pedagogues: White Practicing Teachers and the Struggle for Antiracist Work in Schools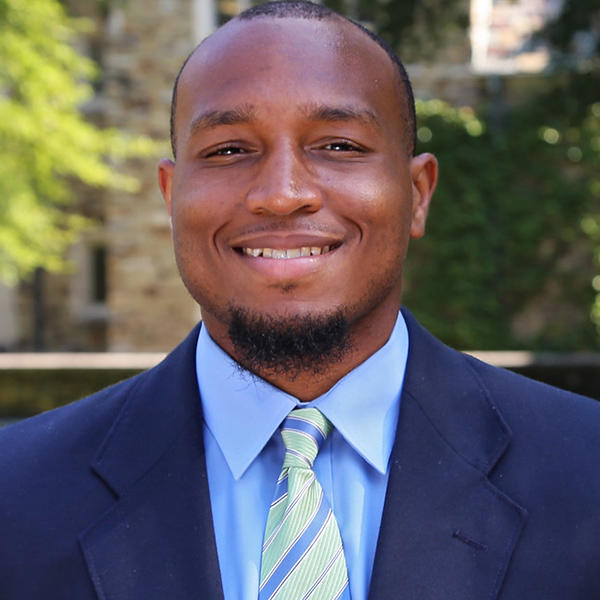 Duke Sherrell prepares to tackle the structural inequality facing pubic schools.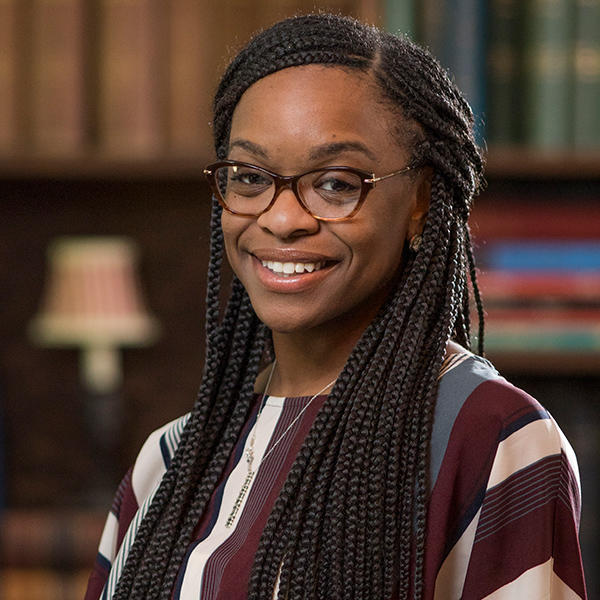 Already a full-time teacher, Najah Braswell found Rhodes' non-licensure graduate studies track the perfect fit.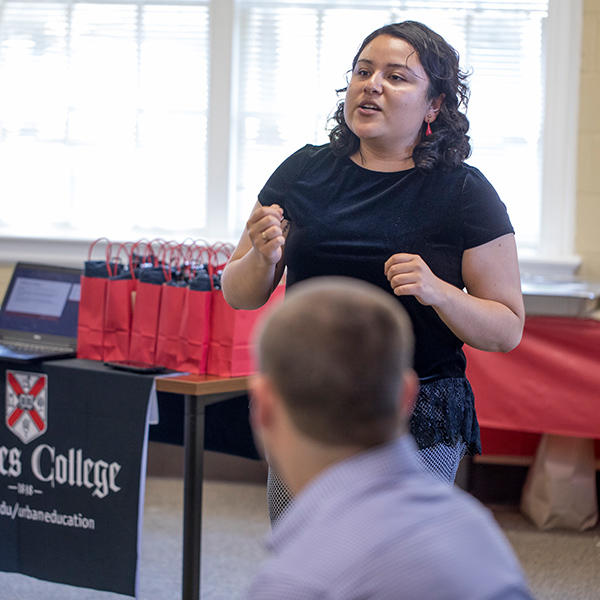 Diana Azcarate's time in the program helped her better understand the needs of today's students.