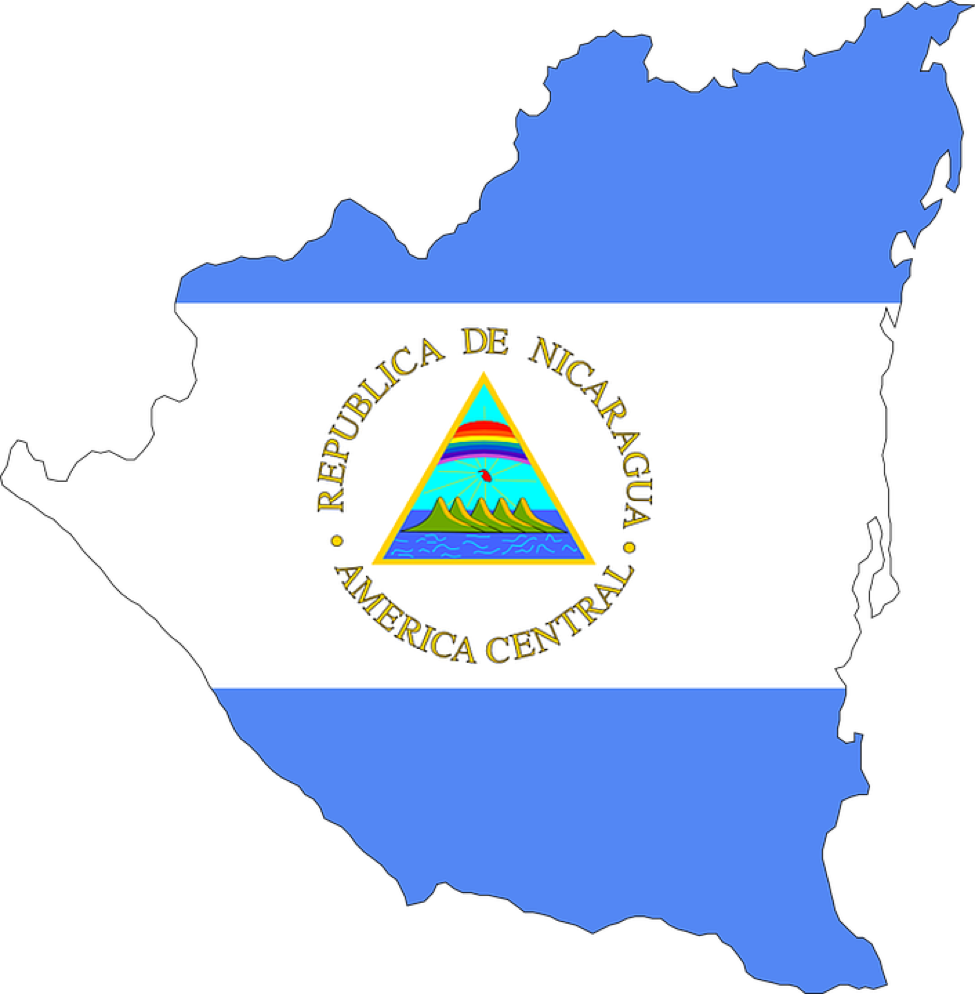 Note: Working proficiency in Spanish is required for this site.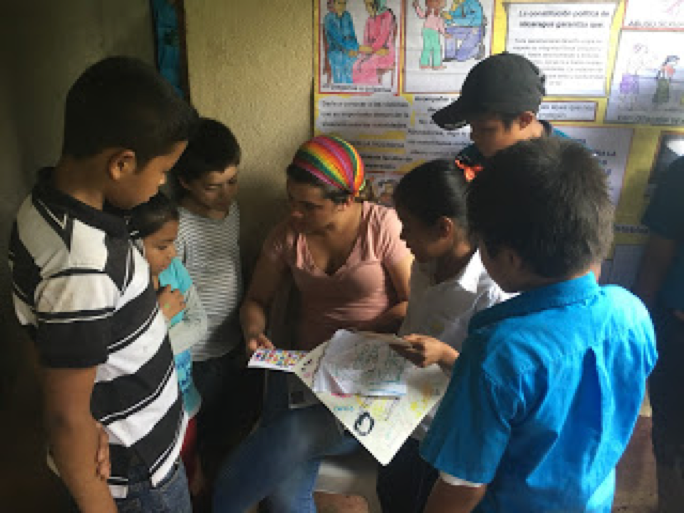 Project Description: Global Health Practicum and Internship with AMOS Health & Hope. Each summer, AMOS Health & Hope, a non-profit with 50 years of collective experience implementing successful public health programs in Nicaragua, offers highly-motivated students the chance to participate in a Global Health Practicum and Internship that aims to empower a socially conscious generation of public health workers. Fostering a critical analysis of international health development and social theories of power and privilege, the Practicum examines current models and methodologies for improving health in low-resource settings and combines the best of classroom and hands-on experience to take students' knowledge of public health and community empowerment to the next level. Students have the option to focus their fieldwork project in specific project areas, such as: Maternal and Child Health, Women's Empowerment, Youth Empowerment, Nutrition, Clean Water Programs, and Urban Health Care.

Mentors: Dr. Renee Kusler and Jessica Hinshaw - AMOS Health and Hope, Managua, Nicaragua 
Recent MHIRT Project Titles:
2019:

 Gender-based Inequity in Teenage Pregnancy: Youth Empowerment in Semi-rural Nejapa
   Vindhyaa Pasupuleti and Danielle Porter
2019: Parenting with Love: A Community-Based Early Childhood Stimulation, Caring and Nutrition Project in a Peri-Urban Community of Nicaragua
    Ashley Cavaliere, Betsy John, and Hadley Lyon

2017:

Youth Empowerment in El Bambu, La RACCS, Nicaragua

2017:

Community-Based Positive Deviance/Hearth Intervention to Improve Childhood Malnutrition in Rural Nicaragua

2017:

Combating Chronic Diseases by Analyzing Behavior Change

2016: 

Maternal and Child Health in La Danta, La RACCS, Nicaragua: Promotion of Prenatal Care and Madres Voluntarias.