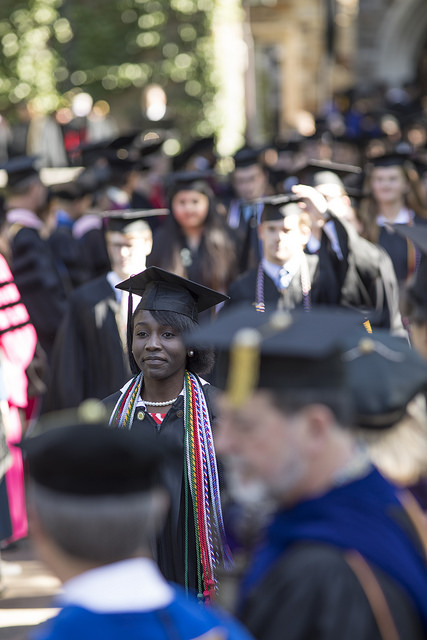 Announcements and Regalia
Cap and Gown
Regalia should be ordered by March 31 using the following link.
Wednesday, May 12 1:00 p.m. – 4:30 p.m.
Regalia and tickets will be given on to all students participating in the ceremony on Saturday. 

What to Wear: Appropriate Dress with Academic Regalia
Seniors are to wear their cap and gown. It is requested that women wear dark shoes with caps and gowns.  Men are asked to wear white shirts, dark trousers, and dark shoes.

Announcements and Class Rings
Announcements are available for purchase from Jostens. Use code GRADSHIPPING for free shipping on packages.
The Rhodes Ring is on display at the Rhodes Bookstore.  Jostens rep, Robin Smith, is available for virtual appointments or by email robin.smith@jostens.com. To take advantage of their virtual sale event on March 31, reserve your appointment here. Use code COLLEGE100 to save $100 off the Rhodes Ring.