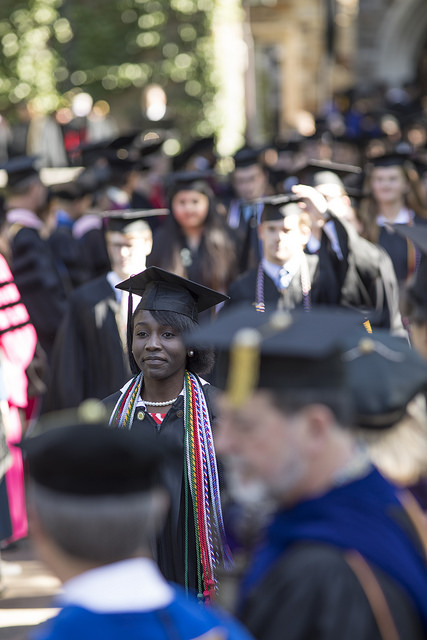 Caps and Gowns: Get Your Regalia

Wednesday, May 13, 1:00 p.m. – 4:30 p.m. Hardie Auditorium, Southwestern Hall
NOTE: Seniors must complete the Senior Exit Survey before picking up their academic regalia (cap and gown). In addition, seniors must be officially cleared by the Registrar and the Bursar to receive their regalia. See the Clearance Checklist.
What to Wear: Appropriate Dress with Academic Regalia
For the class picture, Commencement rehearsal, Baccalaureate, and Commencement, seniors are to wear their cap and gown. It is requested that women wear dark shoes with their cap and gown.  Men are asked to wear white shirts, dark trousers, and dark shoes.