The Department of Music at Rhodes College is committed to graduating intelligent, passionate music advocates and leaders in music. We are located in Midtown Memphis, where the city is our campus and students become skilled musicians in a real musical community that prepares them for work after college, whether this is in performing, graduate study (in performance, theory, composition, or history), or the pursuit of another passion. The Rhodes experience combines the best of the classroom and the real world—through internships, service, research and other opportunities in Memphis and far beyond. Students learn, play and serve others with a determination to grow personally and to improve the quality of life within their communities.
Rhodes Department of Music Accredited By NASM
The Rhodes College Department of Music is honored to have received important peer recognition, in being granted accreditation by the National Association of Schools of Music. The NASM, founded in 1924, is an organization of schools, conservatories, colleges and universities with approximately 644 accredited institutional members. It establishes national standards for undergraduate and graduate degrees and other credentials.
Ensembles & Lessons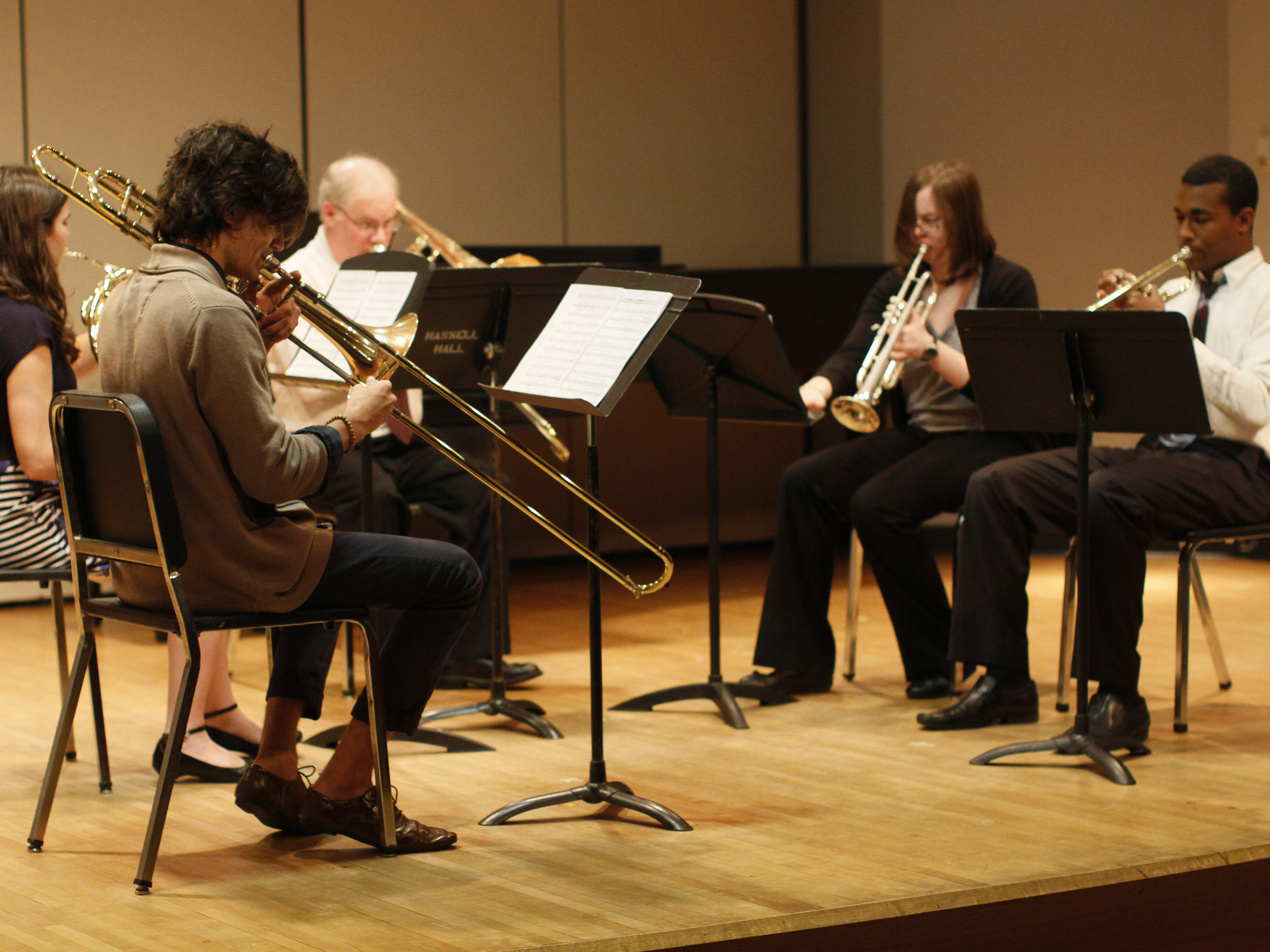 Faculty by Division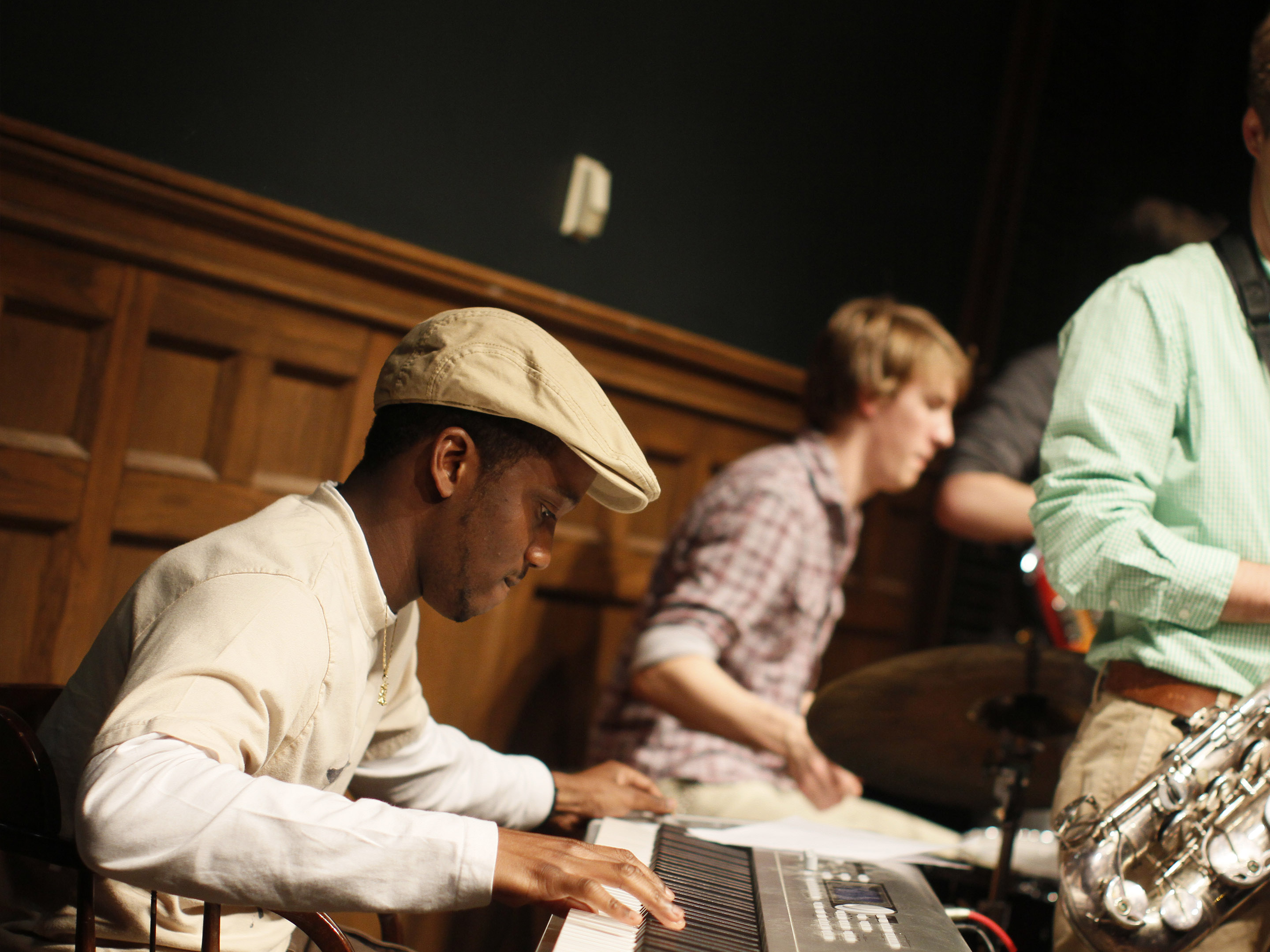 Music Scholarship Information 
Mike Curb Institute of Music 
Memphis Center 
Rhodes Institute for Regional Studies 
Department of Music Facebook Page