Western Collegiate Division Meeting of the Tennessee Academy of Sciences
Hosted by Rhodes College
Date: Saturday, April 2
Time: 8:15 AM – 1 PM
​Registration begins at 8 AM
Location: Frazier Jelke Science Center at Rhodes College
Call for Student Papers
Students are encouraged to present their research on April 2 in a 15-minute oral talk or in a poster. In order to present, students will need to submit an abstract by Friday, March 18 at 5 PM. Abstract submission is part of the meeting registration form (please see below). Students will be notified by March 23 as to whether or not the abstract was accepted for the meeting.
Meeting Registration
All presenters must register for the meeting. The registration fee is $10 and it should be paid by cash or check on Saturday, April 2, at the conference. Non-presenting meeting participants also need to register and pay the $10 registration fee. The registration fee covers meeting materials, including food.
Presenters and non-presenters should fill out the TAS Registration Form and email it to Dr. Sarah Boyle. Abstract submissions are due on March 18, but registration by non-presenters will be accepted through April 2 (the day of the meeting).
Questions?
Please contact Dr. Sarah Boyle if you have any questions regarding TAS.
Keynote Speaker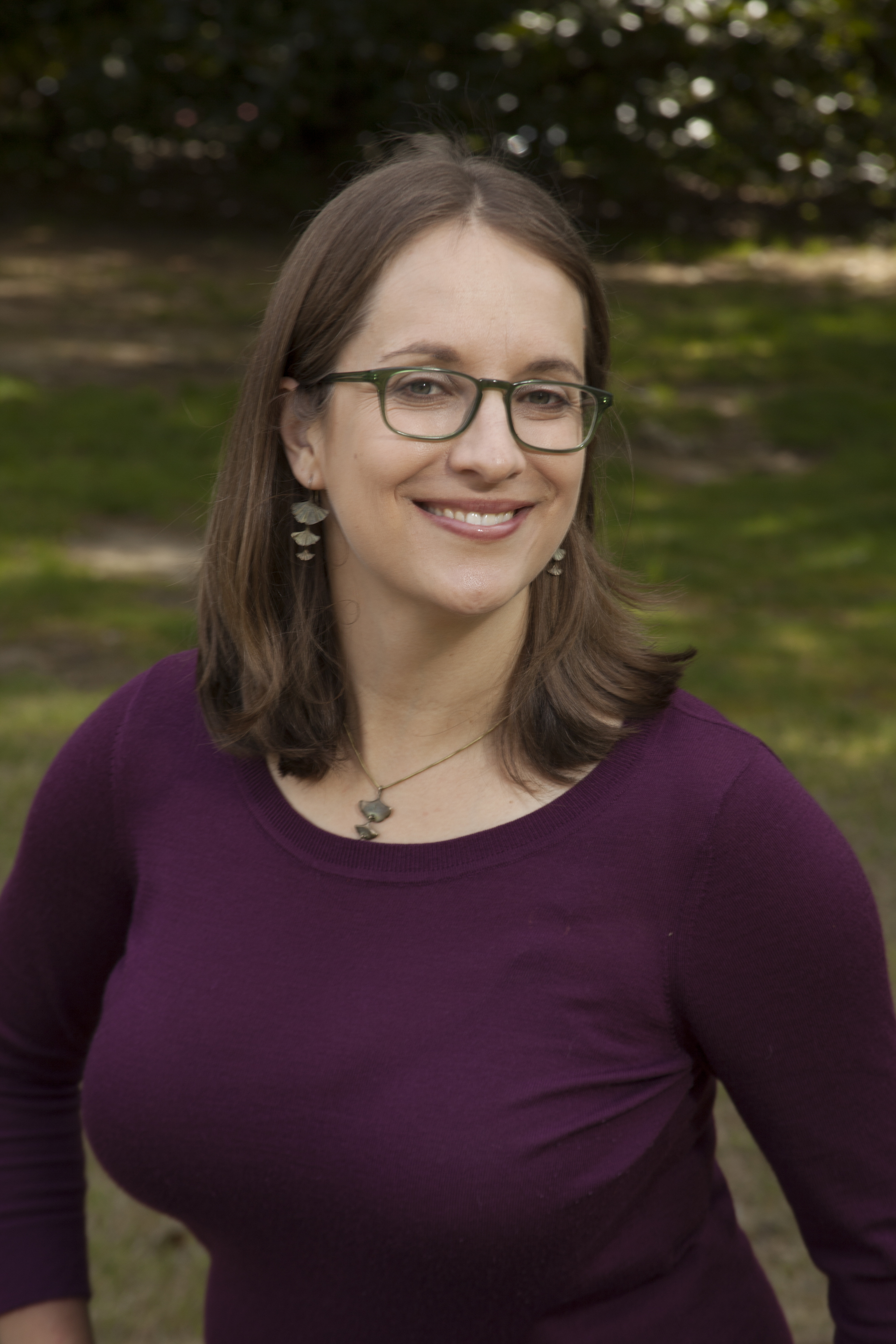 Dr. Rachel S. Jabaily, assistant professor in the Department of Biology at Rhodes College, will give the keynote address.
Talk Title: "What's in a name? Using molecular systematics to recognize new genera in Goodenia s.l., a clade of charismatic Australian wildflowers"
Abstract
Scientific names matter for the people using, studying, identifying, or conserving different biological groups. Species names and higher taxonomic groupings also serve as hypotheses of evolutionary relationships. The rapid increase in molecular sequencing abilities has put the goal of a full 'tree of life' connecting all biological groups within reach. These molecular 'trees', or phylogenies, often are in conflict with current naming systems, refuting the hypotheses of previous eras. The group Goodenia s.l. is a large (250+ species) and taxonomically diverse group of wildflowers primarily from western Australia, and previous research had indicated that the large genus Goodenia was not a singular group. My research team produced a nearly fully sampled, fully resolved phylogeny of Goodenia s.l., and use it to name new genera, place newly described species, and study the evolution of flower form. Support from next-generation sequencing data for multiple new genera is strong, and surprising patterns of floral symmetry invite further inquiry into evolutionary pressures.